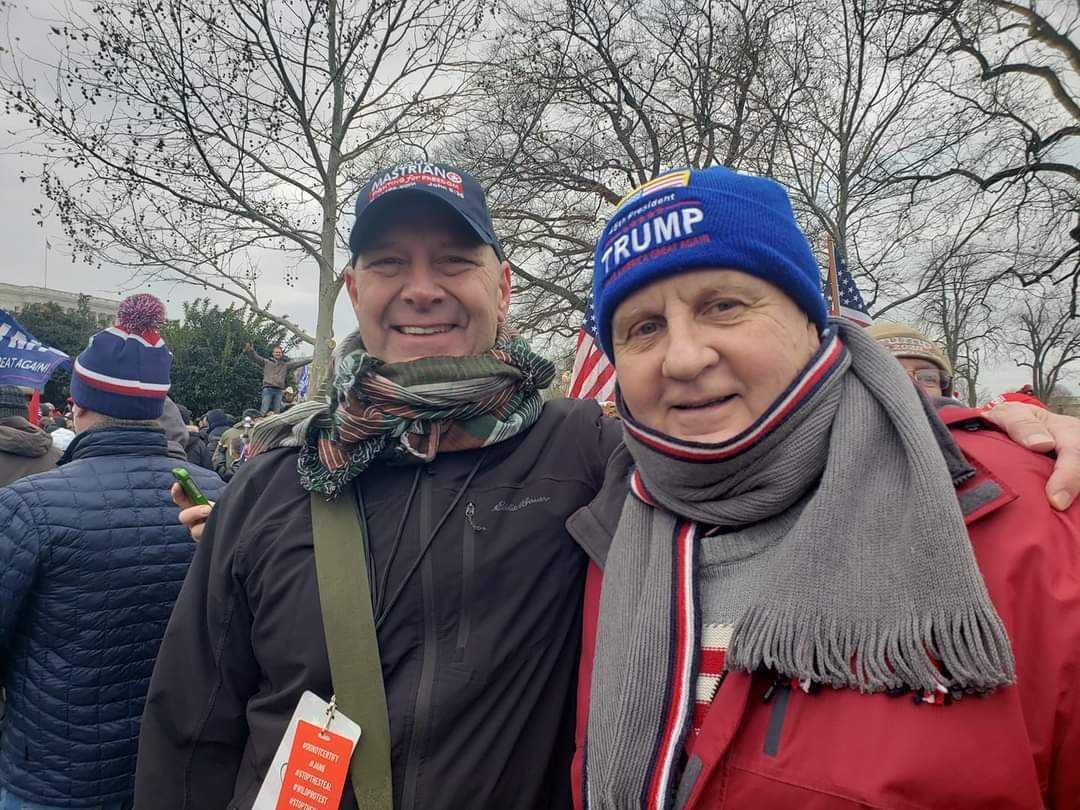 Headlines:
• Hempfield school district social worker dies of Covid-19: Candice Highfield, 47, died in November, according to a letter posted online Thursday by Superintendent Mike Bromirski. (Source: LNP)
• Rep. Smucker speaks about Trump, turmoil in D.C.: Smucker says he wanted Trump to "more forcefully" tell his supporters to refrain from violence. The Republican Congressman also said he voted against recognizing Pennsylvania's electoral votes because of "legitimate concerns" about the conduct of the balloting. (Source: WGAL) In a fact check, LNP newspaper challenges Smucker's claim. (Source: LNP)
• Health Dept.: Pa. Covid-19 testing rate exceeds U.S. average: Pennsylvania conducted 69,629 tests a day on average over the past 30 days, the department said. (Source: CBS 21) Spotlight PA had said Wednesday that the state reported just 17,859 tests per day over the previous week, a lower per-capita rate than all but four states and Puerto Rico.
• GOP: No grounds to unseat state Sen. Doug Mastriano: Mastriano, a staunch conservative who has embraced Trump's bogus election-fraud claims, is facing calls for his resignation after he attended Wednesday's pro-Trump rally that led to rioters occupying the U.S. Capitol. Mastriano has assured state party leaders he left the event when it became disorderly and did not participate in any unlawful activity. (Source: Capital-Star)
• National/world roundup: Trump concedes Biden's win amid impeachment talk, says he won't attend inauguration. (Source: AP) Capitol Police officer's death raises riot's toll to five. (Source: USA Today) U.S. exceeds 4,000 daily Covid-19 deaths. (Source: CBS News) Loeffler concedes Georgia Senate race to Warnock. (Source: CNN) Far right made plans to storm Capitol in plain sight online. (Source: NPR)