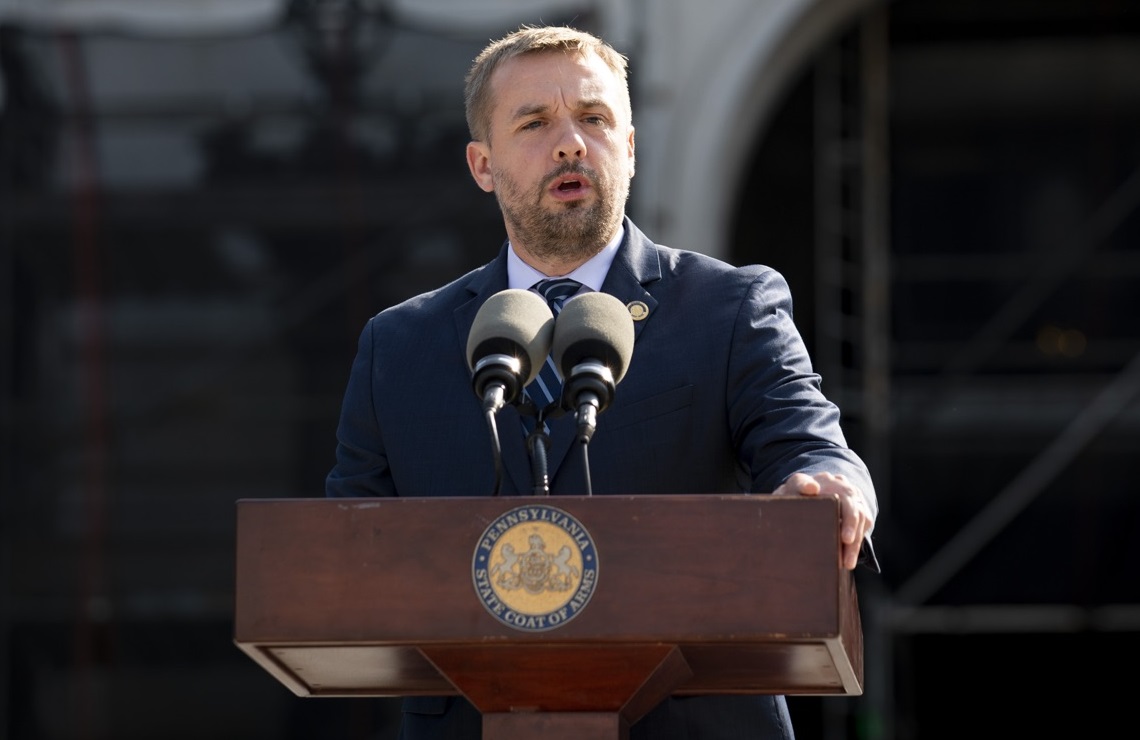 On Wednesday, Pennsylvania officials, including Republican House Speaker Bryan Cutler of Lancaster County, celebrated the two-year anniversary of the state's Pennie health insurance exchange, and urged eligible Pennsylvanians to sign up before the special Covid-19 enrollment period ends at midnight Sunday.
More than 335,000 consumers have signed up on Pennie to date, the state says, including more than 60,000 enrolled during the special Covid-19 period. Thanks to enhanced subsidies provided through the American Rescue Plan, monthly premiums average $86, down by 50% compared with the beginning of the year.
"This program has delivered on the promises we made to Pennsylvanians two years ago," Cutler (R-Lancaster) said. "Hundreds of thousands of our friends and neighbors are spending less to get the coverage they need. It is a success story that doesn't choose party lines and one every Pennsylvanian can take pride in."
The current special enrollment period is intended to make access to health insurance easier for Pennsylvanians during the coronavirus pandemic. Normally, open enrollment on Pennie is limited to the period Nov. 1 to Jan. 15. Pennsylvanians can also enroll if they experience a "qualifying life event," such as a job change.
Gov. Tom Wolf signed the law authorizing Pennie on July 2, 2019, following unanimous approval by the state House and Senate. The exchange replaces Healthcare.gov, the national exchange, for Pennsylvanians; state officials determined they could run Pennie for less money and use the savings to underwrite a reinsurance program, keeping premiums lower.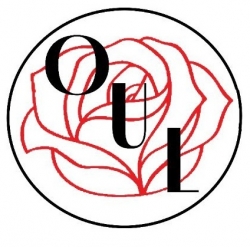 Latest posts by One United Lancaster
(see all)