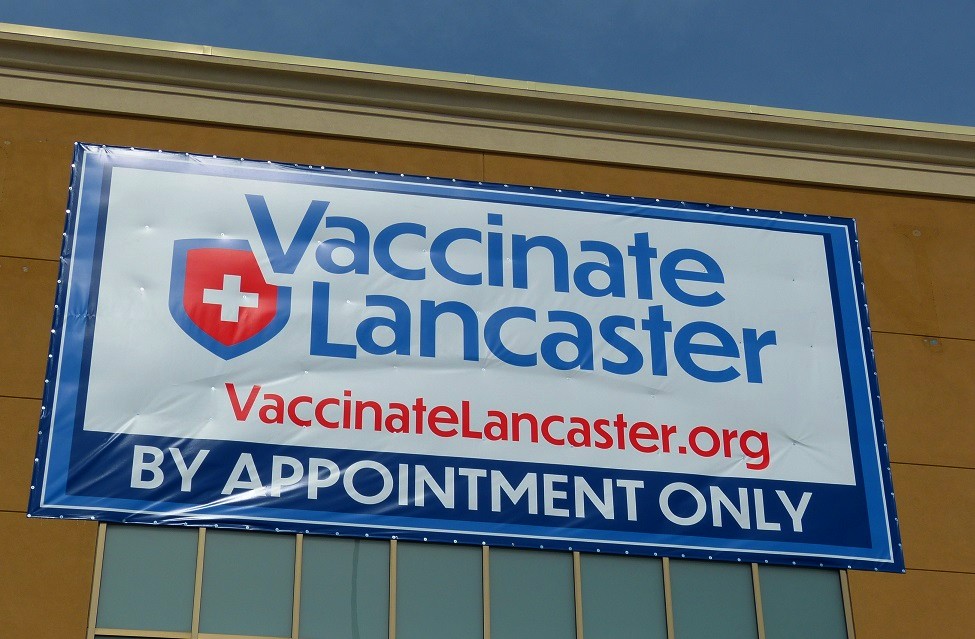 Boosted last week by the beginning of eligibility for ages 12 to 15, the Vaccinate Lancaster Covid-19 community vaccination center saw a week-over-week increase in the number of first doses it administered.
The site at the former Bon-Ton department store at Park City Center mall administered more than 5,300 first doses last week, spokesman Brett Marcy said, up 60% over the 3,300 administered the week before.
Last week's first-dose numbers include about 2,300 children age 12 to 15, accounting for more than 40% of the total. They became eligible for vaccination midweek, following federal approval of the two-dose Pfizer vaccine for their age group.
Another 1,000 or so are scheduled for their first dose this week, Marcy said. There are roughly 30,000 12- to 15-year-olds in Lancaster County, according to census population data.
The center administered more than 14,400 second doses last week, down from 18,800 second doses the previous week.
To date, 244,127 people have received at least one dose of Covid-19 vaccine in Lancaster County, or 44.7% of the total population.
The center has about 3,700 first-dose appointments available through the rest of the week, Marcy said.