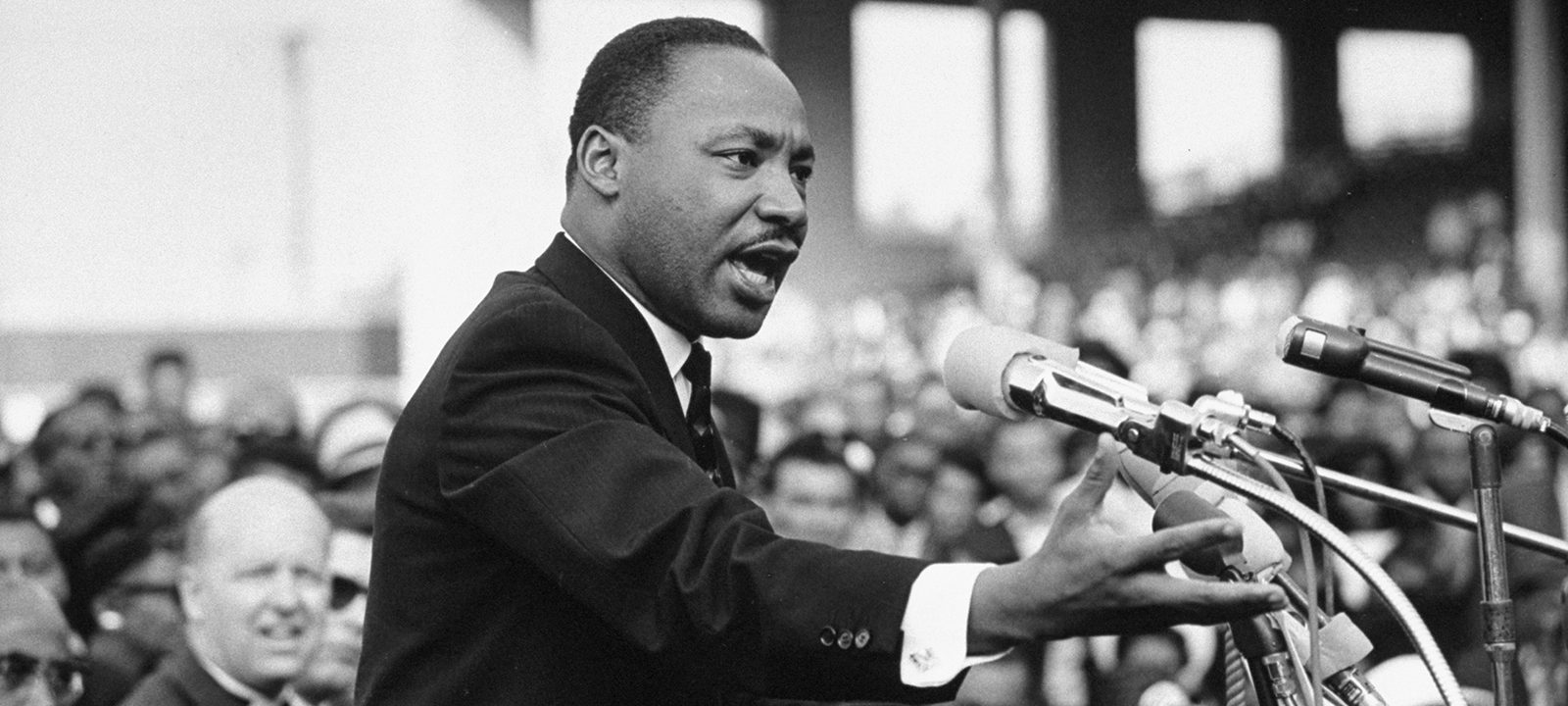 Local nonprofits are moving their Martin Luther King Day events programs online this year, due to the ongoing Covid-19 pandemic.
The holiday honoring the slain civil rights icon falls on Monday, Jan. 18. Among the announced events are the following:
NAACP Lancaster
The 41st annual Rev Dr. Martin Luther King Jr. Commemoration Service will take place online at 6 p.m. Sunday, Jan. 17. It will feature keynote speaker Bishop Dwayne Royster, senior pastor at Faith United Church of Christ and national director of Faith in Action, the nation's largest faith-based activist movement devoted to racial and economic justice.
The free livestream is being provided by TCP: The Cultured Professional. To register, visit https://bit.ly/3bmAIZ6
Community Action Partnership
The 33rd annual Rev. Dr. Martin Luther King Jr. breakfast will be held from 9 to 10 a.m. Monday, Jan. 18, in a live virtual format. This year's theme is "Where Do We Go From Here: Chaos or Community?" and features keynote speaker Heather McGhee.
McGhee is a trustee emeritus at the public policy think tank Demos. Her first book, "The Sum of Us: What Racism Costs Everyone and How We Can Prosper Together" will be released in February.
The honorary event chair is Ron Ford. He was the first Black individual elected to Lancaster City Council and Lancaster County's first and only Black county commissioner. Danielle Woods of WGAL-TV will serve as host.
The annual breakfast is the largest fundraiser for the Crispus Attucks Community Center. Tickets are available here. Individual general admission tickets are $75; students are $35. Sponsorships are available beginning at $500. For more information, contact Kristy Aurand at kaurand@caplanc.org or (717) 299-7388 x3032.
United Way of Lancaster County
The United Way is seeking volunteers to participate in MLK Day of Service projects. To learn more or to sign up, click here.
YWCA Lancaster
The YWCA Lancaster will host a free "Lunch & Learn" Zoom discussion online from 12 to 1 p.m. Monday, Jan. 18, titled "The Radical Martin Luther King Jr.: What History Doesn't Tell."
To register, visit the YWCA's website.
For children, meanwhile, the YWCA will host a series of free online 1/2-hour readings. Children who participate will receive a bookmark, crayons, certificate, a cupcake coupon and their own copy of the book while supplies last, which may be picked up at the parking lot of Bright Side Opportunities Center, 515 Hershey Ave., Lancaster. The readings are as follows:
Ages 0-2: 9:30-10 a.m.
Ages 3-6: 10:15-10:45 a.m.
Ages 7-12: 11-11:30 a.m.
To register, visit the YWCA's website.