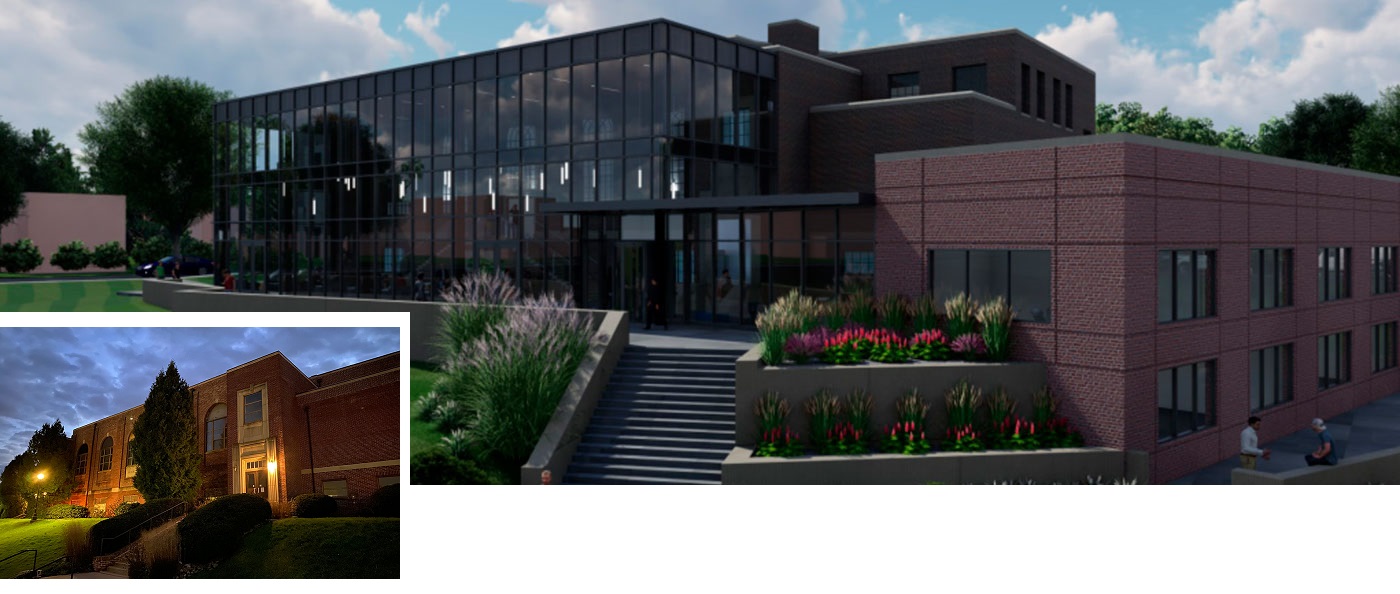 Millersville University is celebrating the largest gift in its history, a $5 million donation from Samuel M. and Dena N. Lombardo.
The money will be used to renovate Brooks Hall, converting it into Lombardo Hall, which will be the home of the university's Lombardo School of Business.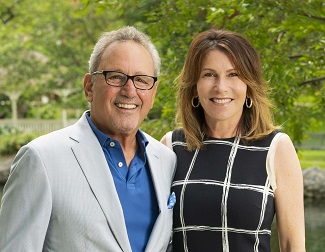 The gift brings the Lombardos' lifetime total giving to Millersville to $9.2 million.
Established in 2019, the business school was renamed for the Lombardos in May 2020 when they contributed $3 million toward its endowment.
In 2015, the couple donated $1.2 million to Millersville toward building the $7.5 million Lombardo Welcome Center, billed as the first "zero energy" building in Pennsylvania and one of only about 100 in the U.S.
A combination of green energy sources and efficient building systems allows the Center to generate more net energy than it consumes.
Samuel Lombardo is the founder and CEO of the employee benefits company The Benecon Grop. He also owns the Lombardo's Italian restaurant on Harrisburg Avenue.
"After the last 18 months that students have gone through, we thought it was more important than ever to ensure student success by helping to provide a building that will meet their future needs," he said in a statement. "I like giving back and now, more than ever, seems to be the appropriate time."
Last month, the Lancaster Cleft Palate Clinic reopened as the Sam and Dena Lombardo Health Pavilion. The Lombardos contributed $750,000 toward the clinic's $4 million capital campaign.
Brooks Hall dates to 1938 and initially served as Millersville's main gym. It closed in 2017.
'Imagine the Possible'
Millersville is using the Lombardos' latest gift to kick off the fourth and final phase of its "Imagine the Possible" fundraising campaign.
Initially pegged at $32 million, the campaign now aims to raise $90 million by 2023, and is less than $10 million away from that goal. The new phase, "Campus Revitalization," seeks to raise $15 million for Lombardo Hall and other physical campus enhancements.
Millersville, a member of the public State System of Higher Education, has increasingly turned to private fundraising to offset waning state support. Thirty-five years ago, state funding accounted for 85% of Millersville's budget. Today, the state contributes less than 30%.
For 2020-21, Millersville reduced its on-campus housing costs by 8%. Tuition, fees and room and board stand at $25,300 for in-state undergraduates taking 15 credits. More than 80% of Millersville students receive financial aid.