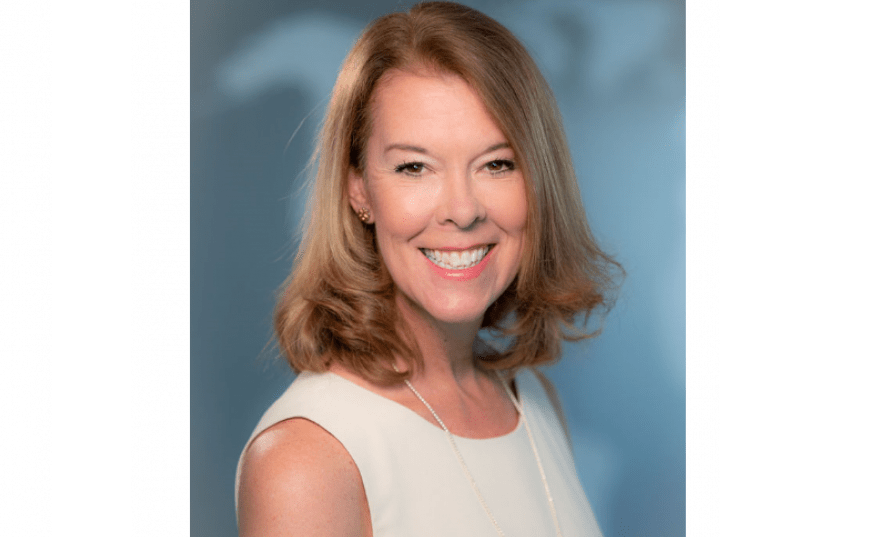 Suzanne McCormick is stepping down as U.S. president of United Way Worldwide to become the first female president of YMCA of the USA, the latter nonprofit announced Monday.
McCormick will replace Kevin Washington, YMCA's first Black president, who is retiring.
YMCA's board "strongly believes that the breadth and depth of Suzanne's community impact expertise, combined with her national and local leadership experience, make her the right person to build on Kevin Washington's accomplishments and lead the Y during this pivotal time in our country," Chairwoman Pamela Davies said in a statement.
McCormick's departure from United Way Worldwide was first reported by The NonProfit Times, citing four "senior-level" sources. United Way had not publicly confirmed her departure Monday afternoon.
"The resignation leaves the United Way Worldwide (UWW) board now needing to fill the organization's top three executive positions," the NonProfit Times said: U.S. president, international president, and president & CEO.
McCormick was named United Way Worldwide's president in June 2019. Previously, she had been president and CEO of United Way Suncoast, one of Florida's largest United Way organizations.
As president of YMCA of the USA, she will lead a network of more than 2,600 YMCAs nationwide, with a brand valued at $8.9 billion.