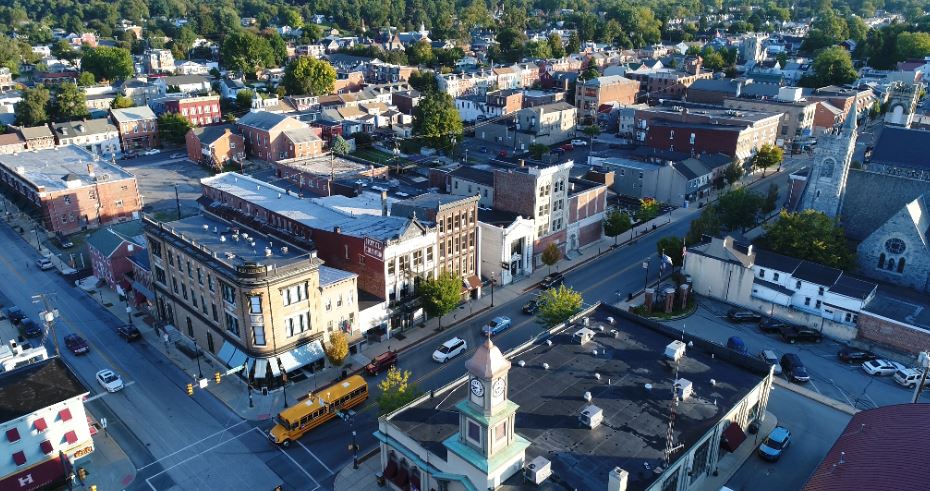 Local officials and nonprofits are inviting the public to an online forum to discuss the issues of fair housing Lancaster County and how to combat discrimination in the housing market.
The discussion will take place via Zoom from 5 to 6 p.m. on Thursday, March 4. It is free, but registration is required. To register, click here.
Participants include city and county officials and two local housing nonprofits, the Lancaster Housing Opportunity Partnership and Community Basics.
They will discuss findings from Lancaster County's and Lancaster city's recently completed "Analysis of Impediments to Fair Housing." Entities that receive U.S. Housing & Urban Development funding are required evaluate local fair-housing conditions on a regular basis; the new analysis updates a version published in 2013.
Its purpose, as explained in the introduction, is to document the state of local housing and "identify blatant or de facto impediments to fair housing choice" as well as "establish a strategy for the expansion of fair housing opportunities."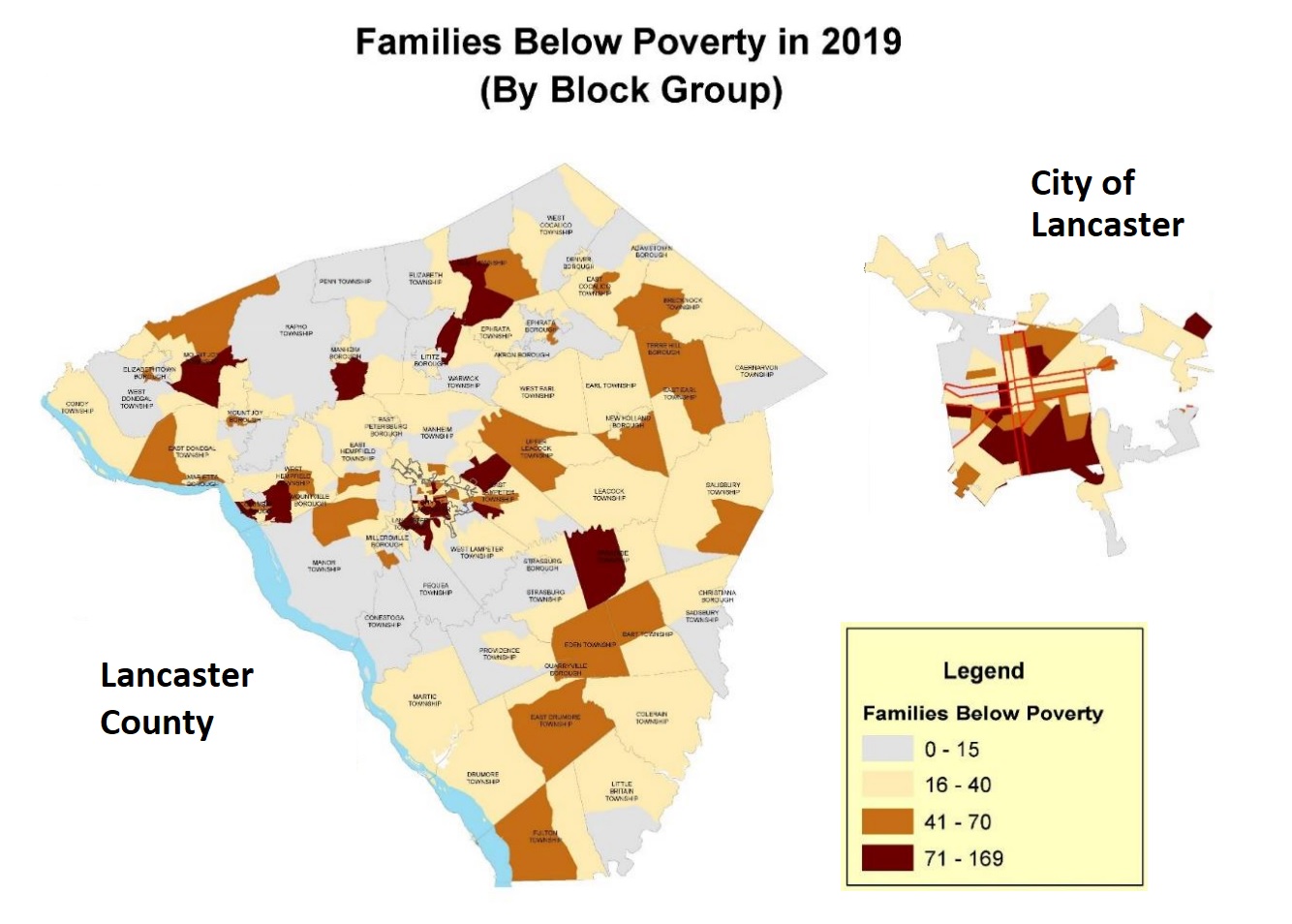 The analysis notes the tight local housing market and the growing gap between wages and housing costs. It documents socioeconomic patterns, showing that Black and Hispanic households are concentrated in Lancaster city and that nonwhite households are more likely to be cost-burdened.
"This shows a need for fair housing education ... to ensure that people of color reside predominantly in the City by choice and not by systematic segregation," it says.
The federal Fair Housing Act prohibits housing discrimination based on race, color, religion, national origin, sex, disability or familial status. This month, HUD announced that the act's sex-discrimination protections extend to sexual orientation and gender identity.