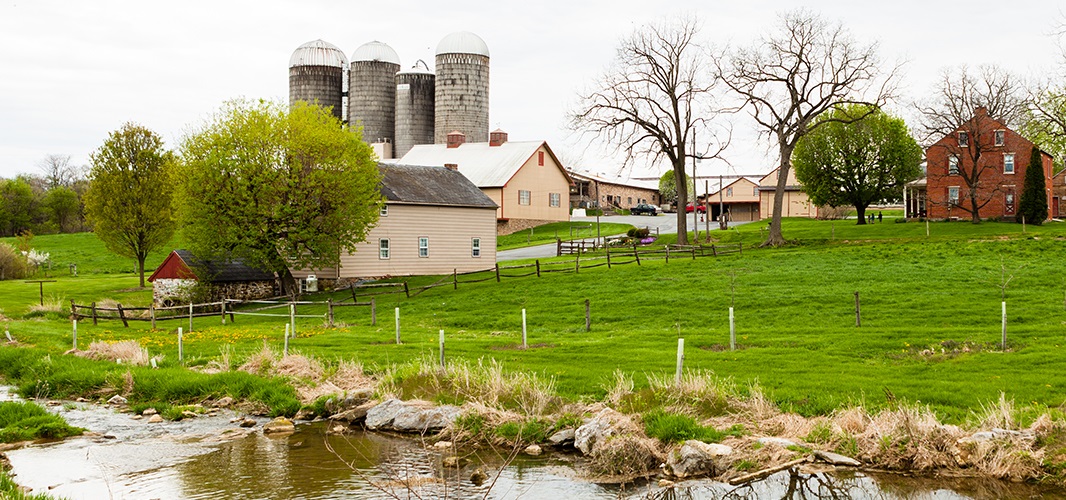 As the Lancaster Conservancy marks its fifth annual Lancaster Water Week this week, local conservationists are excited about an initiative to restore hundreds of miles of impaired waterways.
Early next year, the Lancaster Clean Water Partners expect to begin implementing the group's "Common Agenda for Clean Water," a plan to restore 350 miles' worth of county streams to a clean, healthy state by 2030.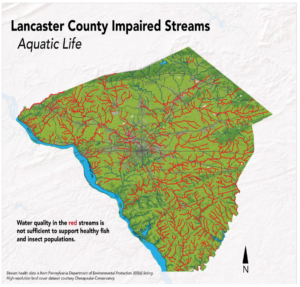 Doing so would reduce Lancaster County's inventory of impaired streams by 50%. At present, about 700 miles of the county's 1,400 miles of streams are considered too polluted for fish and insect health.
The work "will improve public health, economic development, wildlife habitat, outdoor recreation, and water quality for not only Lancastrians, but also our neighbors downstream," said Allyson Gibson, Lancaster Clean Water Partners' director of strategic partners and programs.
This spring, the plan was approved for $7.4 million in federal grant funding through the Regional Conservation Partnership Program, operated by the U.S. Department of Agriculture's Natural Resources Conservation Service.
Those dollars will be combined with local funding to implement pollution control measures on local farms, such as planting forested buffers along stream borders.
Lancaster Clean Water Partners are a consortium of government agencies, nonprofits and business entities. The organization submitted the proposal in coordination with the Conservation Foundation of Lancaster County.
It can be challenging for individual farmers to absorb the cost of pollution mitigation and navigate the regulatory process, Gibson said. Thanks to the initiative, she said, "we will be able to bring the funding and technical service needed for them to make a significant impact."
The plan relies on a "rapid delisting strategy" that targets contiguous stretches of stream for coordinated pollution reduction efforts. Planners identified streams that are healthy enough for interventions to lead to improvements relatively quickly, and where neighboring landowners have indicated a willingness to cooperate.
In all, 19 catchments were selected within the Chiques, Conestoga, Pequea and Octoraro watersheds. The Clean Water Partners organizations will take the lead in each catchment to work with landowners on implementing the changes.
Lisa Riggs, chair of the partnership's steering committee, called the grant "a huge step forward."
More information on the project can be found on the Lancaster Clean Water Partners website. The plan calls for implementation on farms to begin in spring 2022.
Common Agenda for Clean Water: Lead organizations
Alliance for the Chesapeake Bay
Chesapeake Conservancy
Chesapeake Bay Foundation
Lancaster County Conservation District
Lancaster Farmland Trust
Red Barn Consulting
TeamAg Inc.
Stroud Water Research Center
Sustainable Chesapeake