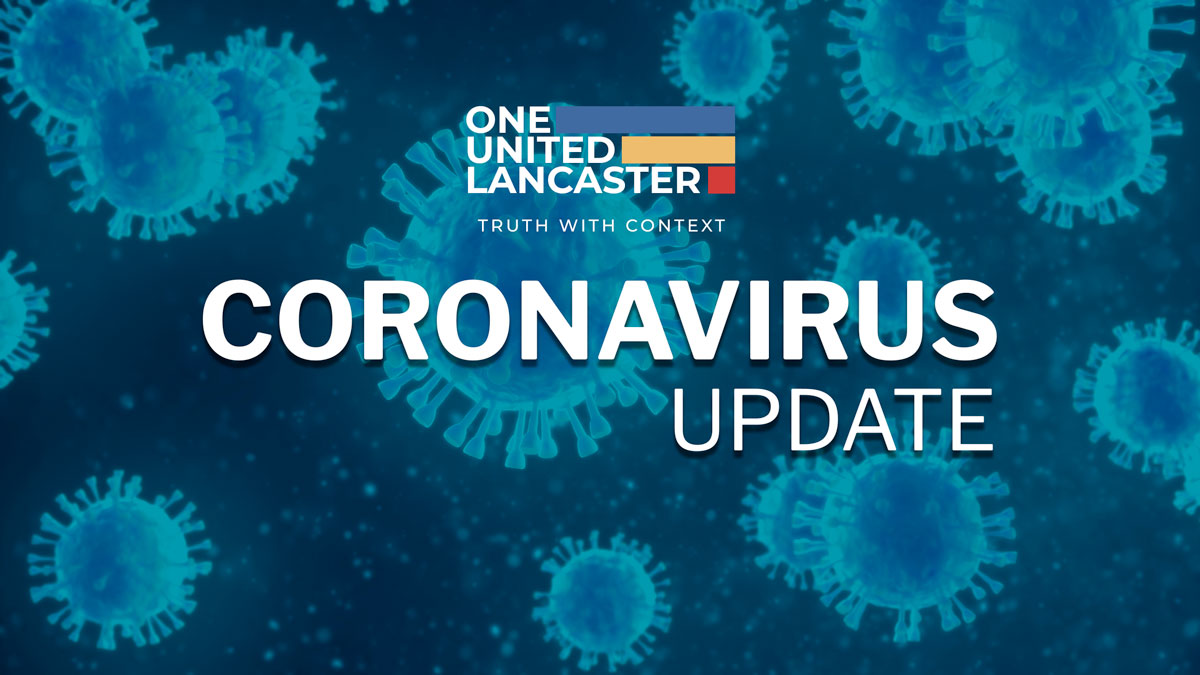 Rates of hospitalization for Covid-19 in Lancaster County have returned to levels last seen in May, and are likely to climb further, health professionals say.
As of Thursday, 49 coronavirus patients were hospitalized in Lancaster County, according to Pennsylvania's Covid-19 dashboard.
The majority, 35 individuals, were at Lancaster General Hospital, according to its dashboard. LGH accounts for 11 of the 12 county inpatients who are in intensive care, and for all nine who are on ventilators.
There were 616 new Covid-19 cases in Lancaster County last week, up 24% from the week before. Given that hospitalizations lag diagnoses by two to three weeks, "we anticipate hospitalizations will continue to increase," Penn Medicine Lancaster General Health said in its weekly Covid-19 data update.
The test positivity rate here climbed from 8.2% to 9%. The benchmark rate is 5% or below; Lancaster County's high rate suggest the county is undercounting its actual coronavirus case load, LG Health said.
The county coroner has recorded three deaths in recent days: One each on Aug. 20, 21 and 22.
Nationwide, the U.S. has more than 100,000 coronavirus inpatients in its hospitals, the most since January. The numbers are being driven by outbreaks in the South, where vaccination rates are low.
According to Forbes, Alabama is out of ICU beds, while the University of Mississippi Medical Center is treating Covid-19 patients in a field hospital set up in a parking garage.
The latest data indicate the Southern Covid-19 surge is peaking according to PolicyLab, the research center at Children's Hospital of Philadelphia,, but its hospital case loads are likely to remain high for weeks.
The Northeast, meanwhile, is likely to see its surge continue, with a peak forecast for late September or early October, PolicyLab said.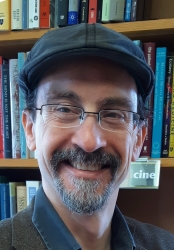 Latest posts by Tim Stuhldreher
(see all)