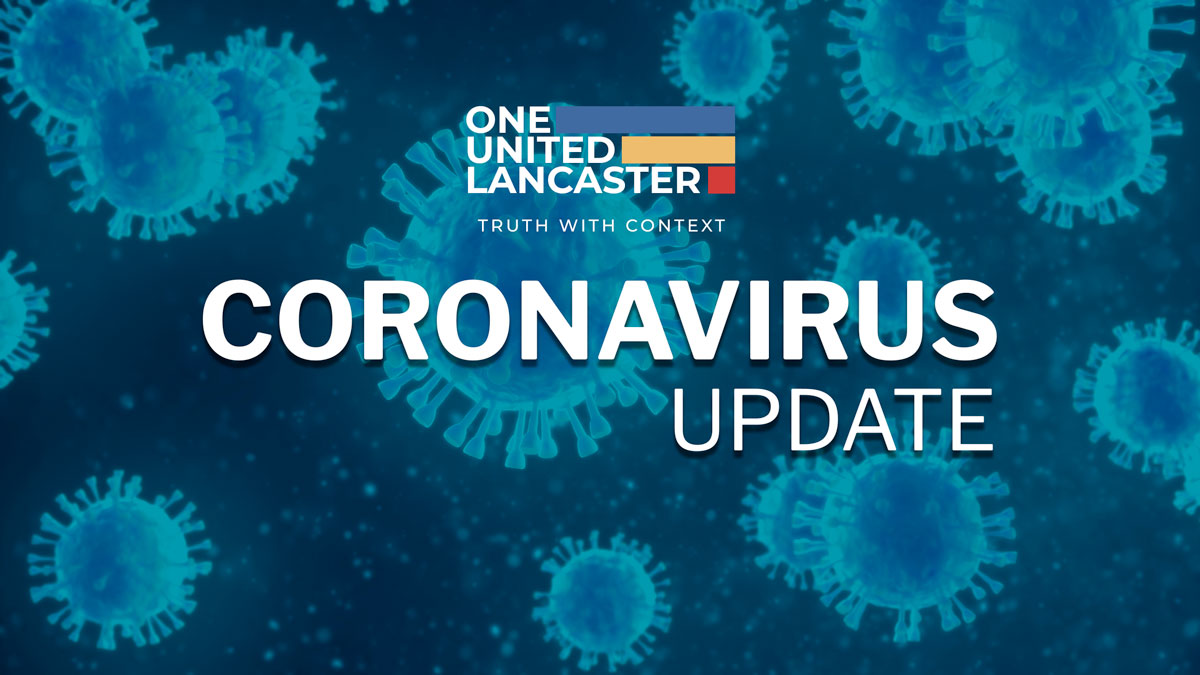 The number of Covid-19 cases in Lancaster County is low, but it's starting to increase.
Two weeks ago, the county recorded 25 new cases of the virus. Last week it recorded 48. The numbers correspond to incidence rates of 4.6 and 8.8 per 100,000, respectively, according to Pennsylvania's Early Warning Monitoring System Dashboard.
Similarly, the county's average Covid-19 inpatient count increased from 5.9 two weeks ago to 7.1 last week. Two patients died last week, versus zero the week before.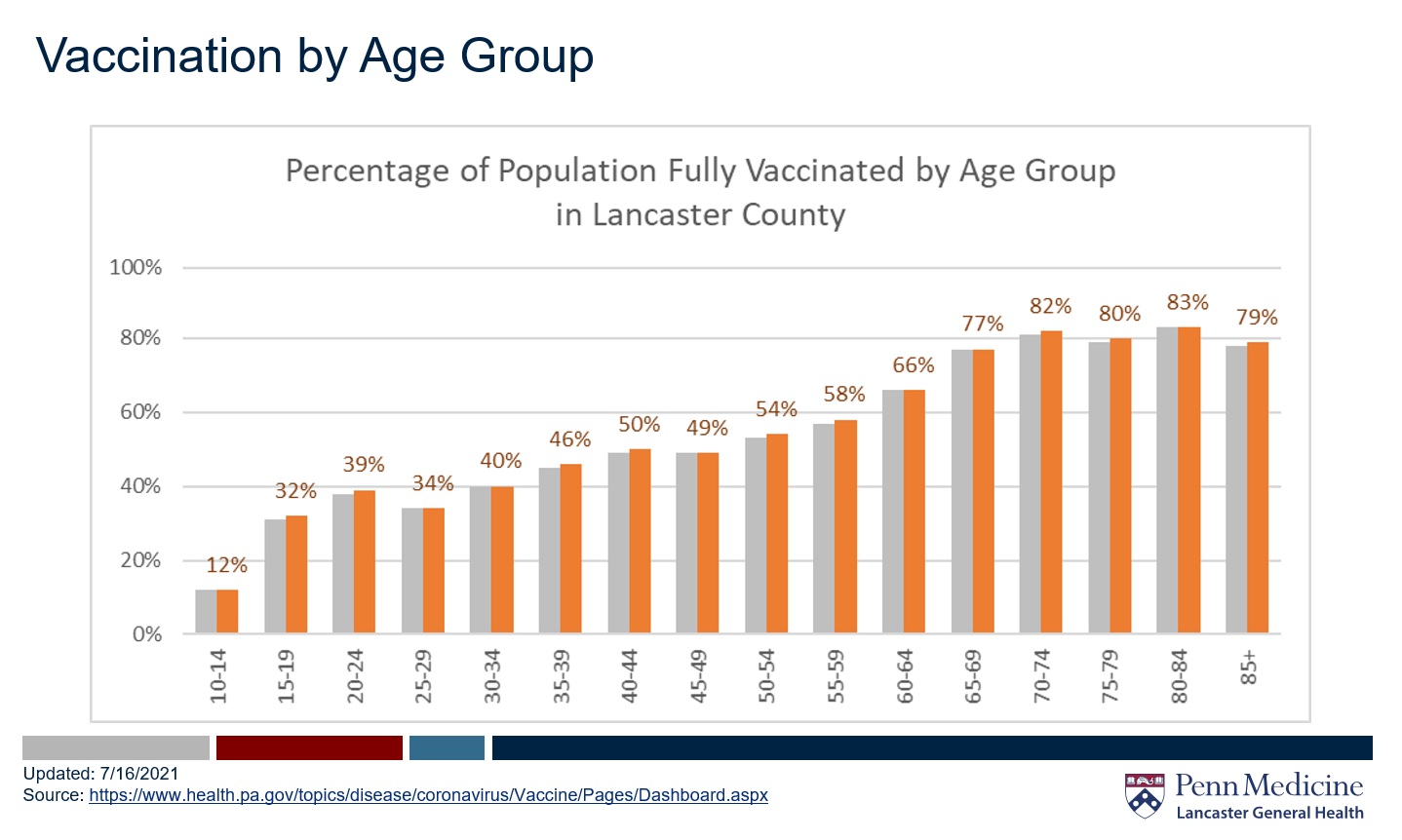 The number of fully vaccinated individuals in Lancaster County crept up slightly, from 239,859 to 242,806, an increase of 2,947. Well under 50% of county residents under age 50 remain unvaccinated.
Nationwide, Covid-19 cases, hospitalizations and deaths are trending upward as new variants spread and vaccination rates stagnate.
The Delta strain of Covid-19 now makes up 83% of cases for which the variant type is known, the U.S. Centers for Disease Control & Prevention said Tuesday. The rate of new cases this week is up 66%, and up 145% from two weeks ago, CNN reported, citing Johns Hopkins University's tracking data.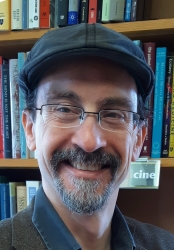 Latest posts by Tim Stuhldreher
(see all)