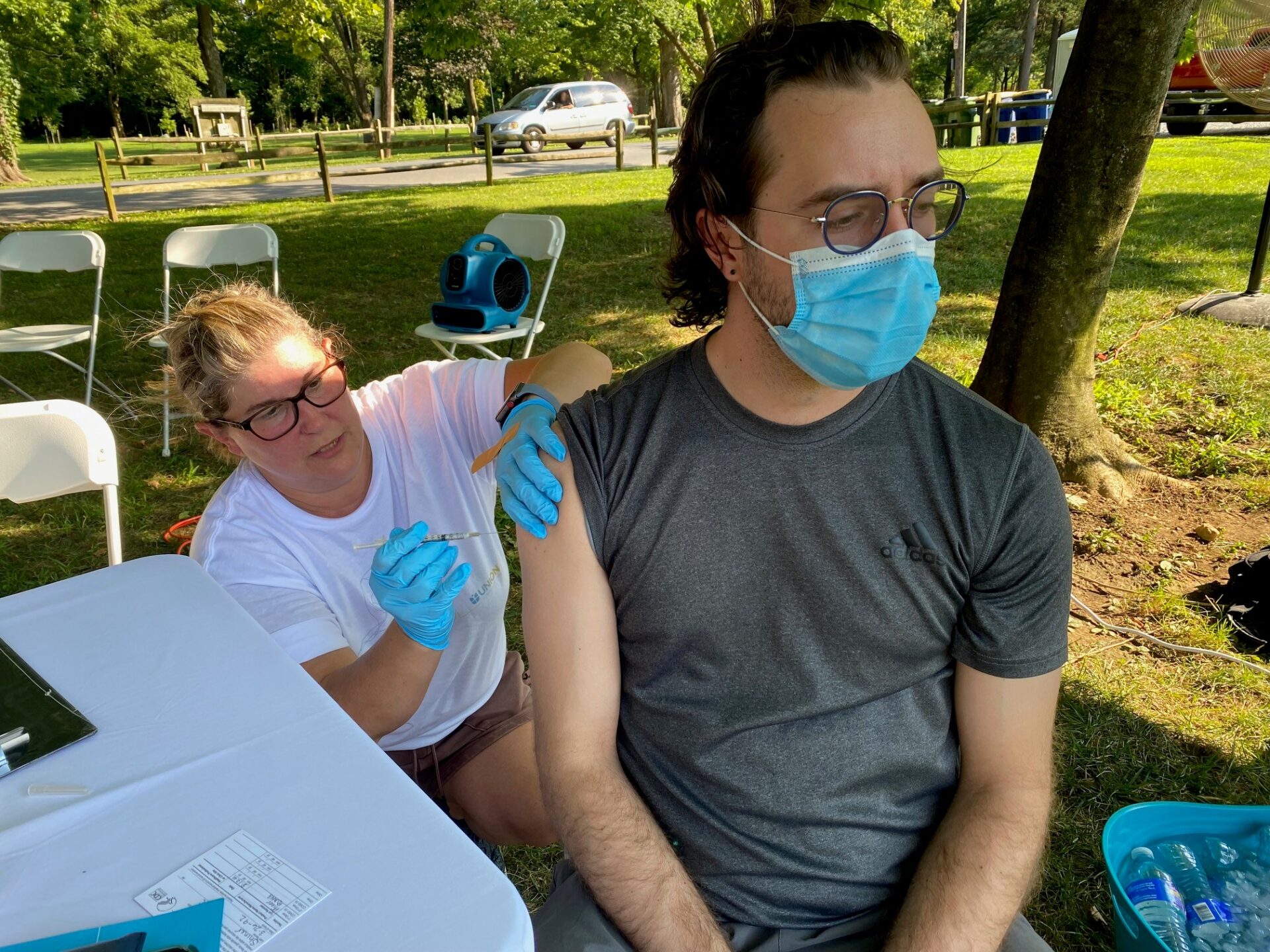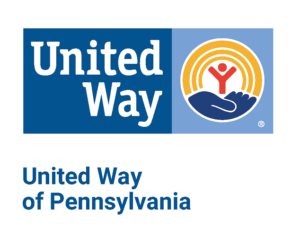 State government and the United Way are folding churches and other faith-based organizations into an initiative aimed at promoting grass-roots Covid-19 vaccination efforts.
The Department of Health and the United Way of Pennsylvania announced Thursday that an additional $630,000 will be made available for "mini-grants" to faith-based organizations through the LIVE PA initiative.
LIVE PA, short for "Local Innovations in Vaccine Equity in Pennsylvania," provides grants to "hyper-local grassroots nonprofit organizations" who join forces with vaccine providers to host pop-up clinics, conduct community education and outreach and so on.
Lancaster was one of 10 communities targeted in the first phase of LIVE PA when it launched in June.
The program reimburses participating organizations $10 per shot and $10 per direct person-to-person outreach. Total reimbursements typically range from $400 to $40,000 per vaccination event.
"Faith-based organizations are trusted community groups who have opportunities to make COVID-19 vaccines more accessible," Kristen Rotz, President of United Way of Pennsylvania, said.
Rotz encouraged faith-based organizations and nonprofits to apply for the LIVE PA grant. (To apply, click here.) If and when the federal government formally recommends Covid-19 vaccine booster shots, activities promoting them will also be eligible, she said.
Acting Secretary of Health Alison Beam said LIVE PA is part of the Wolf administration's vaccine equity efforts.
"The expansion of LIVE PA to include our faith-based organizations shows our commitment to reaching individuals where they are and feel most comfortable," Beam said.