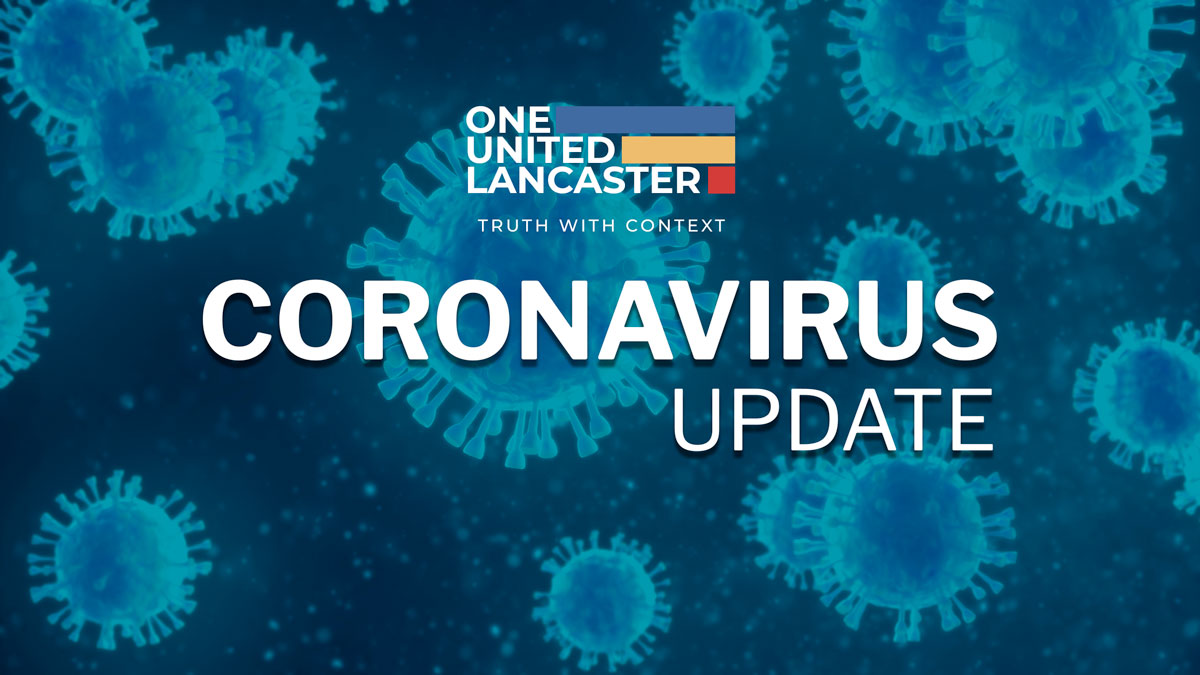 In a forum sponsored by the Hourglass Foundation, Dr. Michael Ripchinski, the top COVID-19 expert at Penn Medicine Lancaster General Health, gave a detailed presentation on the status of the pandemic in Lancaster County and on measures here to contain it .
His 45-minute presentation, along with 15 minutes of questions-and-answers, was recorded by Hourglass. It now is posted on YouTube, available for you to watch at your leisure.
Among the topics that Dr. Ripchinski discussed:
• COVID-19 spread and risk factors,
• A comparison of COVID-19 and other viral illnesses
• The virus's incubation period
• Therapies used at LGH, including Remdesivir and convalescent plasma
• Vaccine development
• The number of cases in the state and county by age group
• The number of hospitalizations by age group
• The two types of COVID-19 tests used by LGH
• The hospital's expanded testing strategy
• The current status of testing
• The hospital's contact tracing strategy
• Its status
My thanks to Jonathan Russell, executive director of the Hourglass Foundation, for making this presentation public in rapid fashion. It's provides an excellent overview of what health experts are doing to protect county residents.