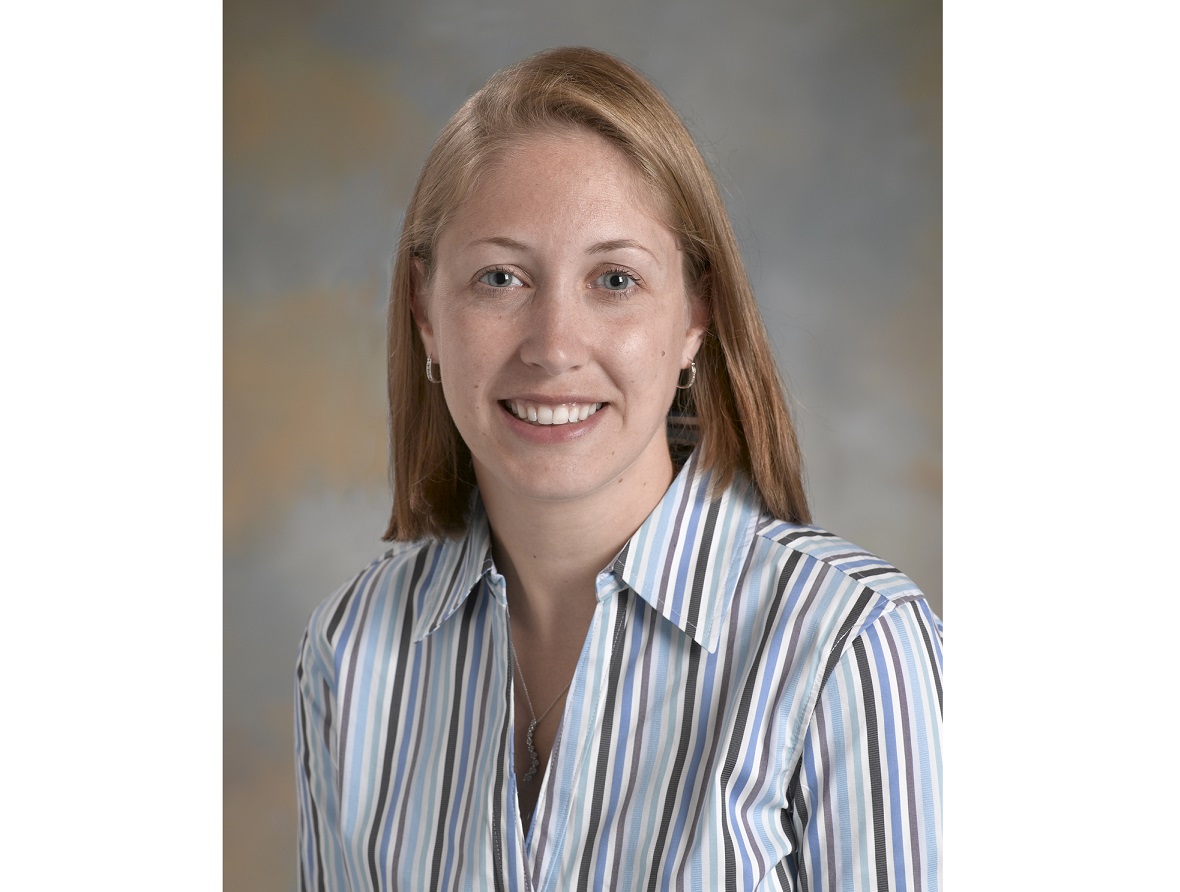 A Lancaster General Hospital physician has posted an impassioned plea on Facebook urging unvaccinated people to reconsider.
"For the first time in the 17 months since COVID-19 hit Lancaster, I broke down and cried last night at work," begins the Aug. 13 post by Dr. Jennifer DeLutis.
She goes on to say that she admitted more coronavirus patients each of the previous three nights than the prior two months combined.
"ALL of these cases could have been avoided," she writes.
"The time is NOW," she writes. "If you have been hesitant, you no longer have the luxury to wait. Call your doctor or local pharmacy today and please, I am begging you please, get your vaccine as soon as possible. ... I just don't know that we healthcare workers will be able to sustain the emotional stamina needed to get through this again."
As of early Tuesday afternoon, DeLutis' post had garnered 655 positive reactions and 895 shares.
Driven by the contagious Delta variant, coronavirus is spreading in Lancaster County and the rest of the country. The county registered 78 new cases each of the past two days, bringing its grand total to 57,360.
The number of county inpatients jumped sharply from 36 Monday to 44 Tuesday, according to state data. Of those, eight are in intensive care and five are on ventilators.
LGH is serving the majority, with 35 inpatients, seven in the ICU and all five of those on ventilators, according to its dashboard.
DeLutis, a graduate of Franklin & Marshall College and Penn State Hershey medical school, is a hospitalist. She joined the LGH staff in 2010.