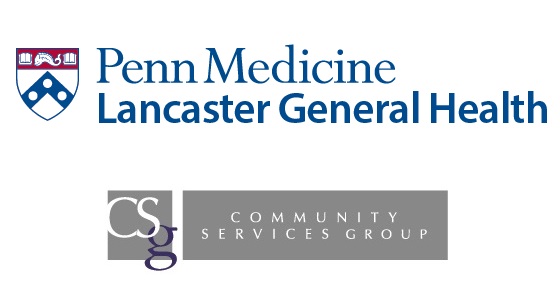 Lancaster General Hospital has received a federal grant to provide mental health training in partnership with Community Services Group to thousands of students and adults in four local school districts.
The grant from the Department of Health & Human Services' Substance Abuse & Mental Health Services Administration is for $125,000 a year over five years, or $625,000. It will fully fund LGH's and CSG's new Mental Health First Aid Community Collaborative.
Much like medical first aid, mental health first aid trains community members to recognize and respond to symptoms of mental illness.
"Just like physical illnesses, mental health issues have a huge impact on our lives," said Mary LeVasseur Dorman, health promotions specialist at Penn Medicine Lancaster General Health, LGH's parent organization.
"Recognizing mental health and substance use challenges can be difficult, which is why it's so important for everyone to understand the warning signs, risk factors and how to get help."
Through the collaborative, LGH and CSG plan to work with the Elizabethtown Area, Hempfield, Pequea Valley and Lancaster school districts to train more than 4,000 10th grade students and adults.
"This course will help students to develop the confidence to talk to a friend about mental health challenges and to seek help and the support of a trusted adult," said Community Services Group Vice President Julie Weaver, Vice President.
An estimated 20% of students suffer from mental health disorders and 33% show symptoms of depression, LGH said, citing the Pennsylvania Youth Survey.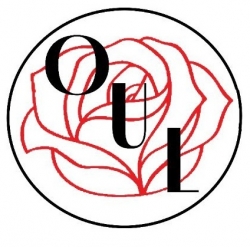 Latest posts by One United Lancaster
(see all)