Penn Medicine Lancaster General Health has received a pair of state grants totaling $750,000 to support programs helping pregnant women and new mothers to overcome addiction and mental health disorders.
The health system received $600,000 from the Department of Drug & Alcohol Programs to expand its Pregnancy Support Services, with assists women with opioid-use disorder. With the added funding, the program will be able to serve 80 to 100 women from pregnancy until their children's first birthday, LG Health said.
The Moving Beyond Depression program received $150,000 from the Children's Trust Fund, administered by the Department of Human Services. Moving Beyond Depression serves first-time low-income mothers in LG Health's Nurse-Family Partnership, a home visitation program, and seeks to prevent child abuse and neglect by treating new mothers' depression and anxiety.
"We are very grateful to receive these grant awards, which will help us to provide services to a greater number of mothers and their children," Dawn Horst, manager of LG Health's Women and Children's Community Health, said in a statement.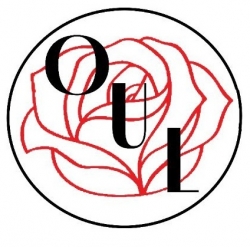 Latest posts by One United Lancaster
(see all)