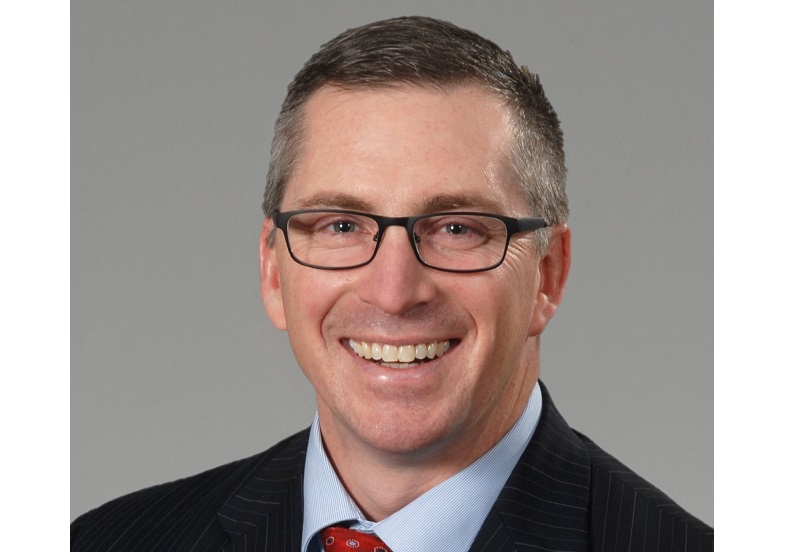 New Orleans-based hospital executive John Herman will succeed Jan Bergen as CEO of Penn Medicine Lancaster General Health, the health system announced today.
Herman, 52, will take over March 1, LG Health said. Bergen, who announced her retirement in August, will remain until March 30 to help facilitate a smooth leadership transition.
Herman is leaving his position as CEO of the North Shore region of the Ochsner Health System, a system of hospitals, ambulatory centers and clinics that employs more than 6,000 people in the New Orleans and Gulf Coast area.
He previously was chief operating officer for the system's flagship Ochsner Medical Center, a 767-bed teaching hospital.
He holds a bachelor's degree from Canisius College and an MBA from the State University of New York at Buffalo.
Bergen became CEO of LG Health in September 2016, a month after it became part of the University of Pennsylvania Health System. She was paid $1.56 million in 2017-18, according to LG Health's 2018 tax filing, the most recently available.
The nonprofit is the county's dominant health care system, with four hospitals, 9,200 employees and $1.3 billion in revenues as of 2019.
The organization did not immediately respond to an inquiry regarding Herman's compensation.