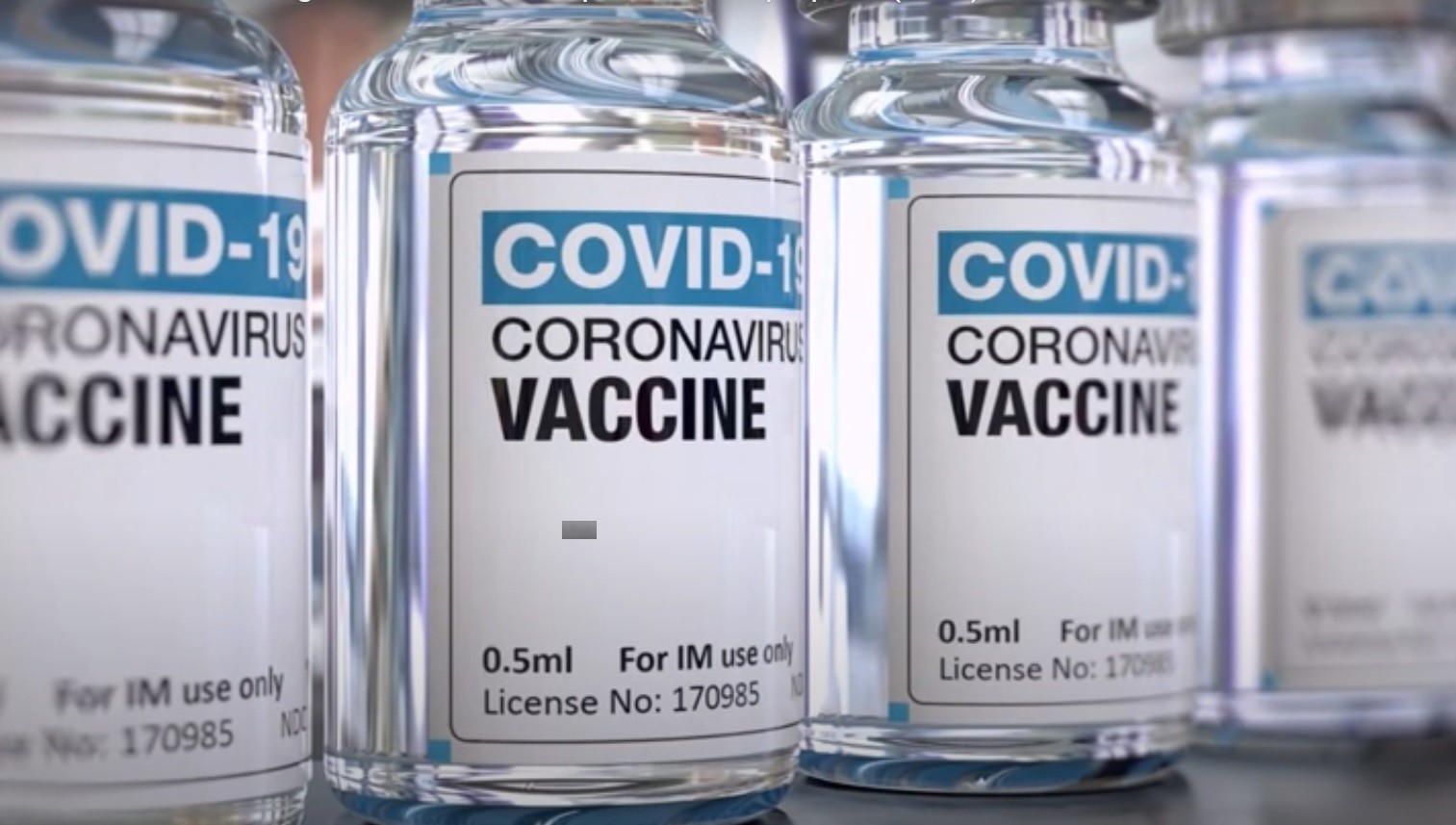 Lancaster County officials aren't yet ready to disclose the location of the Covid-19 mass vaccination site they're planning, but they're close.
When they do, people will think "oh, that makes sense," Commissioner Ray D'Agostino said Thursday during a webinar on vaccination sponsored by the Lancaster Chamber.
County commissioners said last week they intend to set up a centralized "community vaccination center" once it can be assured of a robust supply of doses. The project is being undertaken in partnership with Penn Medicine Lancaster General Health along with Rock Lititz and the county's other three health care systems: WellSpan, Penn State and UPMC Pinnacle.
The commissioners have said the site will be indoors, conveniently located and with plenty of parking. Edwin Hurston, the county's public health emergency adviser, told One United Lancaster he anticipates "an announcement next week" providing further details.
The county has existing and forthcoming CARES Act funds it expects to use for setup and operations.
It was LG Health's idea to establish one large centralized vaccination site rather than the two smaller sites the county had been contemplating, D'Agostino said during the webinar. A single site allows the partners to concentrate their resources for maximum efficiency, capacity and patient safety, he said.
The mass vaccination site will operate 12 hours a day, seven days a week "for several months," D'Agostino said.
Officials are counting on enough dosage inventory for the mass site to operate in parallel with the ongoing vaccination under way at hospitals, clinics and pharmacies, supplementing those efforts rather than replacing them, said Dr. Michael Ripchinski, LG Health's chief clinical officer, told the webinar audience.
But the centralized site allows a more efficient approach, so if the only way to set it up is to take inventory from other providers, that's what will be done, Ripchinski said.
When the site is established, a link to the registration system will be posted on the county's new vaccine information website, vaccinatelancaster.org, Hurston said.
The system will just be for appointments at the mass site. Individuals seeking vaccination at a health system or pharmacy should contact them directly, he said.
It's not clear whether or not appointments at the site could be limited to Lancaster County residents. In all likelihood, it will end up having "a broader scope" and be regional, Ripchinski said.
If that's the case, it's still worth it, D'Agostino said.