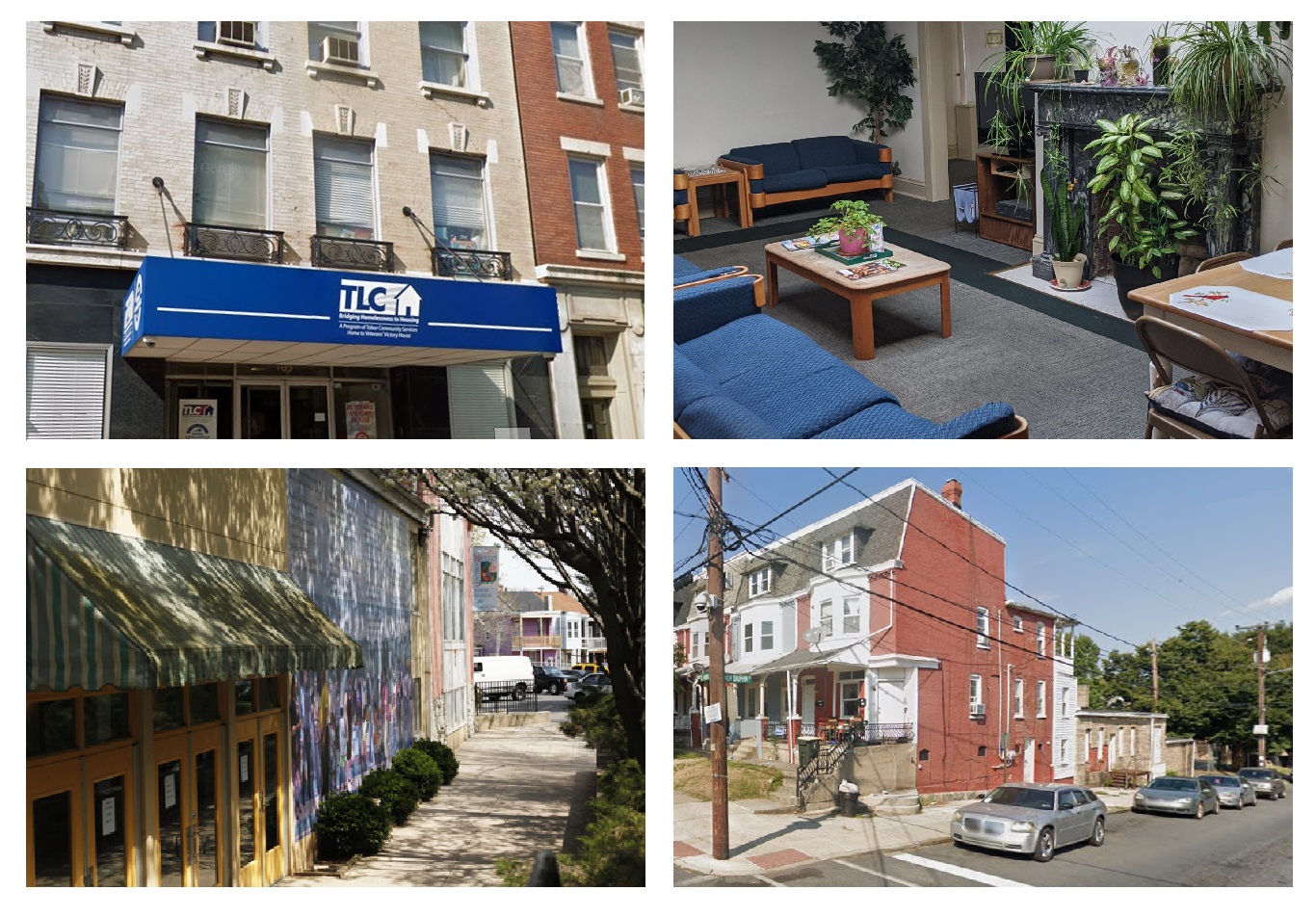 Lancaster city and four city-based nonprofits are hoping to secure as much as $4.625 million in grants from state gaming funds for local projects.
The money comes from the state Department of Community & Economic Development's "Local Share Account" program, created under the state law that authorized casino gambling in 2004. The law provides for some of the proceeds to be put toward community improvement and economic development.
Historically, the Local Share Account funds from each casino have gone to projects in and around their home municipalities and counties. However, an expansion of gaming authorized in 2017 is providing enough additional revenue to offer statewide access to the program, a DCED spokesman said.
At least $140 million should be available this year, he said.
Recipients must put the grants toward capital projects such as building construction or equipment purchases, not ongoing operations. The maximum grant amount is $1 million and local matching funds are not required.
Applicants must be government entities, but they can apply on behalf of nonprofits in their communities. Four nonprofits have approached Lancaster city with proposals, city Chief of Staff Jess King told City Council this week:
Spanish American Civic Association (SACA): $975,000 toward renovating El Centro Hispano, SACA's human services hub at 545 Pershing Ave.
South Ann Concerned Neighbors (SACN): $850,000 to renovate 259 S. Ann St. and convert it into a community hub. The project would include one low-income rental apartment on the second floor.
Tenfold: $1 million toward the $6 million needed to renovate the 52-room TLC shelter at 105 E. King St.
YWCA Lancaster: $1 million toward expanding its Kepler Hall residence program to 50 units and enhance accessibility by installing an elevator large enough to accommodate a stretcher.
Council's authorization is needed to allow the city administration to submit the applications on the nonprofits' behalf. Four resolutions, one for each project, are on Tuesday's agenda.
In addition, the city plans to seek $800,000 for a project of its own, the renovation of Binns Park. The planned work includes masonry restoration and improvements, lighting and landscaping.
The application deadline is March 15. It's anticipated that the grants will be "very competitive," King said.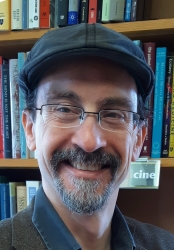 Latest posts by Tim Stuhldreher
(see all)