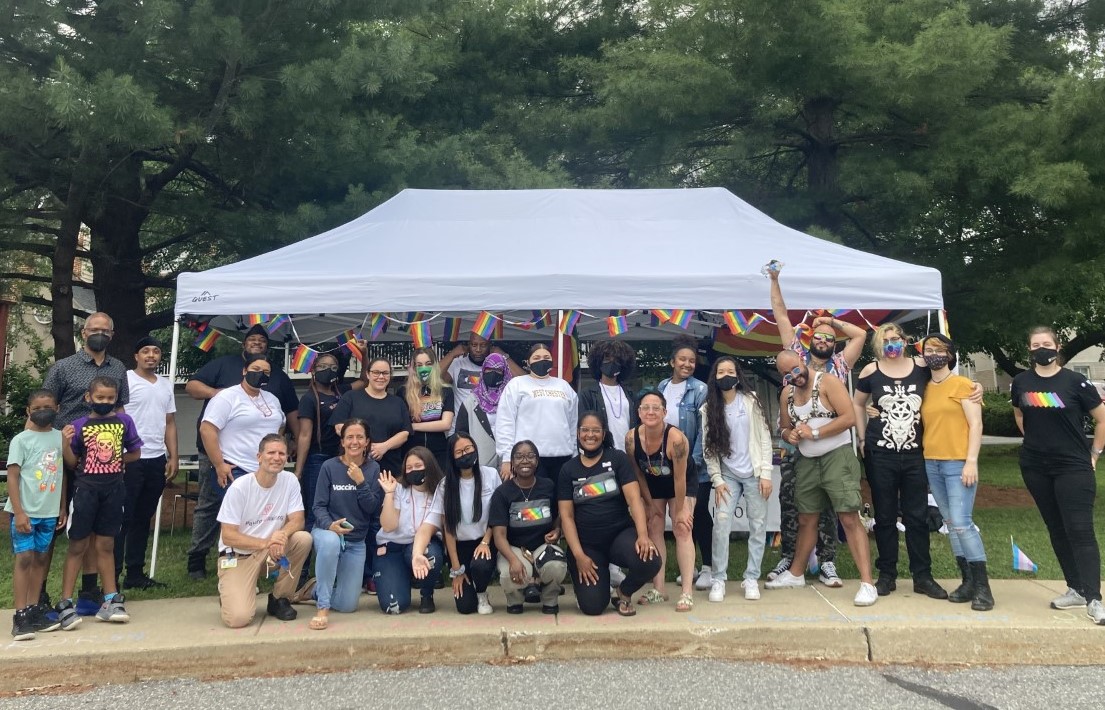 (Editor's note: This article is part of One United Lancaster's coverage of Pride Month.)
Central Pennsylvania lacks a network of advanced providers to coordinate comprehensive care for the LGBTQ+ community.
The new Lancaster LGBTQ+ health consortium plans to change that.
The consortium is spearheaded by Dr. Sharee Livingston, an obstetrician-gynecologist with UPMC Lititz and the board chair of the nonprofit Patients R Waiting; and Karen Foley, executive director of the Lancaster LGBTQ+ Coalition.
They said they were inspired to create the consortium because local health specialists do not have a network to help them refer LGBTQ+ patients to the providers and services they need. As a result, patients are losing out on comprehensive and comfortable healthcare, Foley said.
Foley and Livingston are in the process of identifying, connecting, and supporting health providers that are already dedicated to caring for LGBTQ+ patients and who can share their expertise, especially as it pertains to transgender-related health care. They have already identified several, as well as other community nonprofits interested in helping.
Medical schools often only teach LGBTQ+ health issues through special electives courses, if at all, Foley said. So, for example, an OB/GYN would likely have to research on their own how to conduct a pap smear on a post-vaginoplasty trans woman; it would not be part of a structured curriculum.
More than a third of the Pennsylvania LGBTQ+ people who responded to the 2020 PA LGBTQ Health Needs Assessment "do not believe most of their healthcare providers have the medical expertise related to their health needs as an LGBTQ person."
The Lancaster LGBTQ+ health consortium is planning to change that gap in medical knowledge by not only connecting healthcare providers to each other, but by vetting practitioners on their competency in LGBTQ+ healthcare through surveys and patient feedback forms. It plans to rank them in three tiers, tentatively titled "affirming," "proficient," and "specialist."
The consortium will offer training to providers, office staff and supporting healthcare workers to improve their competency levels.
The Lancaster LGBTQ+ Coalition is already in the process of training the entire staff of Union Community Care.
"Culturally humble and whole person healthcare is essential for our LGBTQ+ community," said Alisa Jones, MPH, CEO Union Community Care.
The growth of the consortium will create opportunities to do more training throughout Lancaster County, said Foley.
In addition, the consortium plans to offer scholarships for medical interns who want to specialize in LGBTQ+ care, with a focus on multilingual and BIPOC interns.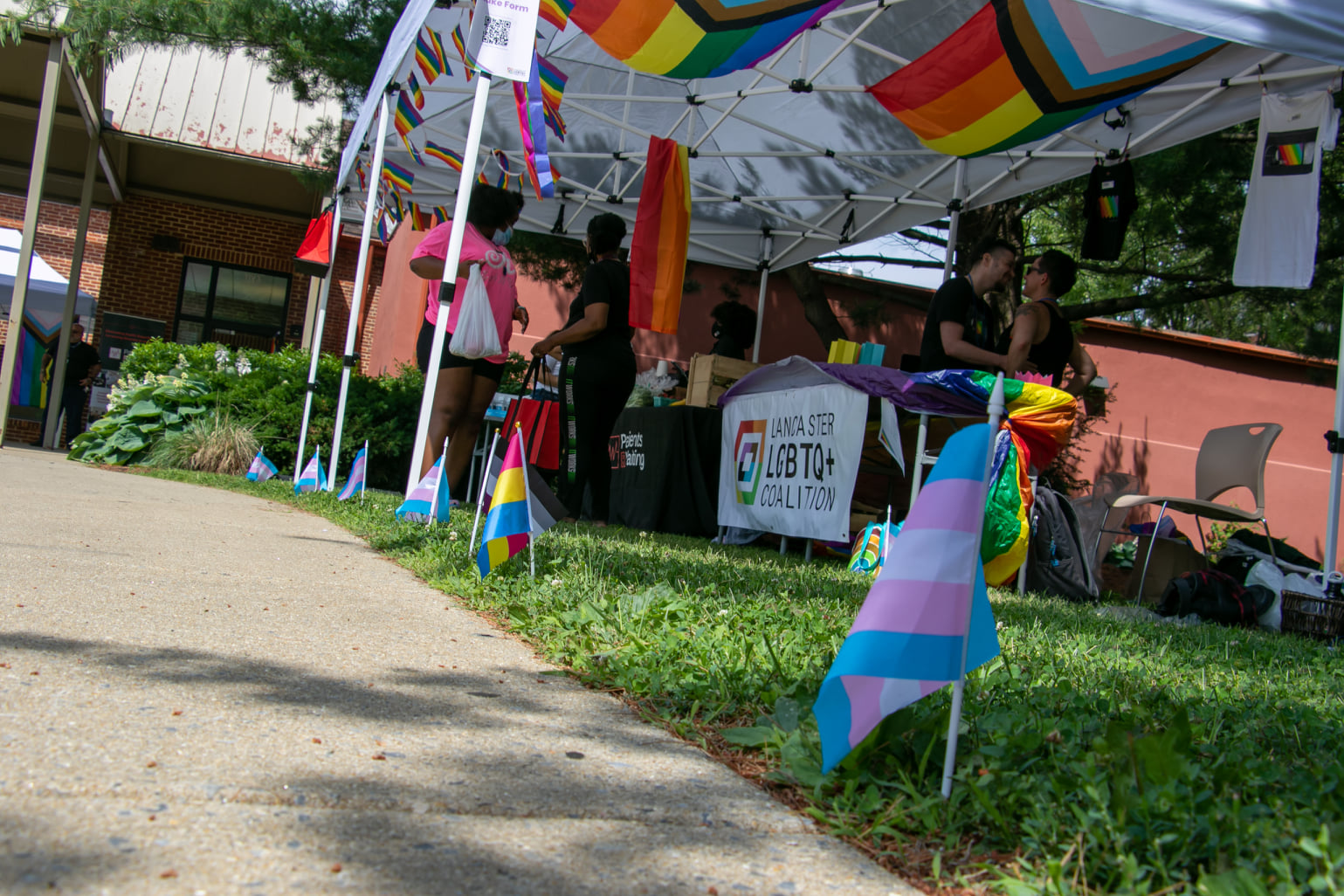 The consortium made its public debut last Saturday, co-hosting a vaccination clinic at Union Community Care, in partnership with Patients R Waiting. Called "Vogue, Vaccines, & Visibility," the clinic featured both a performance by Niambi Stanley, aka Niambi Prodigy, a black trans woman and prominent member of Lancaster's drag community.
A second vaccination clinic, titled "Salsa y MerenGay," will be on Sunday, June 27, at J.P. McCaskey High School.
Both clinics were created in an effort to reach more of Lancaster's Queer BIPOC community. They are sponsored by the Leonard-Litz Foundation, an organization that funds initiatives to support the LGBTQ+ community.
The consortium is expected to launch officially in the fall.