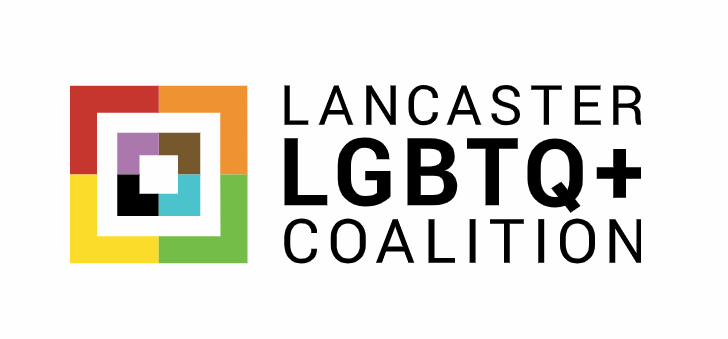 When the Lancaster LGBTQ+ Coalition received a $10,000 grant from the Lancaster Cares fund, that money went directly into the hands of local LGBTQ+ community members.
The coalition set up an Emergency Grant Fund. Individuals apply online, describing their greatest needs, and can be granted up to $250 right away.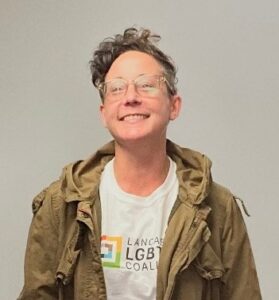 "The impact of these dollars directly saves lives," said Karen Foley, executive director of the Lancaster LGBTQ+ Coalition.
Nearly 70% of emergency grants went toward housing needs: rent, bills, or securing temporary shelter at low-cost hotels. Along with financial assistance, the coalition helps people move from temporary housing into long-term apartments.
According to a frequently cited 2012 study, about 20% to 40% of homeless youth are LGBTQ+. The coalition is acutely aware of the unique struggles that non-affirming attitudes coupled with financial instability create in the lives of LGBTQ+ people. Foley said the coalition is dedicated to cultivating a community where people can not only have their basic needs met, but feel safe, supported, and celebrated.
Because the Covid-19 pandemic put so many people into vulnerable situations, Foley stressed "how important it is to directly respond to our community with emergency grants."
The coalition uses data from the emergency grant applications to assess overall community needs. Needs addressed by grants included rental assistance, short-term housing, health insurance co-pays, local restaurant and business gift cards. Food and caretaking are the two major goals of the grants, said Foley.
A central aspect of the coalition's grants was that recipients could use them at their own discretion and were not required to document their spending. The coalition believes that giving people control of their financial decisions is a powerful way to maintain dignity and humanity, even in challenging and vulnerable situations, Foley said.
"We want to support people by giving them the least number of barriers to direct service as possible," said Foley.
In December, the Lancaster LGBTQ+ Coalition was allocated a second Lancaster Cares grant of $10,000, which will also go toward the emergency grant fund.