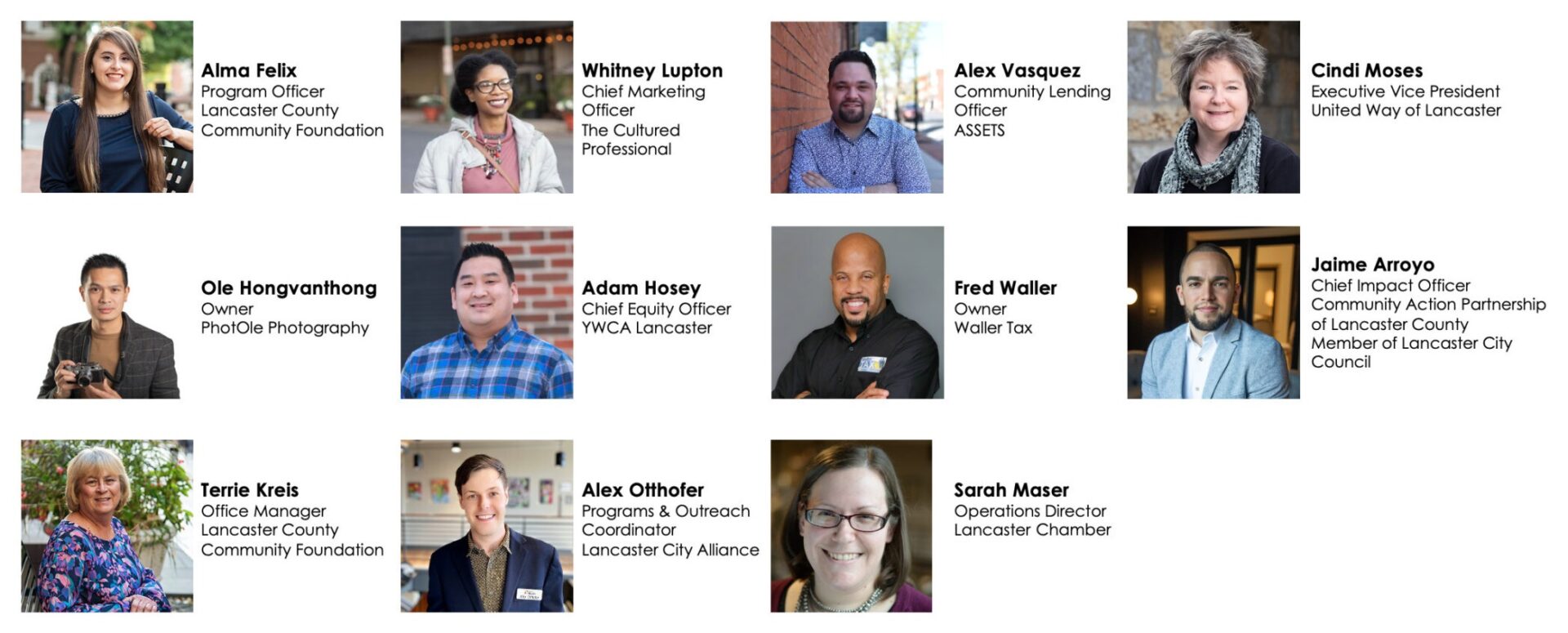 A group of Lancaster County nonprofits and small businesses is participating in a Federal Reserve program to promote racial equity and the recovery of minority-owned small businesses after the coronavirus pandemic.
The Reinventing Our Communities Cohort Program was created "to encourage strong local economies by helping communities across the U.S. address structural racism and barriers to opportunity," the Federal Reserve Bank of Philadelphia said in a statement.

Lancaster is among five communities in Pennsylvania and nine nationwide taking part in the 2021 program, which lasts 10 months. They will receive racial equity training and localized support to develop customized local small business recovery plans, the Philadelphia Fed said.
The Lancaster participants include representatives from the Lancaster County Community Foundation; half a dozen local nonprofits, including United Way of Lancaster County; and three minority-owned local businesses.
Members said they are eager to hear from other local organizations interested in taking part.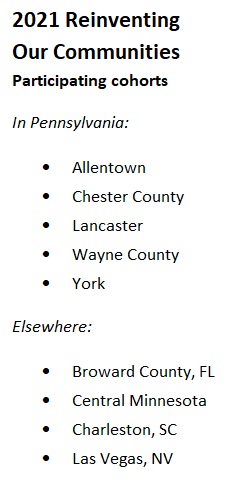 Lancaster cohort member Whitney Lupton, chief marketing officer at The Cultural Professional, said she's honored to be working alongside the Philadelphia Fed.
"We [will] strive to explore and present viable resources to produce sustainable impact for long-term equitable change for Black people and other persons of color in our local area for businesses," Lupton said.
"The pandemic exposed the vulnerabilities of small businesses, especially small businesses owned by people of color, and created urgency around the need for equitable support," said Theresa Singleton, senior vice president of the Community Development and Regional Outreach Department at the Federal Reserve Bank of Philadelphia.
"We are excited to work with this team in Lancaster County on approaches that prioritize racial equity in their small business support."
Reinventing Our Communities: Lancaster participants
Jaime Arroyo: Community Action Partnership of Lancaster County
Alma Felix: Lancaster County Community Foundation
Ole Hongvanthong: PhotOle Photography
Adam Hosey: YWCA Lancaster
Terrie Kreis: Lancaster County Community Foundation
Whitney Lupton: TCP The Cultured Professional
Sarah Maser: Lancaster Chamber
Cindi Moses: United Way of Lancaster County
Alex Otthofer: Lancaster City Alliance
Alex Vasquez: Assets
Fred Waller: Waller Tax & Financial Services