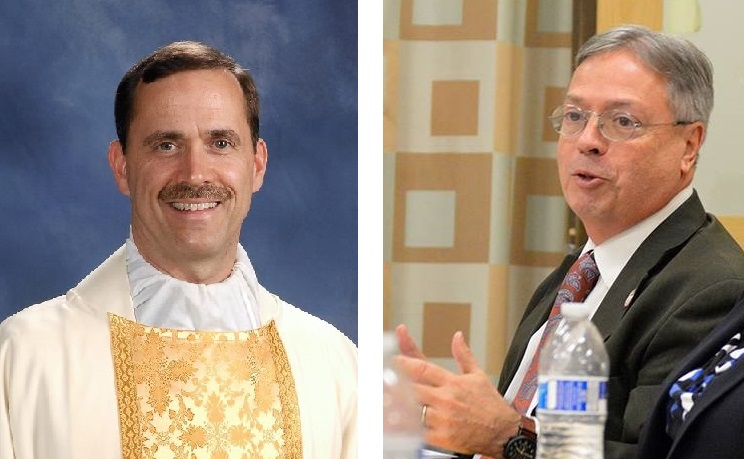 Two leaders of organizations that serve Lancaster's Hispanic population were honored with lifetime achievement awards at Tuesday's City Council meeting.
Carlos Graupera, the founder of the Spanish American Civic Association, known as SACA; and the Rev. Allan Wolfe, pastor of San Juan Bautista Catholic Church and St. Joseph Parish, "have dedicated decades of their lives to improving the quality of life for the Hispanic community," the city said in a statement.
The awards were bestowed as part of Hispanic Heritage Month.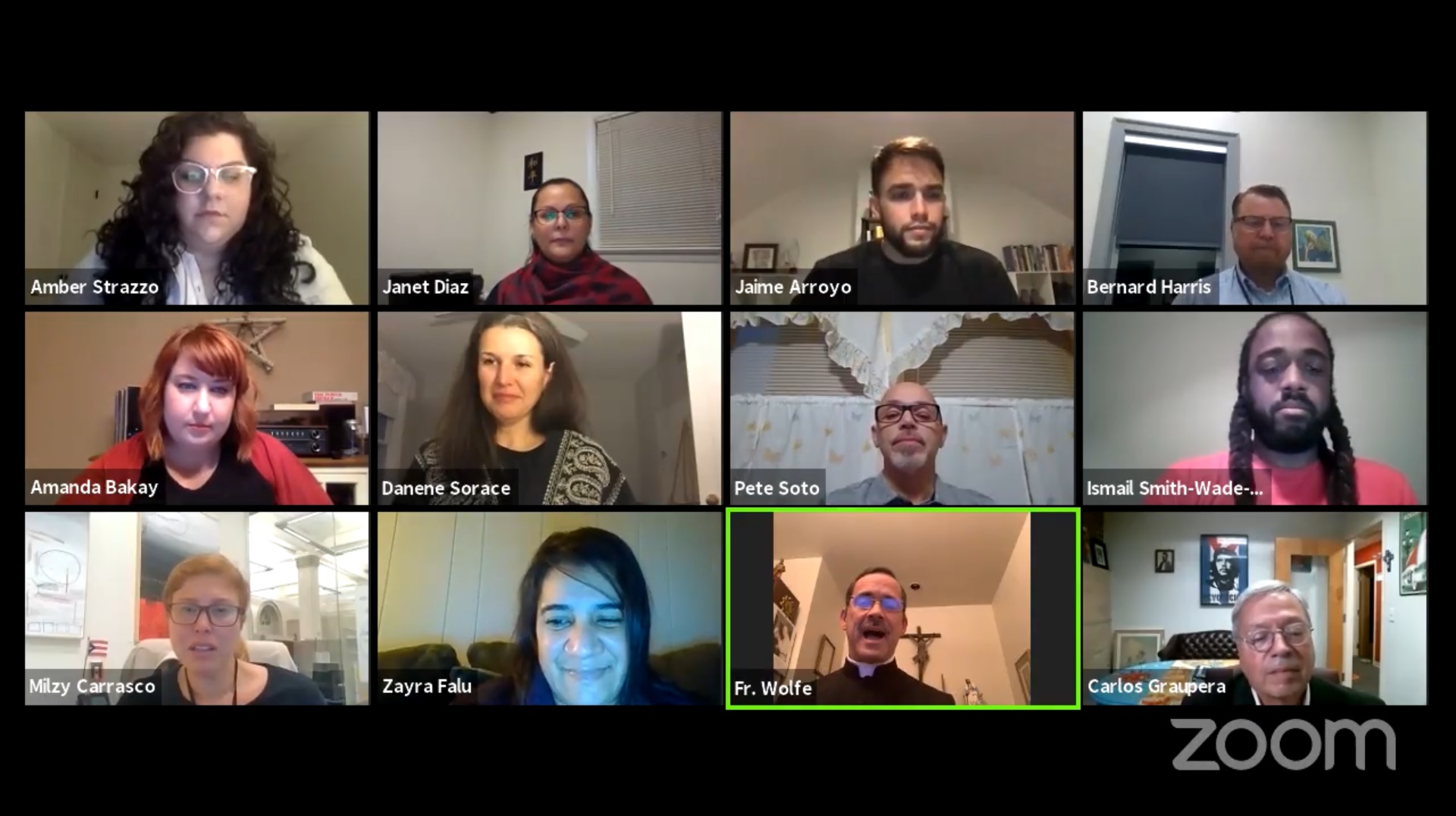 Graupera, a Cuban native, came to Lancaster with his family as a child. In 1973, he founded SACA, the city's largest Hispanic-focused nonprofit.
Its initiatives include the La Academia charter school; the Tec Centro workforce training facility; WLCH-FM Radio Centro; and a wide array of health and social services. SACA Development Corp. works to redevelop the southeast neighborhood with affordable housing projects and the Conestoga River Plaza shopping center.
Wolfe, an Iowa native who grew up in Annville, was ordained in 1992. He has led San Juan Bautista for nearly a quarter century and St. Joseph for six years. Affiliated with San Juan Bautista is Plaza San Juan Bautista, a nonprofit that offers after-school programs, summer camps, a thrift store, enrichment classes and community meals.
Wolfe also served at various times at Sacred Heart Church, St. Mary's Church and Lancaster Catholic High School.
Graupera said SACA's achievements resulted from collective effort, not his alone.
"If you don't mind," he said, "I'll accept ... as a reflection of the work the Latino community has done to lift itself up."
Wolfe was recently reassigned to serve as pastor of Corpus Christi Parish in Chambersburg and Our Lady of Refuge Mission in Doylesburg, both in Franklin County. He will be moving there at the end of this month.
"It's been a tremendous privilege" to serve in Lancaster, he said. "I've been blessed ... I'm a better man and a better priest because of my time here."