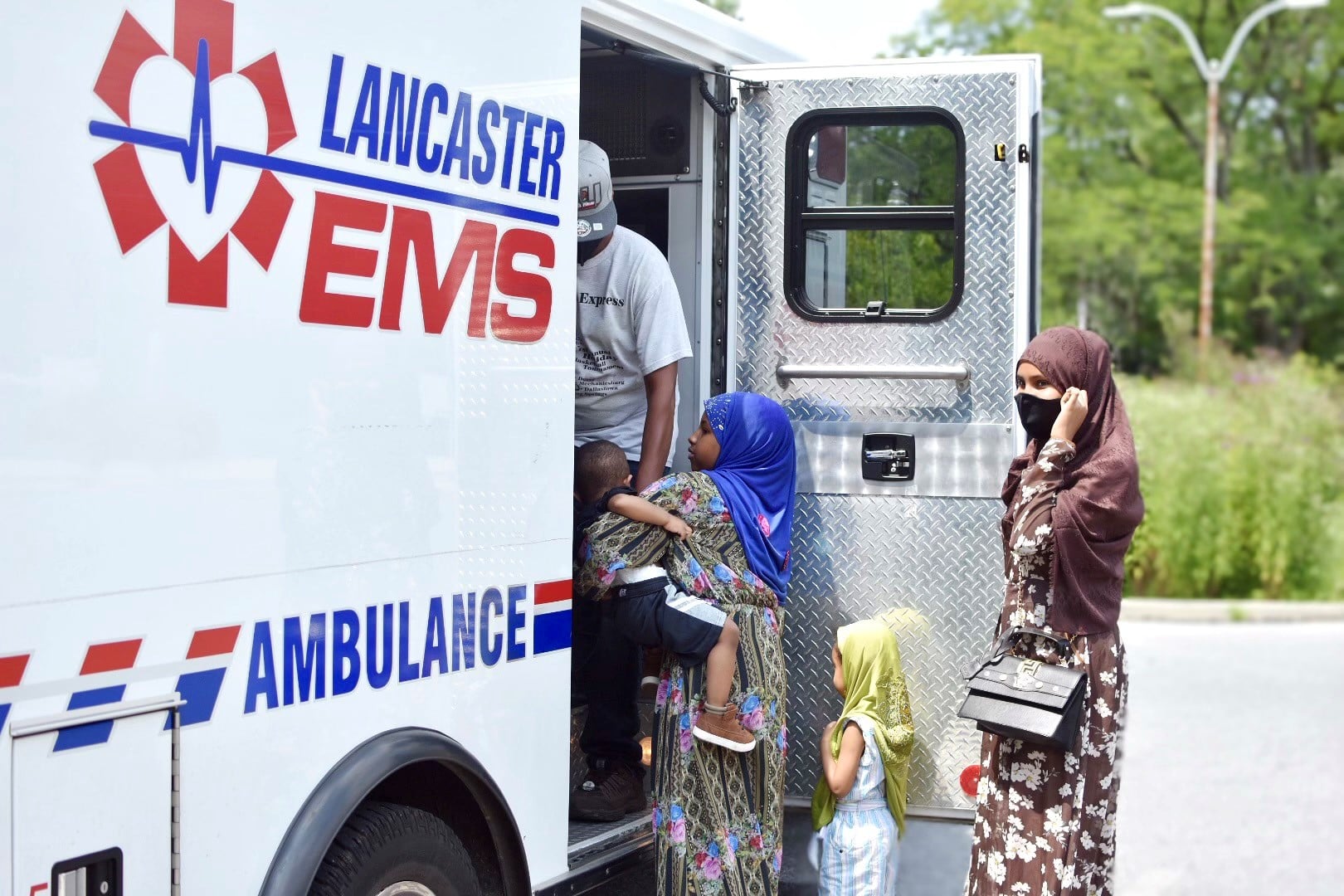 It's time for the 19 municipalities in Lancaster EMS' primary coverage area to recognize its value and significantly increase their annual support, says Bob May, the nonprofit ambulance service's executive director.
Unless they do, "we're not going to be around," May told Lancaster City Council Tuesday night.
For the past several years, Lancaster city has contributed $150,000 toward Lancaster EMS' $12.4 million annual budget: The city accounts for about two-thirds of the total municipal support the service receives. Five municipalities provide no support; 10 others provide less than $10,000 apiece.
May is asking the city for $327,000 beginning in 2022, part of a collective request of $700,000, apportioned based on municipalities' share of 911 calls.
"We have to have an increase," he said.
A sector in trouble
EMS services are in crisis, May said. Between 2012 and 2018, their numbers in Pennsylvania dropped 20%, from 1,053 to 832.
At Lancaster EMS, staffing is 20% below what it should be, May said. Wage increases are needed to combat the shortage, but low reimbursements and large write-offs are making it impossible to secure the necessary revenue.
"I have never seen it this bad with staffing," May said. "... No one wants to do this work any more." And those who do only stick around for a few years, rather than making it a career as was common in the past.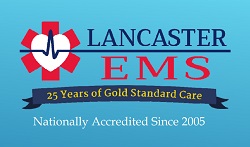 Being an emergency medical technician (EMT) or a paramedic is a tough, demanding job. Personnel are put in highly stressful situations where they may risk serious injury while making life-or-death situations.
Yet Lancaster EMS' starting pay is just $15 an hour for an EMT — the same as many retail stores, fast food restaurants — and just $21 an hour for paramedics, whose job requires at least 1,200 hours of initial training.
Currently, the service is offering sign-on bonuses, contingent on hires making two-year commitments. Still, May said he needs to raise wages significantly to be competitive and attract applicants.
The alternative, he said, is longer response times for 911 calls, or even the cessation of service altogether. That's not the outcome he wants, he stressed, but the financial squeeze is narrowing ambulance services' options.
Councilors appeared sympathetic to Lancaster EMS' plight, but provided no assurances of increased funding.
Cities are obliged under Pennsylvania law to "ensure" emergency medical services are available. If Lancaster city were to fund an in-house service, it would be far costlier than the support Lancaster EMS is asking, May said. It would likely be looking at a budget of around $6 million a year, not including startup costs.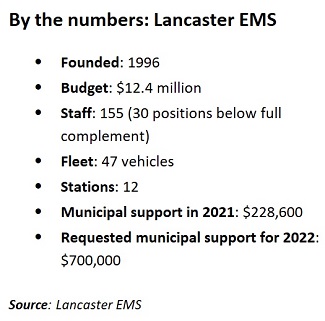 Established in 1996, Lancaster EMS is an independent entity serving more than 260,000 residents in 26 Lancaster County municipalities, 19 of which constitute its primary coverage area. It is the largest and busiest ambulance service in the county.
About half of its 911 responses are to Lancaster city addresses: It averages about 30 city calls a day, and is on track to notch more than 11,000 in 2021, the most ever.
May has made his presentation to about half a dozen municipal governments so far. Responses have run the gamut from understanding to unsympathetic, he said.
Councilman Jaime Arroyo said support and leadership are needed at the county level. May said he has sought support from county government, but has been told it is not a county issue.
It is the state that has determined emergency medical services are primarily a municipal function, Commissioner Craig Lehman said in an email.
If the county were to get involved, he said, it would be desirable to take a countywide approach — for example, by creating a countywide ambulance authority, an idea advocated in a County Commissioners Association of PA report. That, however, would require enabling legislation from the state.
To help with staffing, Lancaster EMS is running an "Earn to Learn" program in partnership with CareerLink, May said. Ten individuals, whittled down from an initial pool of 120, are enrolled in Lancaster EMS' in-house emergency medical technician training. They are paid while in class; those who graduate are guaranteed employment and a pay increase.
Ideally, May said, he'd like to see pay for emergency medical personnel approach that of police and firefighters.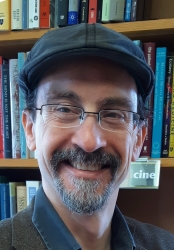 Latest posts by Tim Stuhldreher
(see all)