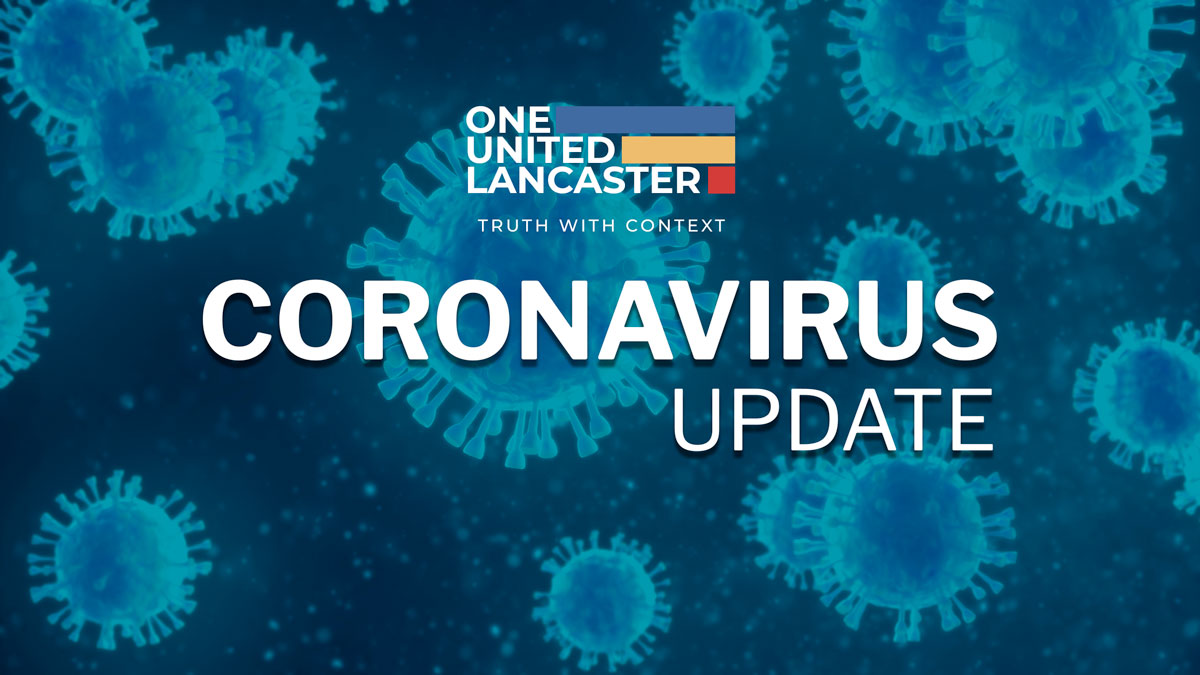 John P. Lines, public relations director for LG Health, provided an update today on the hospital's community testing and contact tracing program.
Over the past 10 days, the hospital has conducted an average of 380 tests a day, he said. Its highest volume occurred Monday when 530 tests were administered. The hospital's contact tracing program is ramping up. It has hired more than 50 people to talk with those who have been in contact with people who test positive for the disease.
The tracers – about one-third nurses and two-thirds health aides – inform the contacts about the disease and urge them to act immediately if they become sick, decreasing spread of the virus to others.
As of today, the hospital has collected names of more than 500 people who were in contact with 310 area residents who tested positive for COVID-19. Of the 500, slightly less than half have returned calls. That response rate, similar to contact tracing programs across the country, is not as high as the hospital would like, Lines said.
"If people don't participate in this work, it will be very difficult, if not impossible, to control the spread,'' he said. "The process is confidential. No patient names are shared."
The Lancaster County Commissioners hired the hospital to carry out testing and contact tracing as part of their community reopening plan.
AN INTERESTING TREATMENT NOTE
National news media reported today on a British drug trial that found an inexpensive, commonly used steroid can reduce deaths of patients whose lungs are compromised by COVID-19. The study found that the steroid dexamethasone reduced the death rate for patients on ventilators by 35%. It cut the death rate for patients who needed oxygen by 20%.
Lines said LG Health critical-care physicians have used dexamethasone and other steroids throughout the pandemic.
"We continue to see positive outcomes using steroids," he said. "Individual steroid compounds vary in terms of their potency, but they all basically provide the same benefit."