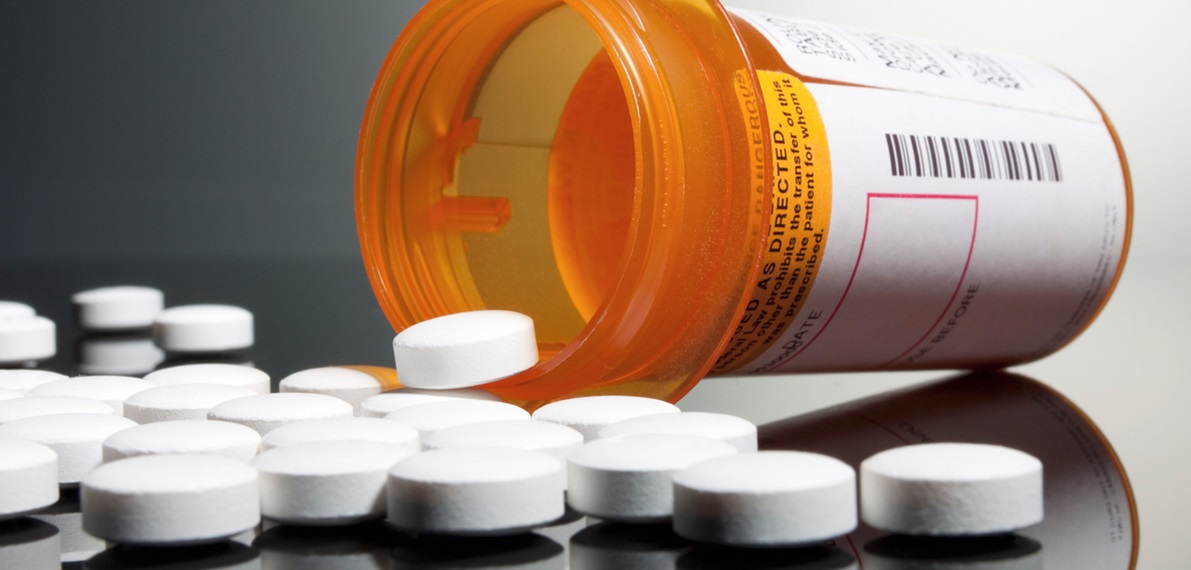 All 17 municipalities that Lancaster County was asking to sign onto the national opioid settlement have done so, Solicitor Jacqueline Pfursich told the county commissioners this week.
That means the county will get the maximum amount of money it's eligible for, assuming the settlement moves forward.
To receive a share of the payouts, counties and their larger municipalities — the threshold is a population of 10,000 or more — must agree to waive future legal action. The parties can choose not to move forward with the payouts if there isn't enough participation.
If all goes well, Lancaster County could see as much as $15.7 million to spend on addiction treatment, prevention and education. The actual amount will depend on the rate of participation in other counties and states, and could be smaller, Pfursich said.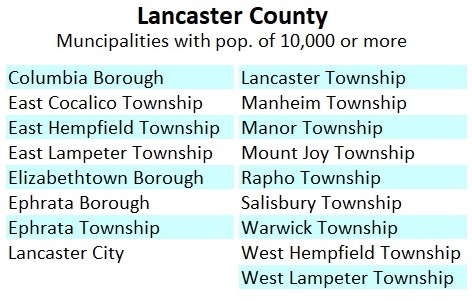 The $26 billion settlement is a multi-state deal with pharmaceutical company Johnson & Johnson and the three largest U.S. pharmaceutical distributors, AmerisourceBergen Cardinal Health and McKesson, to settle claims that their business practices contributed significantly to the nation's opioid epidemic.
In 2020, there were more than 5,000 overdose deaths in Pennsylvania, including 146 in Lancaster County, LNP newspaper reported. The county figure was a 40% jump from 2019.
The original deadline to join the settlement, Jan. 2, was pushed back to Jan. 26. The change was made in part because of the ongoing Covid-19 surge, which led to delays and cancellations of December meetings where participation in the settlement was to be on the agenda; and to give newly participating states more time to secure county and municipal agreements.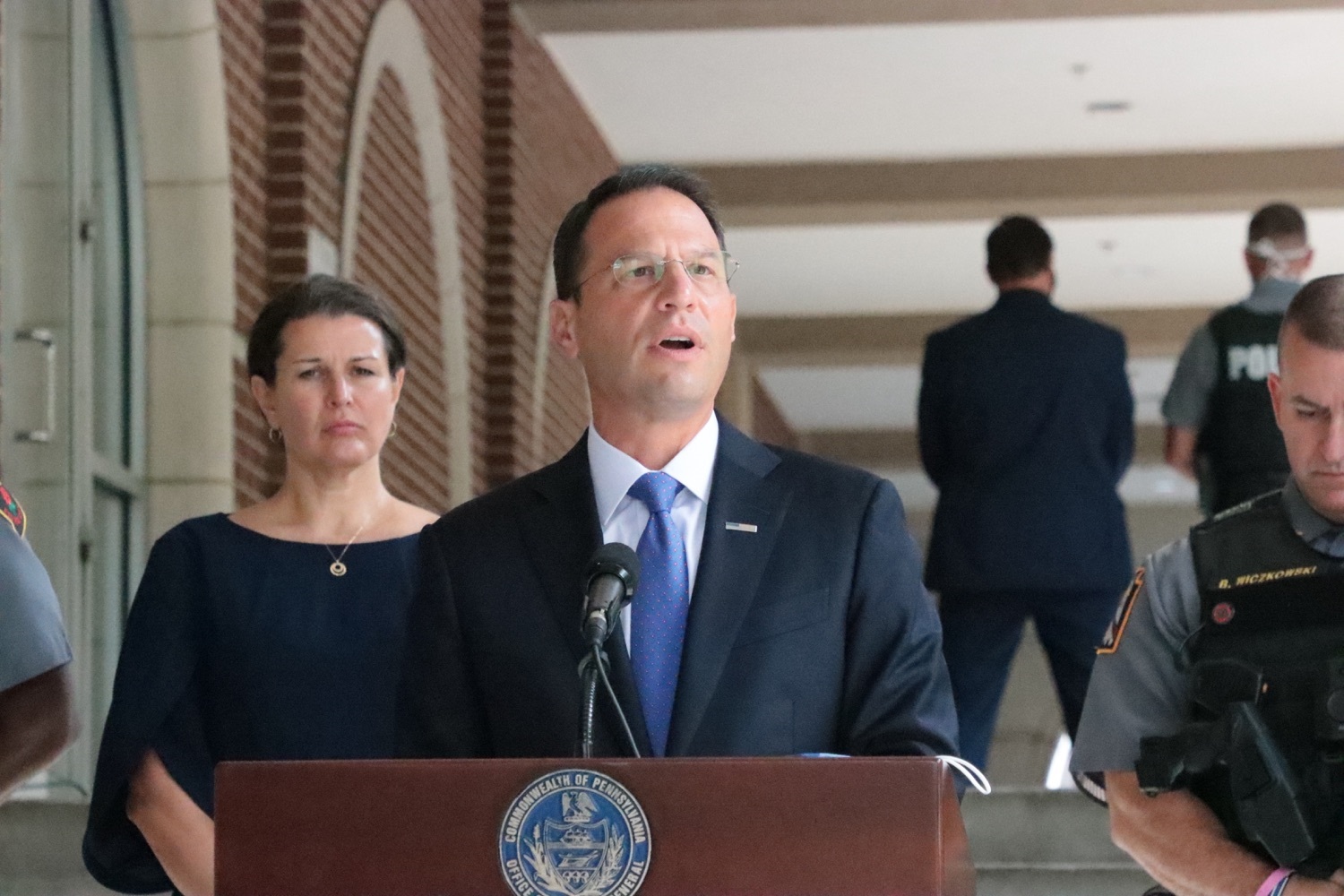 In Pennsylvania, 64 of 67 counties have signed on, according to the Pennsylvania's Attorney General's Office.
In a Jan. 4 statement, Attorney General Josh Shapiro urged all local governments to participate.
"This settlement will give communities the ability and resources to save lives now," he said.
The pharmaceutical companies will decide by Feb. 25 if they want to proceed with the settlement.
Counties will have discretion in how to use the funds, as long as they go to opioid addiction treatment and prevention.