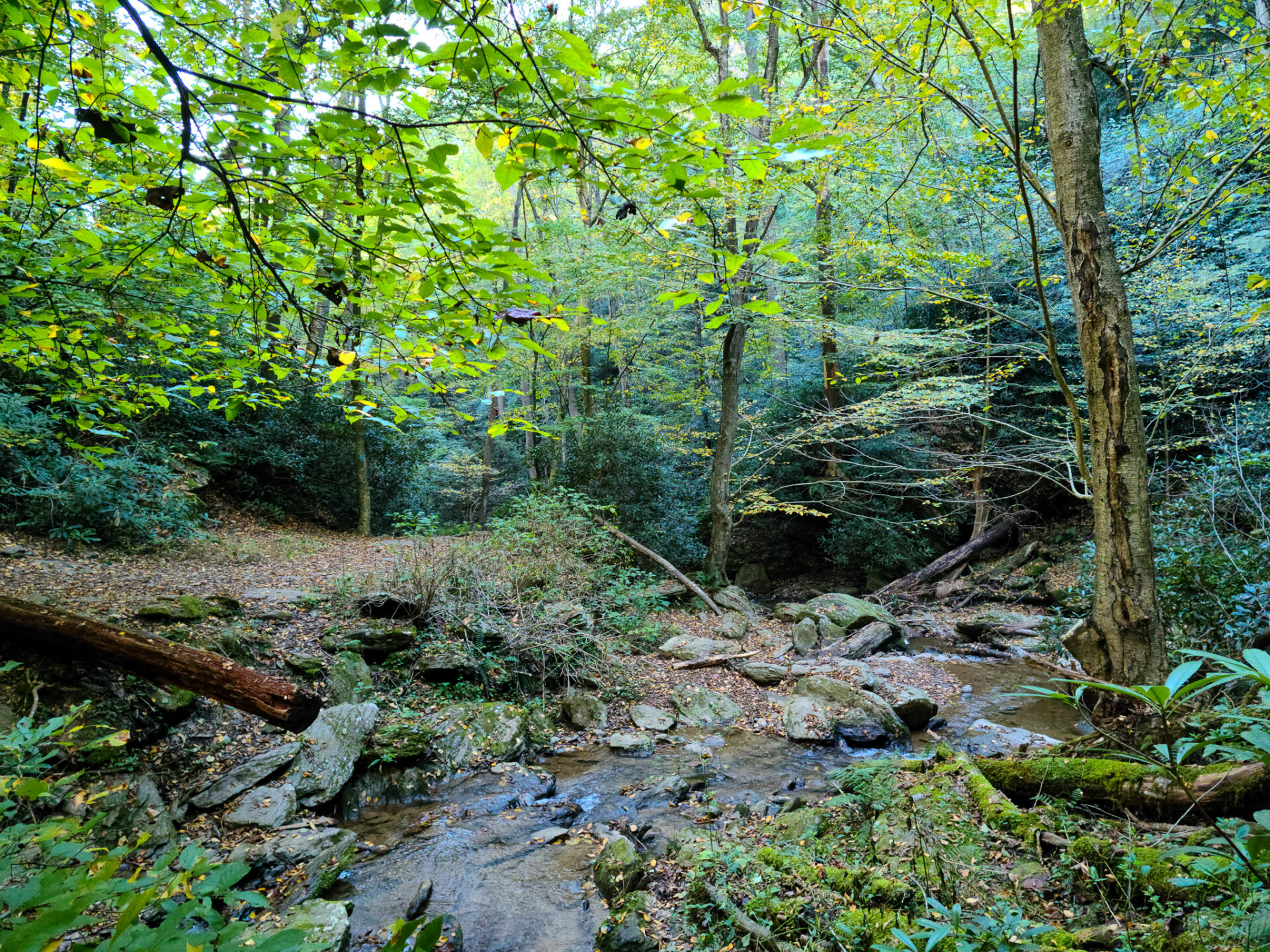 The Lancaster Conservancy has acquired a forested property in eastern York County that served for decades as a children's camp.
The conservancy paid $2 million for the 128-acre site, according to a deed dated Oct. 29.
Formerly known as Camp Donegal, the property is mostly forested land, featuring waterfalls, streams and meadows. It is adjacent to the Mason Dixon trail and sits between the conservancy's McCalls Ferry and Conowingo Pond nature preserves.
There is a cluster of buildings on the property's west side, with cabins, a dining hall, swimming pool, a retreat center and a caretaker's residence.
The latter section, totaling 32 acres, has been split off into a separate tract and will be sold. The remaining 96 acres will be preserved in perpetuity, the conservancy said.
The nonprofit said it took action after learning the property was at risk of additional development.
Camp Donegal had been owned and operated by the Presbytery of Donegal, a Lancaster-based group of Reformed Presbyterian churches. In 2019, the Presbytery sold it to Mill Creek Falls Retreat, which operated it as a wedding, conference and getaway center.
In 2021, Mill Creek Falls Retreat put the property up for sale. The conservancy said it intervened because "a developer stepped forward with plans to dramatically expand the rental of small homes and trailers across the property," potentially threatening wetlands and the integrity of the natural scenery.
"For us, this property was critical to protect," conservancy President Phil Wenger said in a statement. "It's as beautiful as Tucquan Glen, with acres of rhododendron and mountain laurel. It needed to become a nature preserve with trails for everyone to enjoy."
The conservancy plans to open the preserve in a few months and plans to enhance the trails, including building a universal access trail. It is in the process of raising $1.5 million for the project.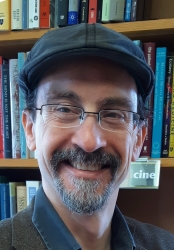 Latest posts by Tim Stuhldreher
(see all)