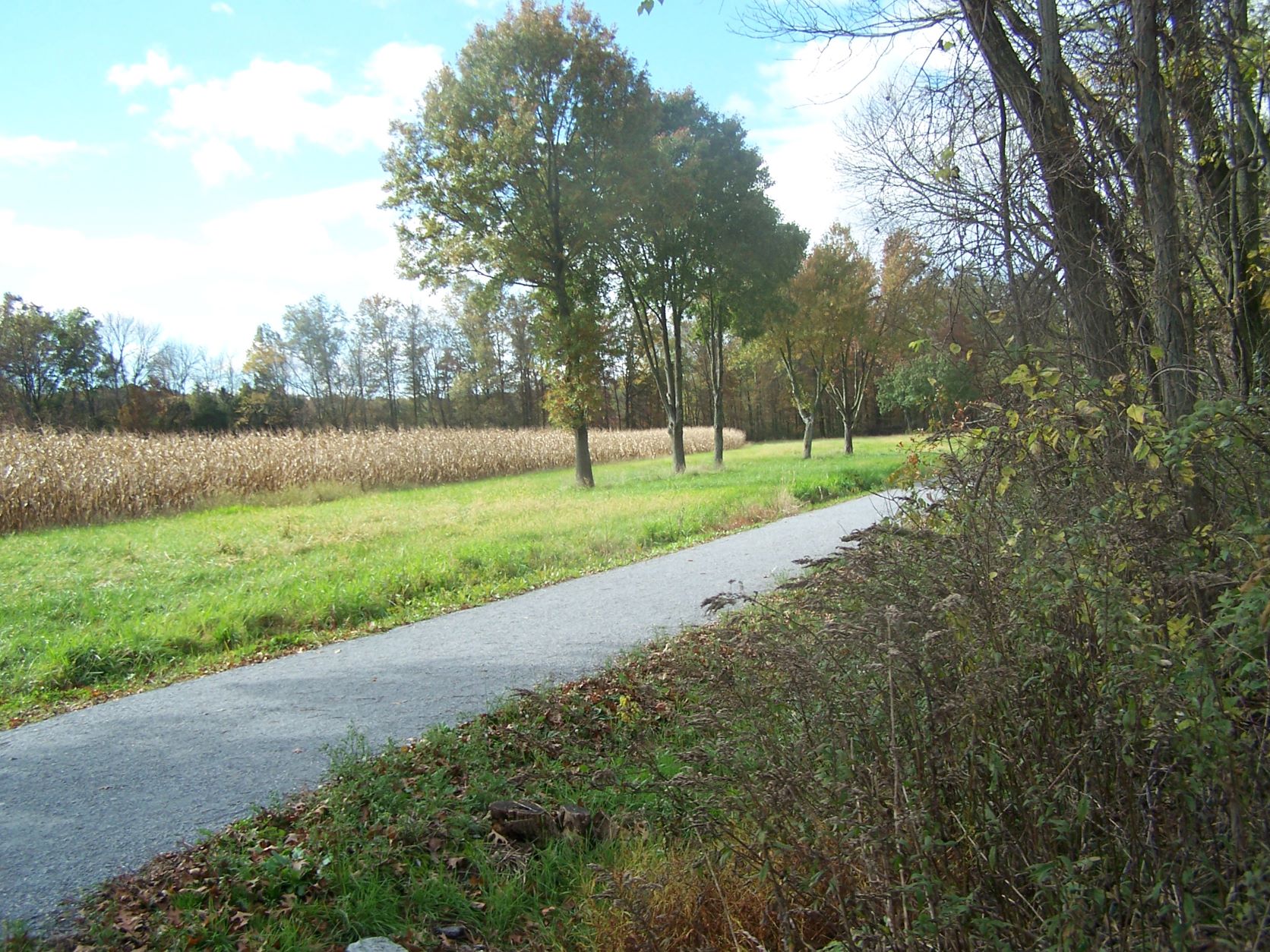 The Lancaster Conservancy has acquired its 50th preserve, an "exceptional tract" in Mount Joy Township, the organization announced Friday.
The 155-acre property features a mix of upland forest and farmland and sits within the Highlands Region, a federally designated area prioritized for conservation.
The conservancy said it has been working toward the preservation of the property for a decade. Had it not acted, the property was at risk of development as a warehouse site, conservancy President Phil Wenger said.
The conservancy's ownership will facilitate a stream restoration project for the Conewago Creek that is being planned jointly by Mount Joy Township and Londonderry Township in neighboring Dauphin County.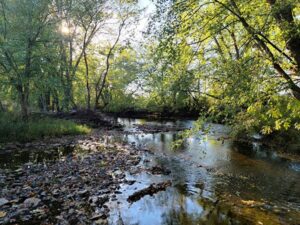 Running through the property is the popular Conewago Recreation Trail, which attracts tens of thousands of visitors annually. The conservancy plans to add foot trails allowing trail users to explore the wetlands created and enhanced by restoration work.
About 65 acres of the site are tillable, and provisions will be made to allow farming to continue, the conservancy said.
The acquisition cost $2.1 million and closed Nov. 17, according to a deed recorded in Lancaster County. The conservancy estimates another $300,000 will be needed to lay the groundwork for its permanent stewardship.
Lancaster County is contributing $150,000 from its American Rescue Plan Act funds as part of its 2022 budget.
"It's important for us to support recreation opportunities and the planned clean water initiatives," County Commissioner Josh Parsons said.
"Warehouses, development, and population growth are putting pressure on our fragmented natural landscape," Wenger said.
"We are in a race against time to strategically set aside those natural places that are critical for habitat, clean water, and public recreation before we lose them forever."