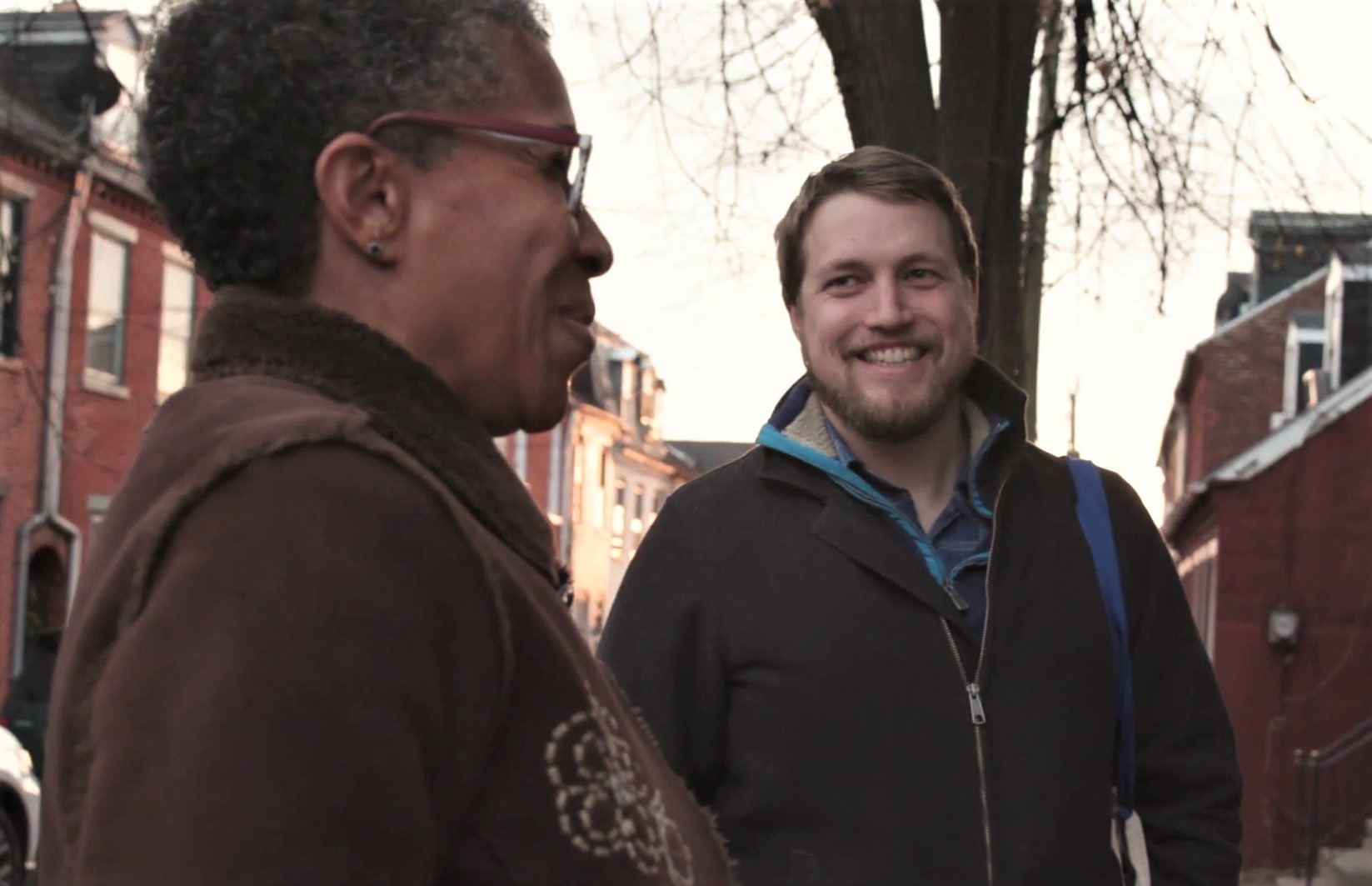 For the past four years, Lancaster Department of Neighborhood Engagement has spearheaded the city's effort to build grassroots relationships with residents across the city.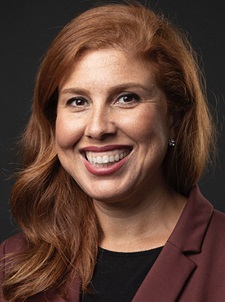 It led the "Love Your Block" program, which provided mini-grants for streetscape improvements and community building, and Neighborhood Leaders Academy, a training and mini-grant program for city residents who want to take charge and make a positive impact in the areas where they live.
Now, with support from a major three-year grant from the AmeriCorps program, community engagement efforts are being scaled up and expanded throughout city government, Neighborhood Engagement Director Milzy Carrasco said.
The added capacity will help City Hall better respond to residents' needs and infuse "equity and engagement across our departments," she said.
AmeriCorps is a kind of domestic Peace Corps. Participants serve one-year terms at nonprofits or within governments to build capacity and enhance community services. They are called "VISTAs," which stands for "Volunteers in Service to America."
AmeriCorps has been able to scale up its efforts this year with funding from the American Rescue Plan Act. This fall, it awarded $205 million to state AmeriCorps programs and $60 million to more than 230 local nonprofits and governments.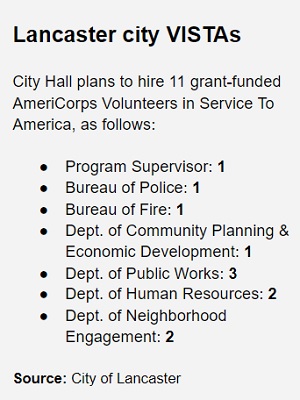 Since 2018, Lancaster has had two grant-funded VISTAs in-house as part of the Love Your Block program. This week, the city began posting ads for a dramatically expanded VISTA cohort of 11: One supervisor and 10 front-line staff.
Two will remain within the Department of Neighborhood Engagement, Carrasco said. The others are headed to other city departments: Public Works, Human Resources, Community Planning & Economic Development and the police and fire departments.
To be assigned VISTAs, Carrasco said, department heads had to submit proposals explaining what goals the individuals would help them meet and what metrics would be established to assess their effectiveness.
Fire Chief Scott Little said his team is looking forward to the opportunity. The VISTA at the Bureau of Fire will be charged with citywide community engagement around fire safety and fire prevention, work that could involve needs assessments, social media campaigns, meetings with neighborhood community groups, smoke alarm distribution and more.
Along the same lines, a VISTA in Community Planning & Economic Development will facilitate public engagement with the comprehensive plan process that launched this year; while VISTAS in Public Works will work on street safety; trash and recycling; and green infrastructure.
The city hopes to have all the VISTAs hired and on board by December, Carrasco said.
The AmeriCorps grant a little under $400,000, will underwrite the VISTAs' stipends. Participants are expected to live frugally, "like the communities [they] are serving," AmeriCorps says, but with inflation putting pressure on already-high rents, the margin has become even narrower. It's not uncommon for VISTAs to apply for SNAP benefits to eke out their budgets.
Accordingly, the Lancaster County Community Foundation is providing $15,000 toward supplemental "living stipends" to help support the program.
Dave Koser, the foundation's director of programs, said the organization  "is thrilled the city of Lancaster has been afforded such a unique opportunity by AmeriCorps.
"Developing diverse leadership from within our community to more fully integrate diversity, equity, and inclusion into the functional work of city government is game-changing for all involved."
Urban sociologists say community engagement is an effective way for older "legacy cities" to revitalize communities and rebuild social networks that have become attenuated by decades of disinvestment and economic dislocation.
A 2018 Urban Institute study that focused on the Love Your Block initiative found it strengthened social cohesion and improved relations between citizens and government.
Carrasco said VISTA applications are being accepted on a rolling basis. The city is looking to build a team with "a lot of diversity," she said.
Carrasco said she's excited, noting the city has never before had this level of capacity for intensive community engagement.
"This is a big deal," she said.