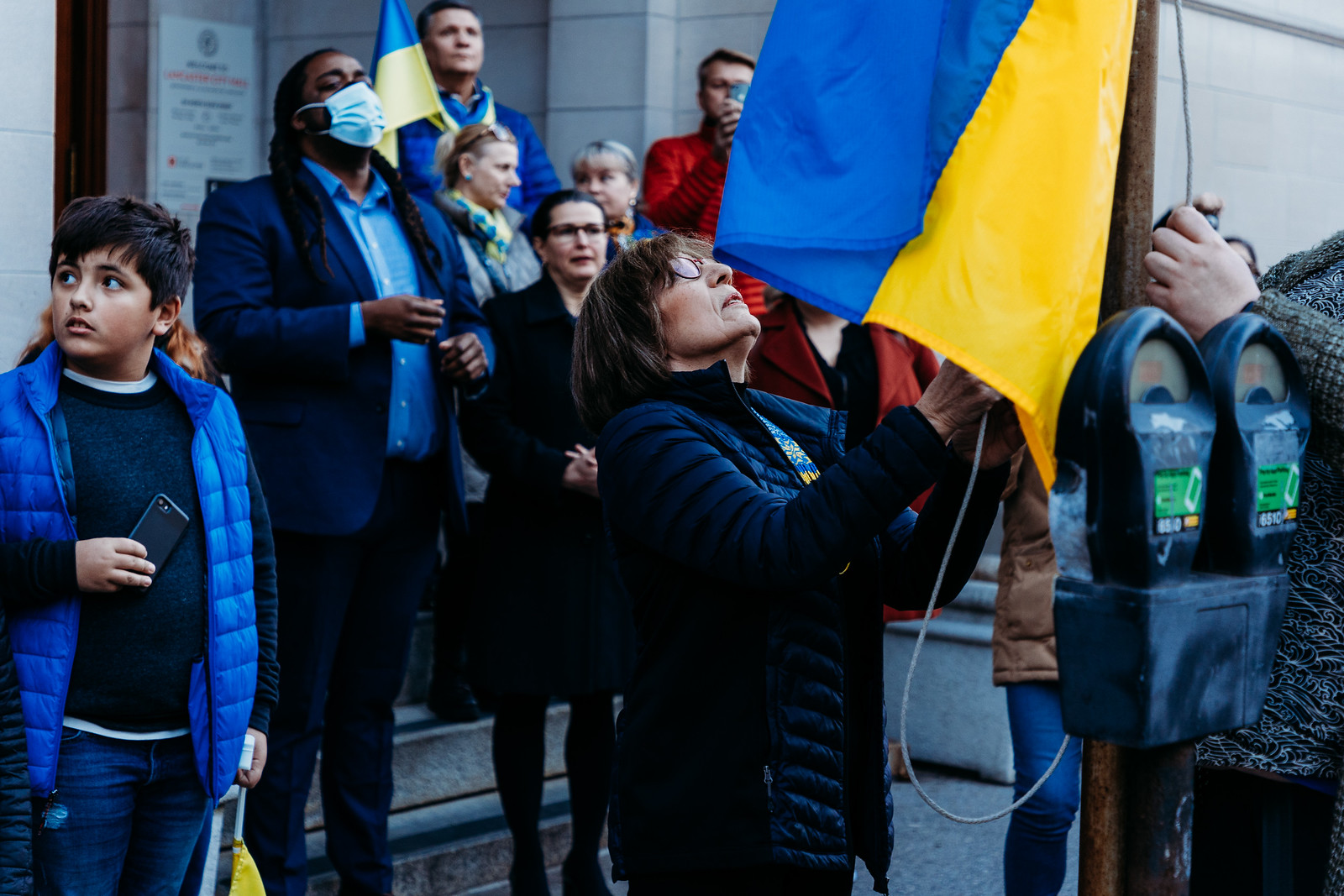 Lancaster city added its voice Tuesday evening to the chorus condemning Russia's invasion of Ukraine.
In a resolution, City Council said it stands with the Ukrainian people and supports "any and all measures to sanction the Russian Federation and its allies for this unjust and illegal war."
Earlier Tuesday, council members and Mayor Danene Sorace joined members of Lancaster's Ukrainian community to raise the Ukrainian flag outside City Hall. It was poignant to hear the Ukrainians sing their national anthem, Sorace said.
The city's gesture adds to actions both symbolic and tangible taken at the state level.
Pennsylvania has divested itself of Russian assets and pulled Russian vodka from the state's liquor stores.
On Tuesday, Gov. Tom Wolf endorsed the Biden administration's ban on Russian energy imports and called for suspending the federal gas tax.
He has been cool, however, to Republican calls to promote natural gas development, saying they are using the war in Ukraine as a pretext to bolster the gas industry's profits and thwart efforts to curb climate change.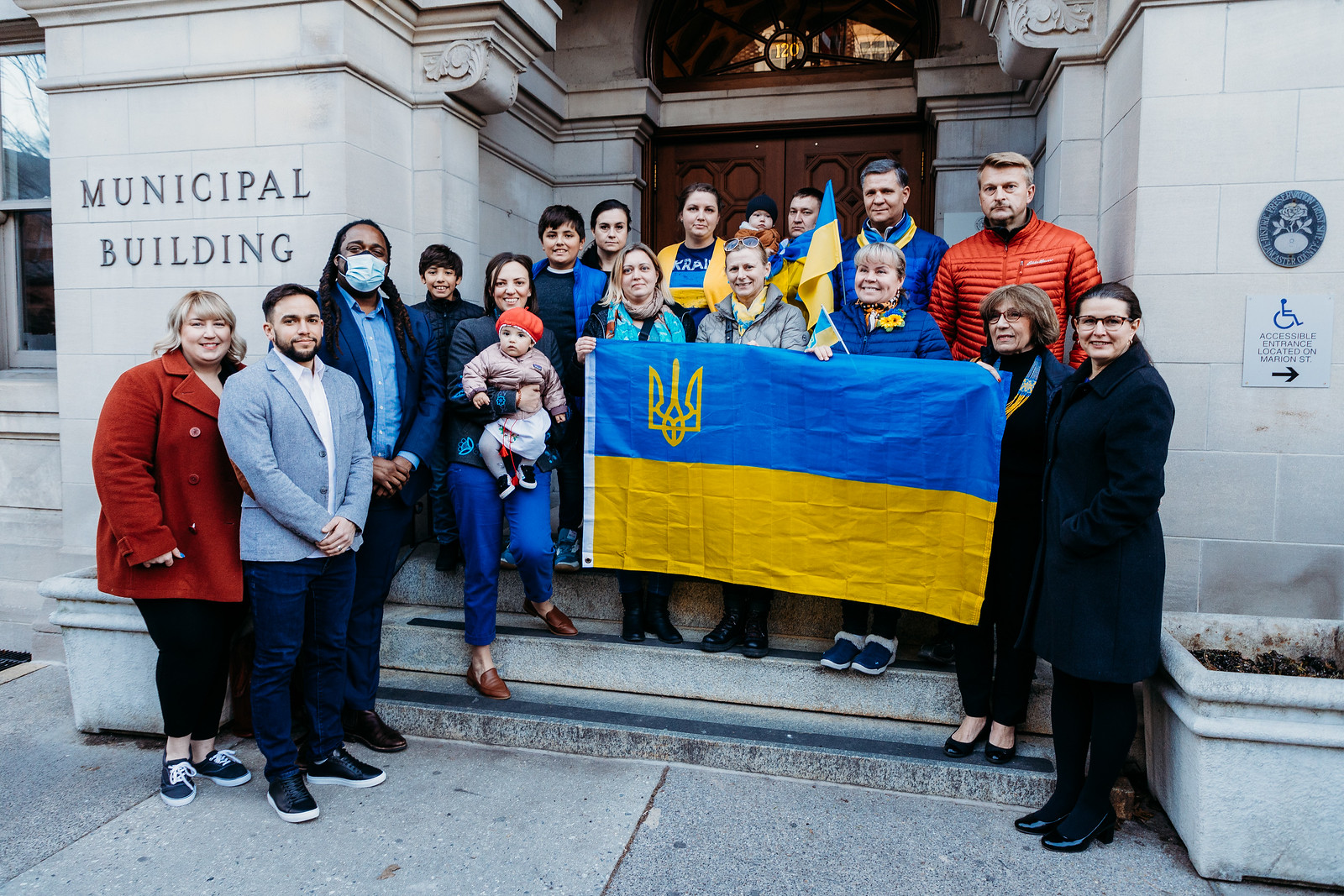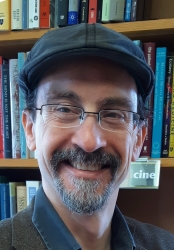 Latest posts by Tim Stuhldreher
(see all)