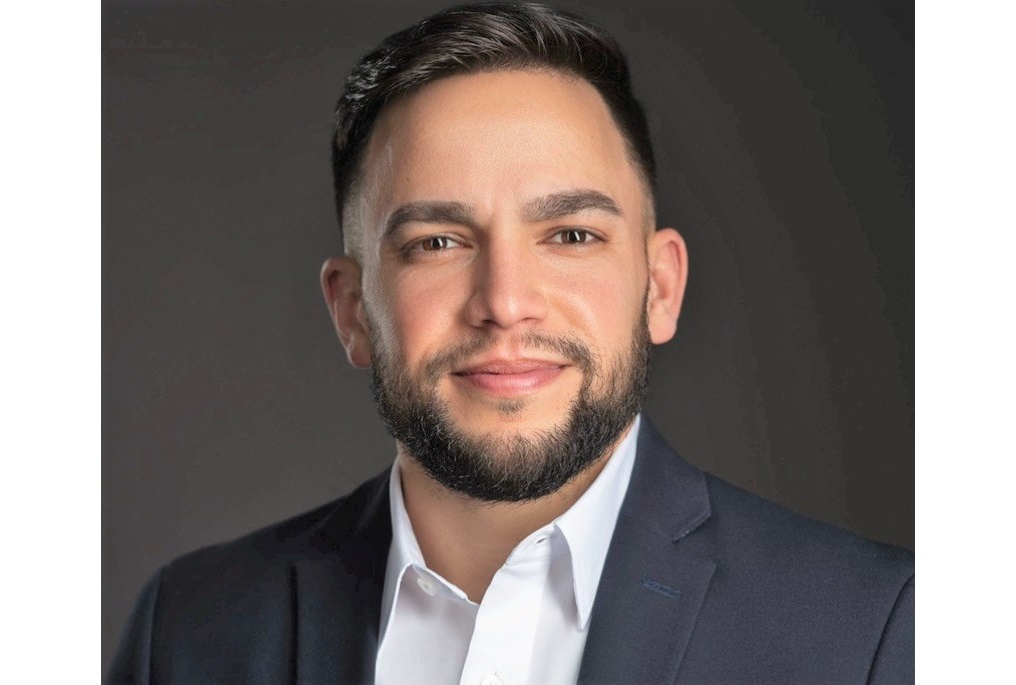 Jaime Arroyo will be the new CEO of Assets, the economic development nonprofit announced Monday.
Arroyo will succeed interim CEO Jesse Casler on June 20, Assets said.
Arroyo was director of community lending at Assets from 2017 until 2020, when he joined Community Action Partnership of Lancaster County as its chief strategy officer.
"Assets is excited for Jaime to return to his roots at Assets and for what the future holds," the organization said in a statement.
Arroyo is midway through his first term on City Council. He is a board member at the housing nonprofit Tenfold and is a member of the Governor's Advisory Commission on Latino Affairs.
He is a graduate of J.P. McCaskey High School and has a bachelor's degree from Millersville University and an MBA from Drexel University.
Assets provides training, consulting and loans to small-scale enterprises, focusing on female and minority entrepreneurship and businesses in underserved communities.