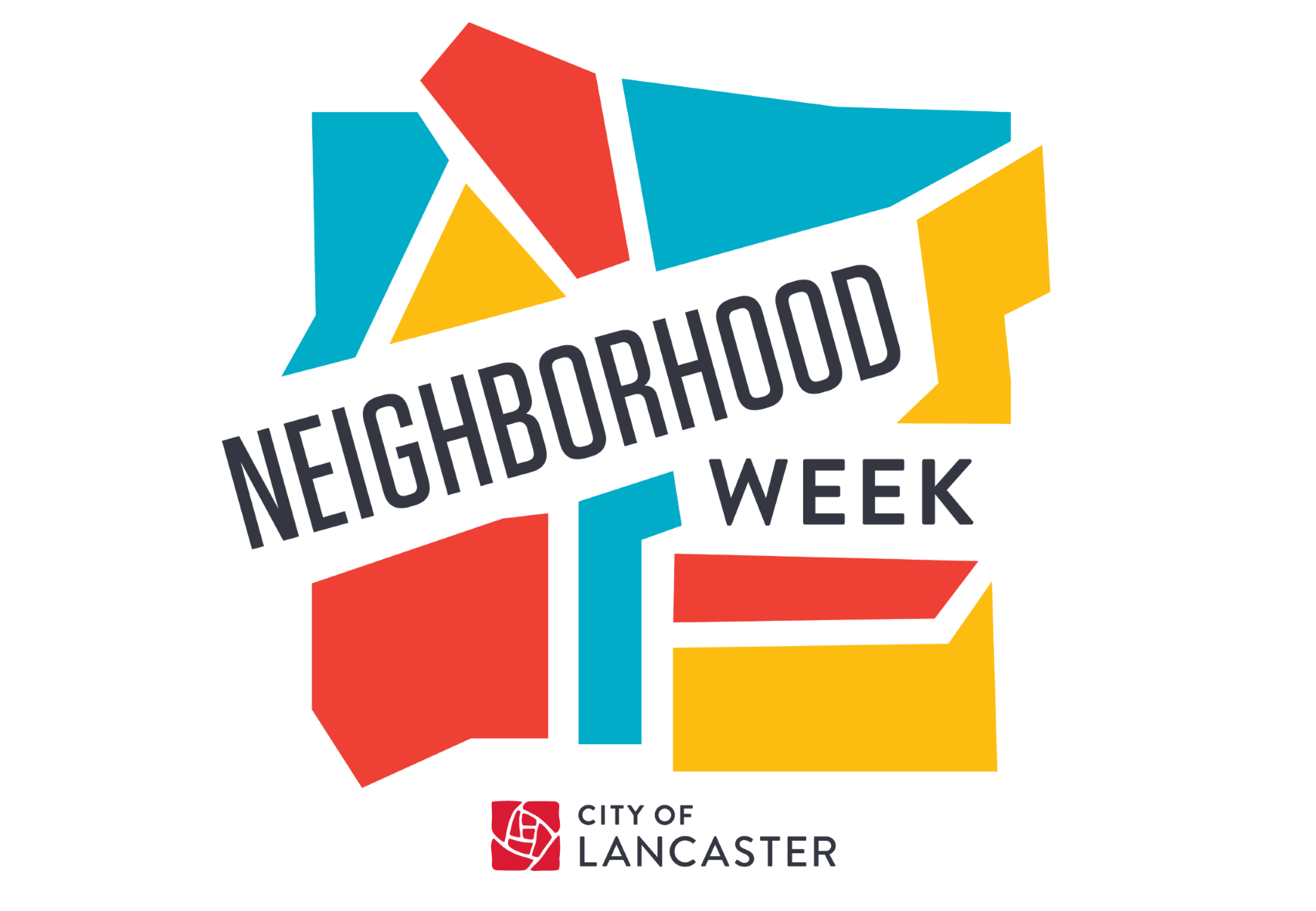 This week is Mayor's Neighborhood Week in Lancaster city.
City Hall describes the week as "a celebration of Lancaster's vibrant neighborhoods and the people that call them home."
Events kick off today and include a bicycle tour, a "pop up" informational event on proposed changes to the South Duke Street corridor and "Coffee With a Cop."
See the Mayor's Neighborhood Week web page for a full schedule and additional details.
During the week, Mayor Danene Sorace and city staff will host four neighborhood meetings, one in each of Lancaster's four quadrants. Attendees can hear about city projects and services and get to know their fellow neighbors.
Each meeting runs from 4 to 6 p.m., as follows:
Mon. June 21: Northeast meeting (Mayor's Neighborhood Week kickoff), Musser Park, 135 N. Lime St.
Tues. June 22: Southwest meeting, Culliton Park, 200 S. Water St.
Wed. June 23: Southeast meeting, Milburn Park, S. Lime & Juniata Streets
Thurs. June 24: Northwest meeting, Buchanan Park, 901 Buchanan Ave.
A walking neighborhood "audit" will take place in each quadrant from 1 to 3 p.m. on the same day as that quadrant's meeting. The audits allow city staff and residents to look at the streetscape together at a granular level to identify strong points and trouble spots, such as signage, blind spots, parking issues and so on.
Things culminate Friday with "Celebrate Lancaster," the city's annual Independence Day festivities, featuring live music, food trucks and two fireworks displays.
"After a long year of too much isolation due to Covid, gathering and seeing neighbors this year will be extra special," Milzy Carrasco, Director of Neighborhood Engagement, said in a statement. "Engage with our staff, hear about projects in your neighborhood, and enjoy some sweet treats with your neighbors!"