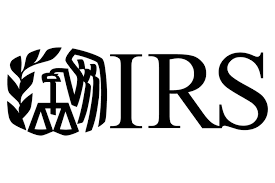 For the second year in a row, Pennsylvanians will have extra time to file their federal and state tax returns because of the coronavirus pandemic.
The U.S. Treasury and Internal Revenue Service announced Wednesday that the federal tax filing and payment deadline will be changed from April 15 to Monday, May 17.
On Thursday, Pennsylvania's Department of Revenue announced it would follow suit, moving the deadline for state returns and payments to May 17 as well. Pennsylvania law ties the state deadline to the federal one, the department said.
Among other things, the delay gives tax preparers and the IRS itself time to incorporate the amendments to tax law in the American Recovery Act, which President Joe Biden signed last week.
"This continues to be a tough time for many people, and the IRS wants to continue to do everything possible to help taxpayers navigate the unusual circumstances related to the pandemic, while also working on important tax administration responsibilities," IRS Commissioner Chuck Rettig said in a statement.
"Even with the new deadline, we urge taxpayers to consider filing as soon as possible, especially those who are owed refunds," Rettig said.
Pennsylvania Revenue Secretary called the new deadline "a positive step" that would be "a benefit for many Pennsylvanians."
In 2020, the IRS extended the filing deadline to July 15.
(Editor's Note: This story has been updated to add information on Pennsylvania's deadline change.)