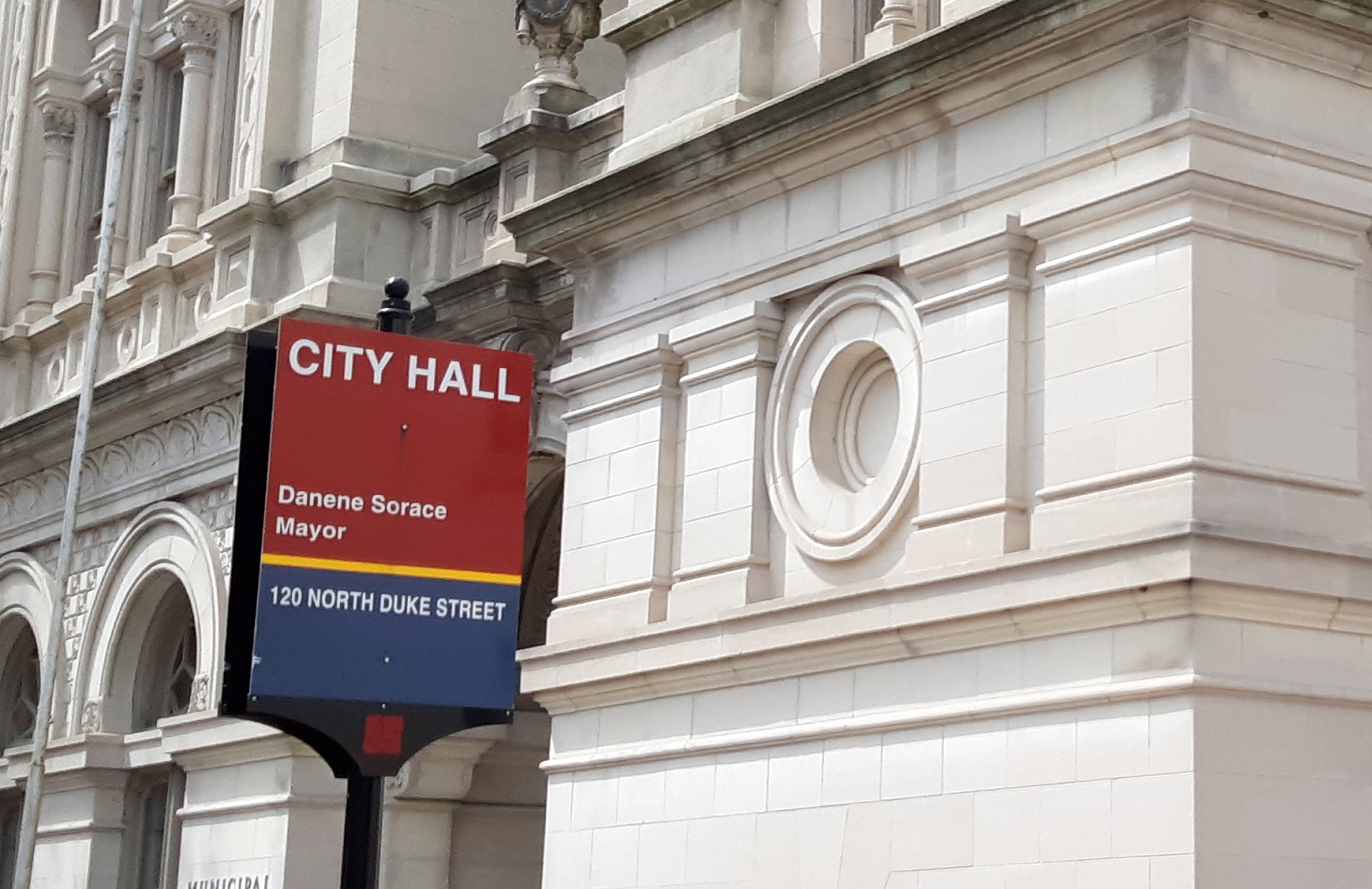 The Sorace administration's proposal to eliminate seniority points from the city police and fire departments' promotion process fell just short of passage at City Council on Tuesday evening.
City Council deadlocked 3-3 on its vote to abolish the points, which the administration says would promote diversity and inclusion in the two departments. Under council rules, ordinances must receive majority approval to pass.
Council members Jaime Arroyo, Amanda Bakay and Faith Craig voted in favor of ending the point system, while Council members Janet Diaz, Xavier Garcia-Molina and council President Ismail Smith-Wade-El voted against. Councilman Pete Soto was absent.
Under the current system, candidates for promotion can receive up to 5 points for the length of their tenure, potentially giving them an edge over rivals with less tenure. The administration says the system "negatively impacts persons of color and other underrepresented individuals." Police Chief John Bey and Fire Chief Scott Little both support ending seniority points.
Union leaders, however, contended in a previous City Council meeting that the points are an objective gauge of experience that can help offset favoritism and are worth retaining. Surveys of rank-and-file members in both departments indicated a majority preferred keeping them in place.
On Tuesday, Business Administrator Patrick Hopkins told City Council the change was one component of the administration's long-term diversity and equity strategy, saying, "You have to start somewhere."
He asked council members not to focus not on particular police officers and firefighters who would lose points now, but on the potential down the road for deserving female and minority candidates to compete on a level playing field, rather than be hampered by having a couple of years less experience.
Hopkins spoke in response to Councilwoman Janet Diaz, who read off the names of each department's minority members and their length of service as part of her comments opposing the bill.
She noted the difficulties she herself faced as a Latina woman in making headway in her career as a medical abstractor.
"For you to take these points away is a shame," Diaz said.
Councilman Garcia-Molina said he wasn't convinced ending the point system would have enough impact to be worth it, and that he didn't like the idea of pitting the diversity and equity goals of people of color against the legitimate interests of long-term employees who have earned their seniority.
Hopkins recommended making the change effective April 1, 2022, both to provide adequate advance notice and to give time for existing promotions to work their way through the system as-is.
That amendment was voted down, 3-3, before the bill itself was.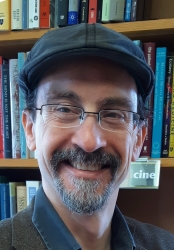 Latest posts by Tim Stuhldreher
(see all)