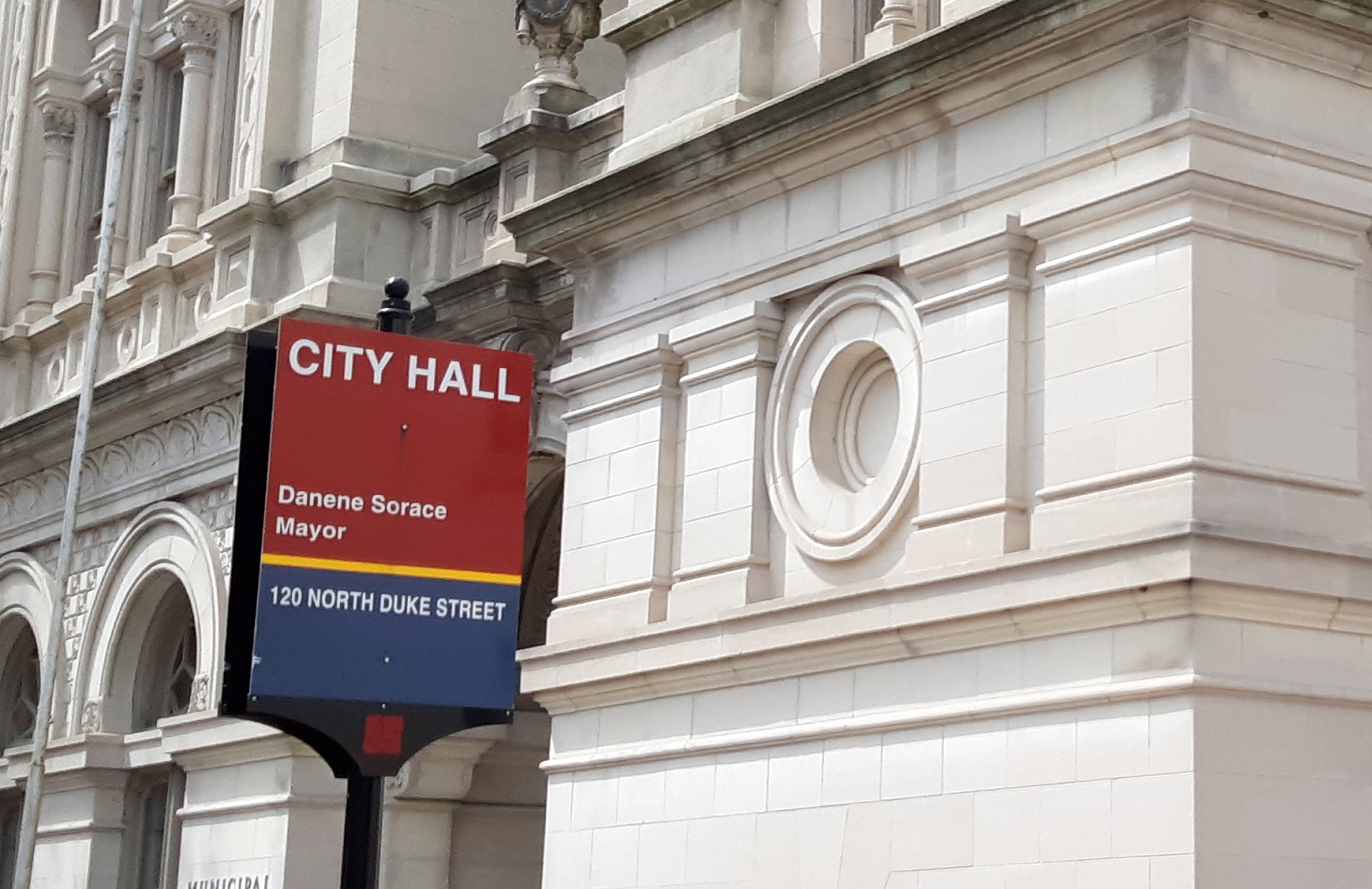 The more than 110,000 customers of Lancaster city's water utility are being asked to conserve water for the next 48 hours as the Water Bureau contends with the aftermath of the Ida storm system.
High levels of dirt and debris in the Conestoga and Susquehanna due to heavy rainfall has affected the capacity of the city's two water treatment facilities. Throughput is down 40%, the city said.
"To conserve water, customers should avoid flushing the toilet unnecessarily, take short showers instead of baths, avoid letting the tap run while brushing teeth or shaving, and refrain from washing cars, hosing down sidewalks or filling pools," the city said.
Besides city residents, the Bureau of Water serves customers in East Petersburg, Millersville and the townships of East Hempfield, East Lampeter, Lancaster, Manor, Manheim, Pequea, West Hempfield and West Lampeter.