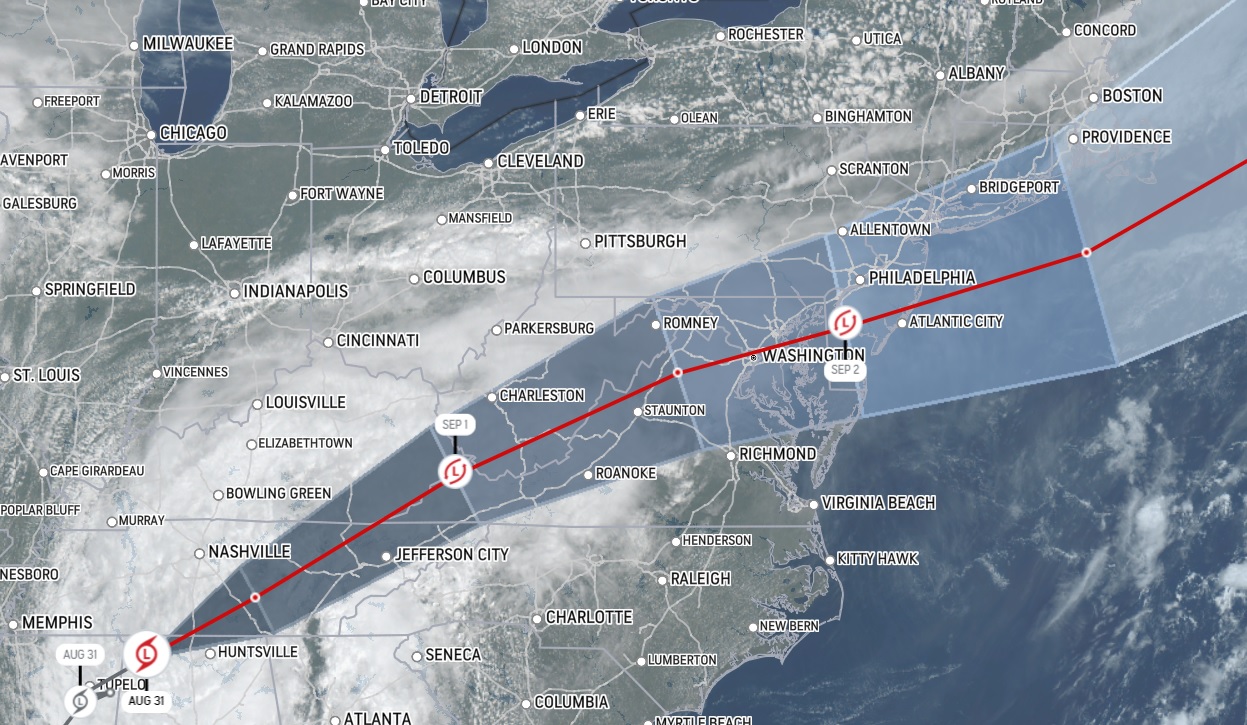 Lancaster County's homeless coalition is mobilizing for the bad weather expected this week from the remnants of Hurricane Ida.
Outreach workers are contacting people living on the streets, making sure they're aware of the coming storm and inviting them to take shelter, said Jennifer Koppel, executive director of the coalition, Lanc Co MyHome.
Those who are willing are offered space at local shelters. If demand exceeds supply, the coalition has a fund to house individuals at local hotels.
The coalition uses a similar outreach strategy, dubbed a "Code Blue," ahead of bad winter storms.
After wreaking destruction across much the Gulf Coast, Ida is tracking northeast, and is expected to enter Pennsylvania overnight. Heavy rain is expected all day Wednesday and into Wednesday night.
A flash flood watch has been issued from 8 a.m. Wednesday to 8 a.m. Thursday. Rainfall could total anywhere from 3 inches to 8 inches.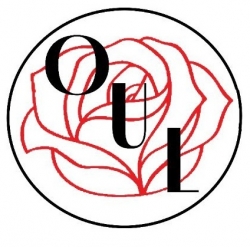 Latest posts by One United Lancaster
(see all)