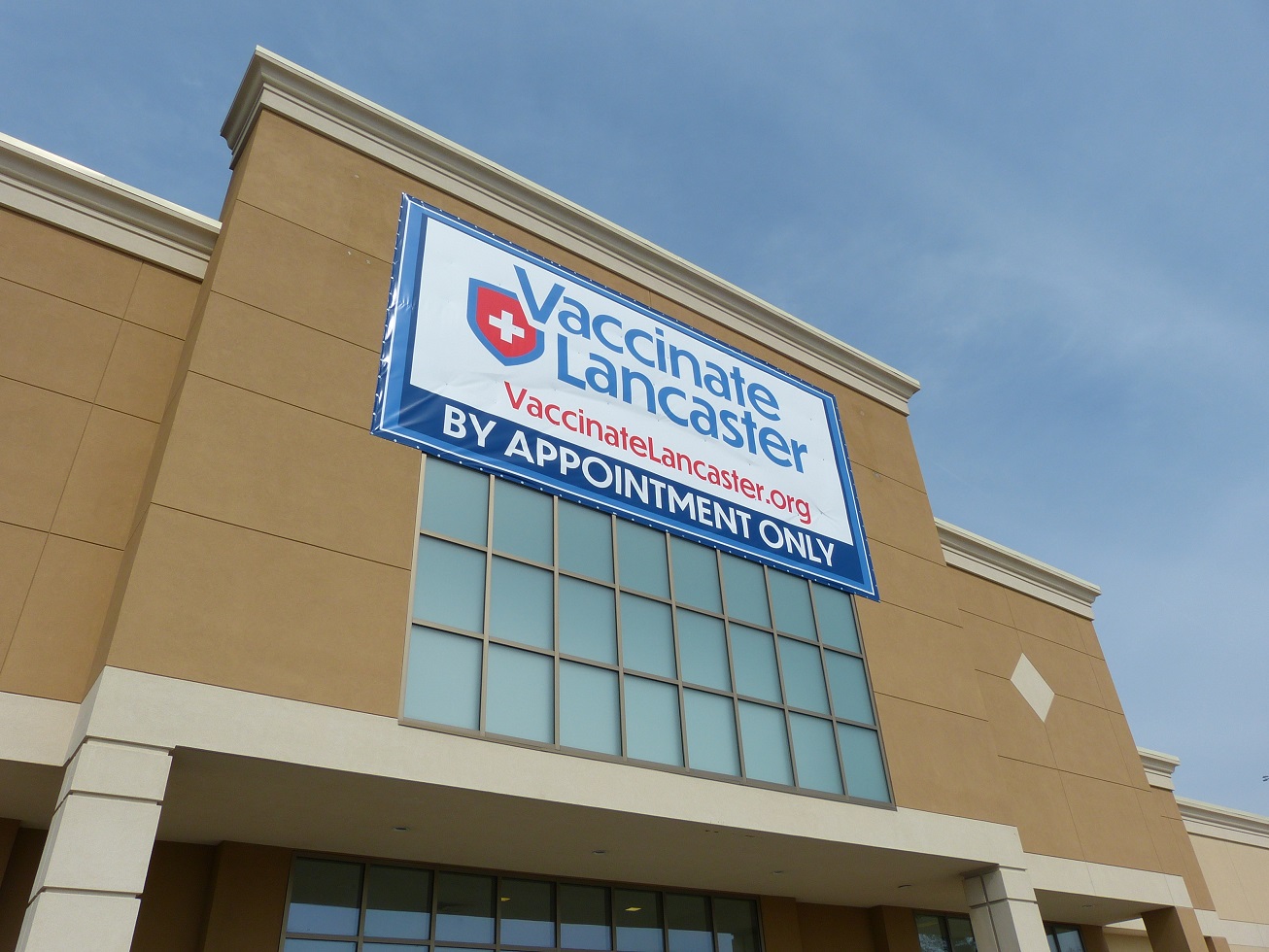 The designers of Lancaster County's Covid-19 community vaccination center had 100,000 square feet of space to work with at the former Bon-Ton store at Park City Center.
Related: Set to open Wednesday, Lancaster's vaccine center 'represents hope'
But when you're trying to accommodate 600 patients an hour while maintaining social distancing, 100,000 square feet starts to feel small pretty quickly, Andrea Shirk told reporters during a media tour of the facility Tuesday.
Shirk is general manager of Rock Lititz, which is handling setup and logistics at the center, which will  welcome its first patients at 8 a.m. Wednesday.
Vaccination is by appointment only, and is currently limited to individuals in Pennsylvania's Phase 1A: People over age 65 or with qualifying medical conditions.
For more information or to register, visit VaccinateLancaster.org.
The vaccination center's floor plan has been laid out to make things flow as smoothly as possible. All told, it will typically take about an hour from the time patients enter to the time they leave, Vanessa Felty, vaccination unit leader.
WATCH: Inside Lancaster's community vaccination center
The center has two patient entrances, on the south and west sides of the former Bon-Ton store. The south entrance is set up to help anyone who has a mobility issue, and there is handicapped parking nearby.
Individuals are screened at the entrance to make sure they have an appointment and to see if they need any special accommodations. They then go through a temperature and symptom screening, and proceed to the registration area, where their registration information is confirmed.
At the time patients are scheduled for an appointment, they receive a QR code. At the registration area, if they haven't brought it along, it's printed out for them. Patients then line up, 6 feet apart, to enter the main vaccination area.
It's divided into 12 color-coded pods, each subdivided into four cells with five chairs apiece. Patients enter a pod four at a time, said Tricia Fackler, deputy site director.
Photo gallery:
Vaccinators see 15 patients an hour, which works out to 4 minutes per patient. (On average, it takes 3 minutes 30 seconds, give or take.) Vaccinators scan the patients' QR codes to bring up their information on an iPad, then administer the vaccine and document it.
Patients stay in their chairs for 15 minutes after vaccination in case they have any side effects, such as light-headedness, an elevated heart rate, or a rash. Then they're free to go.
Patients with a history of anaphylaxis — a dangerous allergic reaction — wait a full 30 minutes, rather than 15. The site has staff and protocols in place to deal with an anaphylactic reaction, in the unlikely event one occurs, Felty said.
The center has numerous accommodations available for individuals with language or mobility barriers or other special needs.
More than 500 employees have been hired so far, said Dr. Michael Ripchinski, chief clinical officer for Penn Medicine Lancaster General Health. About 200 to 250 will be on site at a given time when the center is running at full tilt.
"We're very excited to get started," Ripchinski said.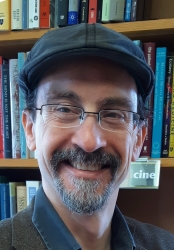 Latest posts by Tim Stuhldreher
(see all)