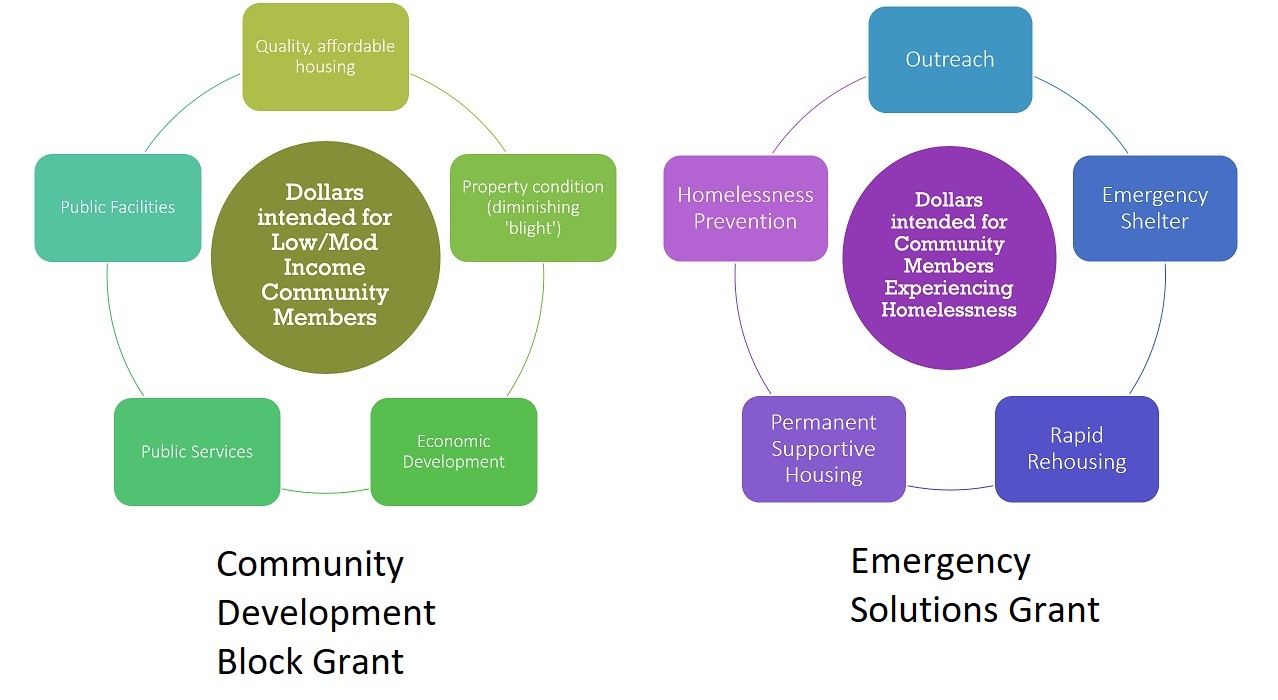 Lancaster City and Lancaster County are conducting separate surveys to obtain community input on how they should spend millions of dollars from two federal grant programs.
The Community Development Block Grant program supports affordable housing and economic development, while the Emergency Solutions Grant supports homelessness prevention and related services.
The city anticipates receiving about $9 million over the next five years from the two programs. The county anticipates receiving more than $20 million.
The surveys, a standard component of the grant process, ask respondents to choose funding priorities in the categories of housing, homelessness, social services and business and community infrastructure, and to identify which of those categories is most important.
"We want these dollars to help our community where its needs are greatest," the city said.
To complete the city survey, click here. To complete the county's, click here.