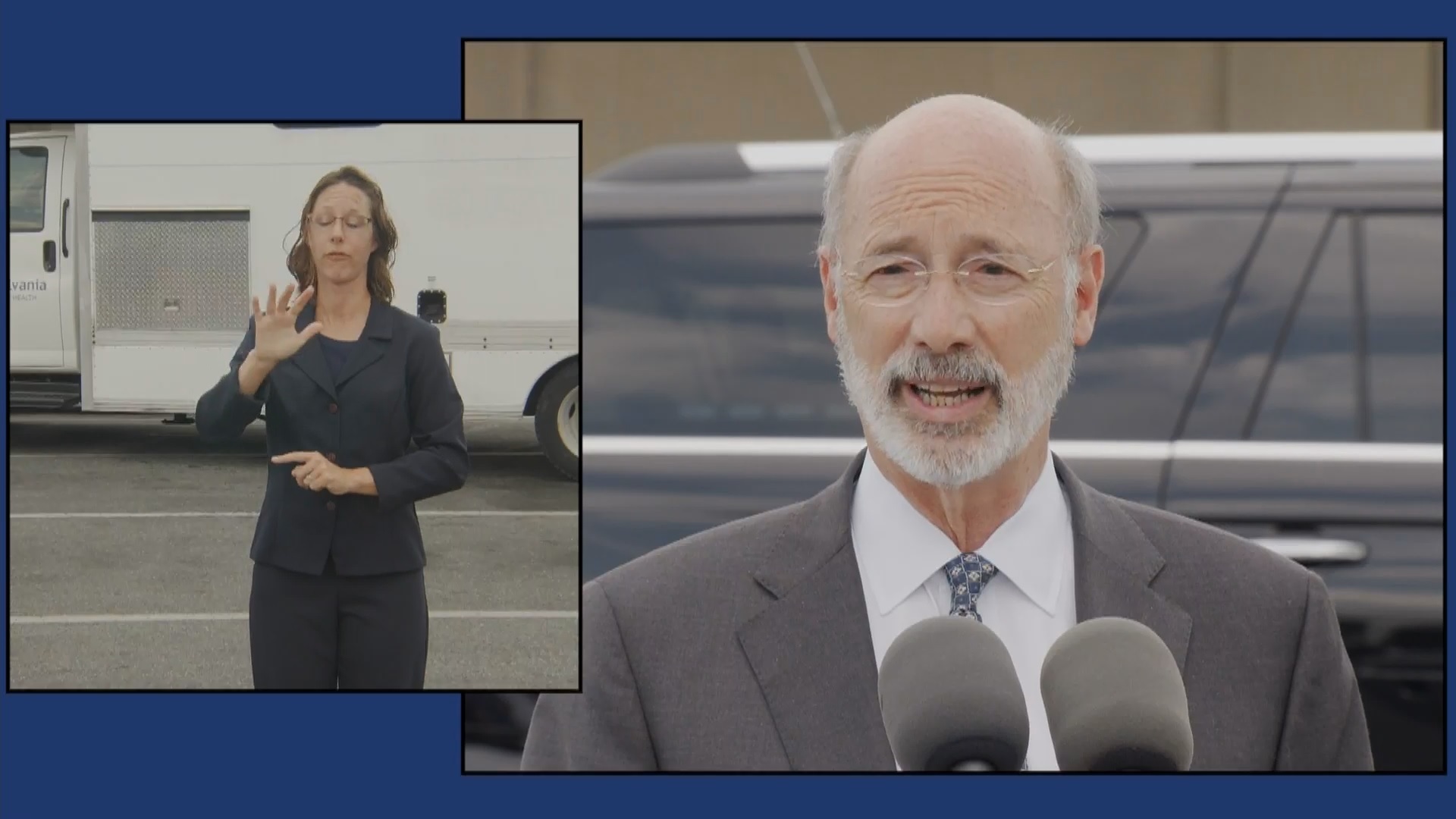 Pennsylvania will require employees at state-owned hospitals, prisons, veterans homes and other congregate-care facilities to be fully vaccinated against Covid-19 by Sept. 7, Gov. Tom Wolf announced Tuesday afternoon.
Individuals who aren't vaccinated will be required to undergo weekly testing, Wolf said.
Separately, all state employees under the governor's jurisdiction will be offered a day of paid time off starting Oct. 1 if they are fully vaccinated, Wolf said.
"As a leading employer in Pennsylvania, the commonwealth must stand up and provide an example for other businesses to follow," Wolf said at a news conference.
The governor lauded Pennsylvania's progress on vaccination to date, noting it compares favorably with other states, but said, "As well as we're doing, it's not good enough. ... We have no reason to be complacent."
The mandatory vaccination order for congregate care staff will affect about 25,000 employees, while about 72,000 employees would be eligible for the day-off incentive. Wolf said he doesn't know what percentage are already vaccinated.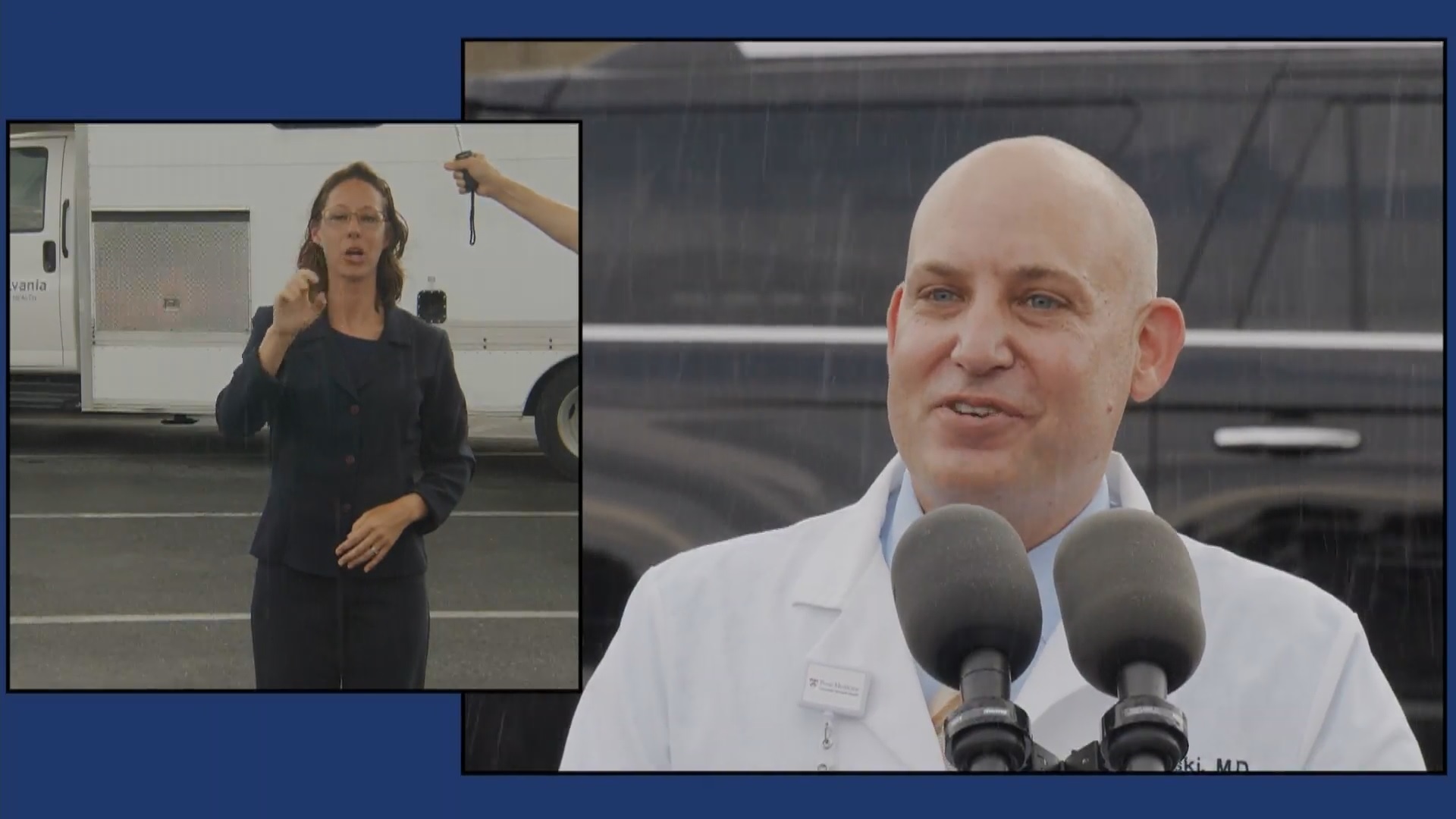 As the highly contagious Delta variant continues to spread, increasing vaccination is of "paramount importance," said Dr. Michael Ripchinski, chief clinical officer for Penn Medicine Lancaster General Health, who joined Wolf at the news conference, which was marked by a brief rain shower.
Employers play an "essential role" in increasing vaccination rates, he said. Ideally, Pennsylvania's vaccination rate would be 100% of those eligible, he said.
Wolf said the day-off idea for incentivizing vaccination stems from his days in the private sector. He used to offer employees at his York-based cabinet supply business a day off for contributing to the United Way, and "it worked really well," he said.
Union work rules bar the state from mandating vaccination across the board for existing employees, though it can be required for new hires. The administration said it is "actively working" with state employee unions to implement the newly announced policies and develop procedures to verify vaccination.
The Covid-19 vaccines are "incredibly safe and highly effective," Ripchinski said.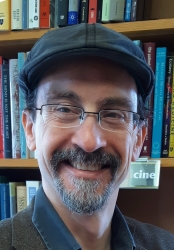 Latest posts by Tim Stuhldreher
(see all)