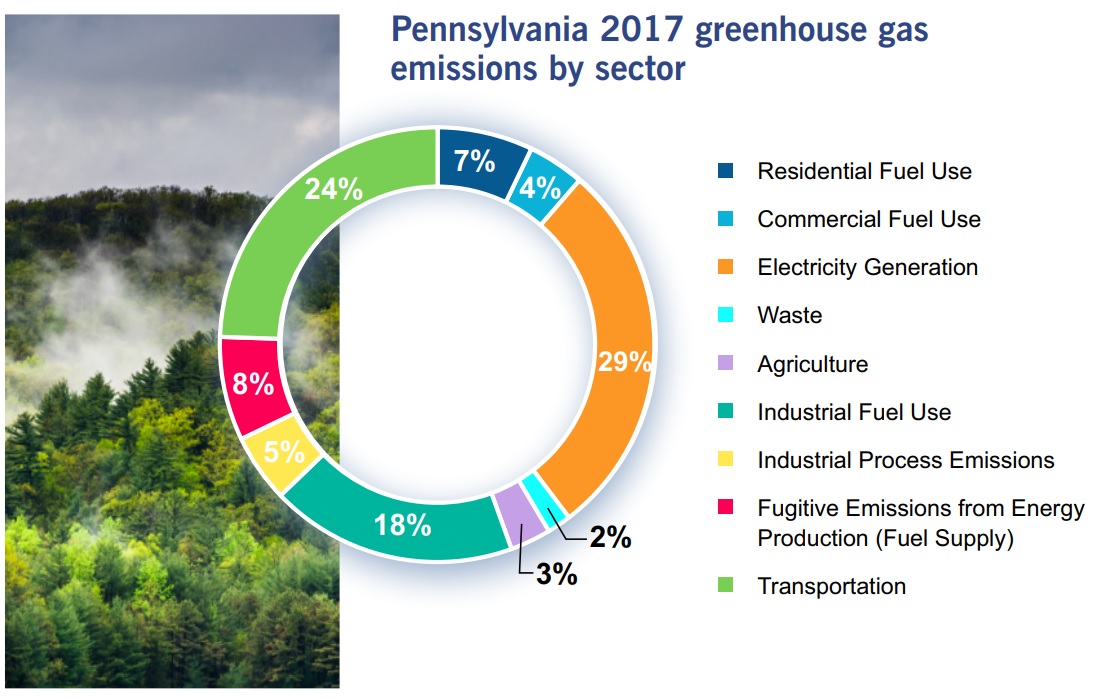 Gov. Wolf on Wednesday introduced a plan for Pennsylvania to combat climate change, saying it is time to move out of "a reactive mode" and tackle the problem aggressively.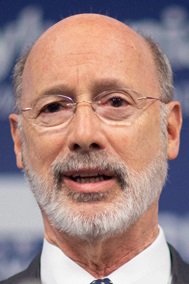 "In addition to adapting to the level of impacts we're already experiencing, we must significantly lower greenhouse gas emissions if we're to prevent worsening impacts," the governor said.
Pennsylvania's average temperatures have already risen nearly 2 degrees since 1900. If emissions are not curbed, projections indicate the state will be nearly 6 degrees hotter by 2050, with an average of five to eight weeks over 90 degrees annually.
The "Pennsylvania Climate Action Plan" details 18 strategies to meet the state's goal of reducing greenhouse gas emissions by 26% by 2025 and 80% by 2050. It contends that adopting the strategies will generate an average of 42,000 new jobs a year in clean energy, manufacturing, energy efficiency retrofits and other areas.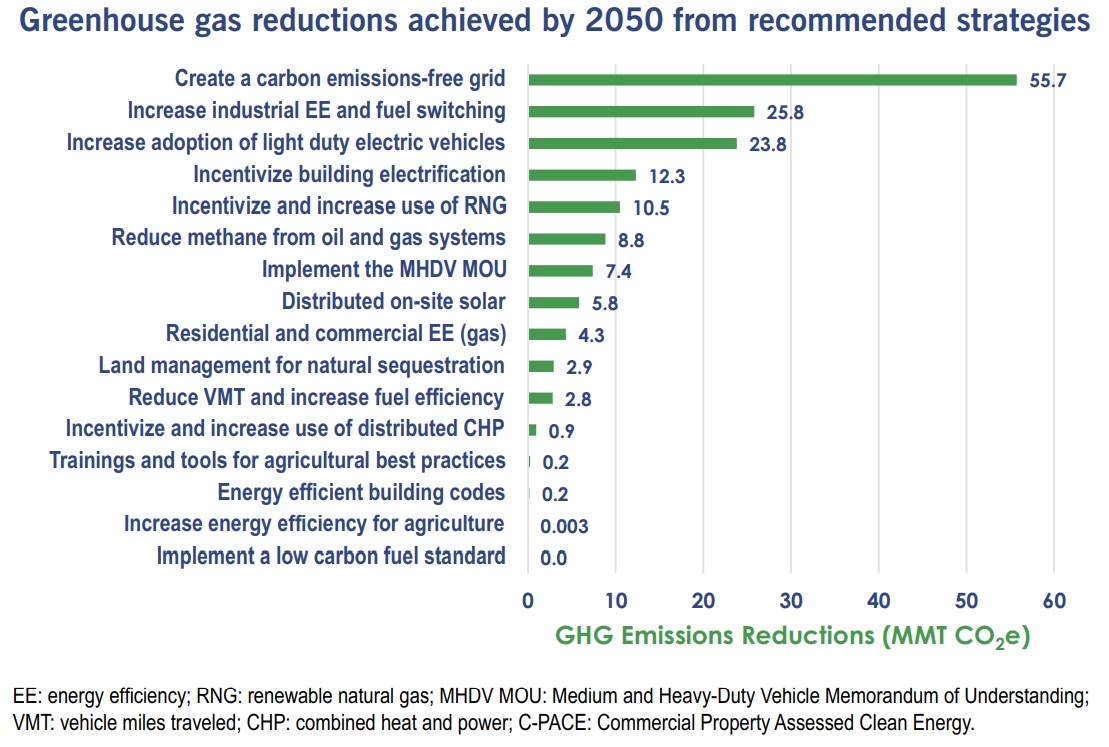 The state is already making progress: Pennsylvania's emissions dropped nearly 19% between 2005 and 2017, the plan says.
The full 278-page plan and a 16-page "booklet" version are both available online.
Wolf and other state officials cited Hurricane Ida, the remnants of which caused significant flooding and hundreds of millions of dollars in damage across large swaths of Pennsylvania, as the most recent example of what lies in store if warming temperatures aren't curbed.
"Heavy rains and extreme weather wreak havoc on our transportation infrastructure. These are real-world impacts of our changing climate," Department of Transportation Secretary Yassmin Gramian said.
The plan calls for engaging with nonprofits and other community organizations. It also factors in environmental justice, calling for evaluating strategies according to the "triple bottom line" of economic, social and environmental impact. Poor and nonwhite communities face some of the worst potential harms from climate change, it notes.
Republicans have generally been hostile to the Wolf administration's climate strategies, particularly its push to have Pennsylvania's join the Regional Greenhouse Gas Initiative. Some Democrats, too, have expressed reservations about the potential loss of union jobs.