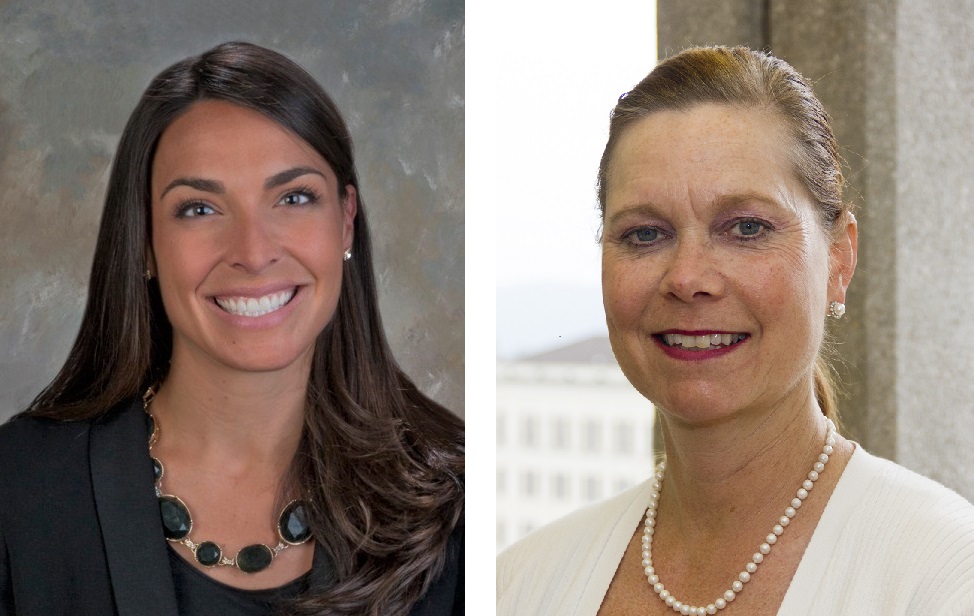 Gov. Tom Wolf said Friday he will nominate Alison Beam to serve as secretary of health to succeed outgoing Secretary Dr. Rachel Levine.
Wolf also named Dr. Wendy Braund to the post of interim acting physician general, effective Saturday.
Levine was named Tuesday by President Joe Biden to be assistant U.S. health secretary. She would be the first openly transgender official to be confirmed by the U.S. Senate.
Beam is currently Wolf's deputy chief of staff, where she has helped oversee the administration's Covid-19 response and numerous health initiatives. She graduated from Drexel University School of Law and holds a bachelor's degree from the Pennsylvania State University.
"Alison Beam is a talented public servant who brings years of experience in health care policy and implementation to this position," Wolf said in a statement. Her "foremost and immediate focus" will be on Covid-19 vaccine distribution, he said.
Braund has spent her career in public health as both an administrator and educator and is currently the director of the Health Department's Covid-19 response.
She has a bachelor's degree from Duke University, a master's degree in education from the University of Pennsylvania, a master's degree in public health from Johns Hopkins University and a medical degree from Penn State University.