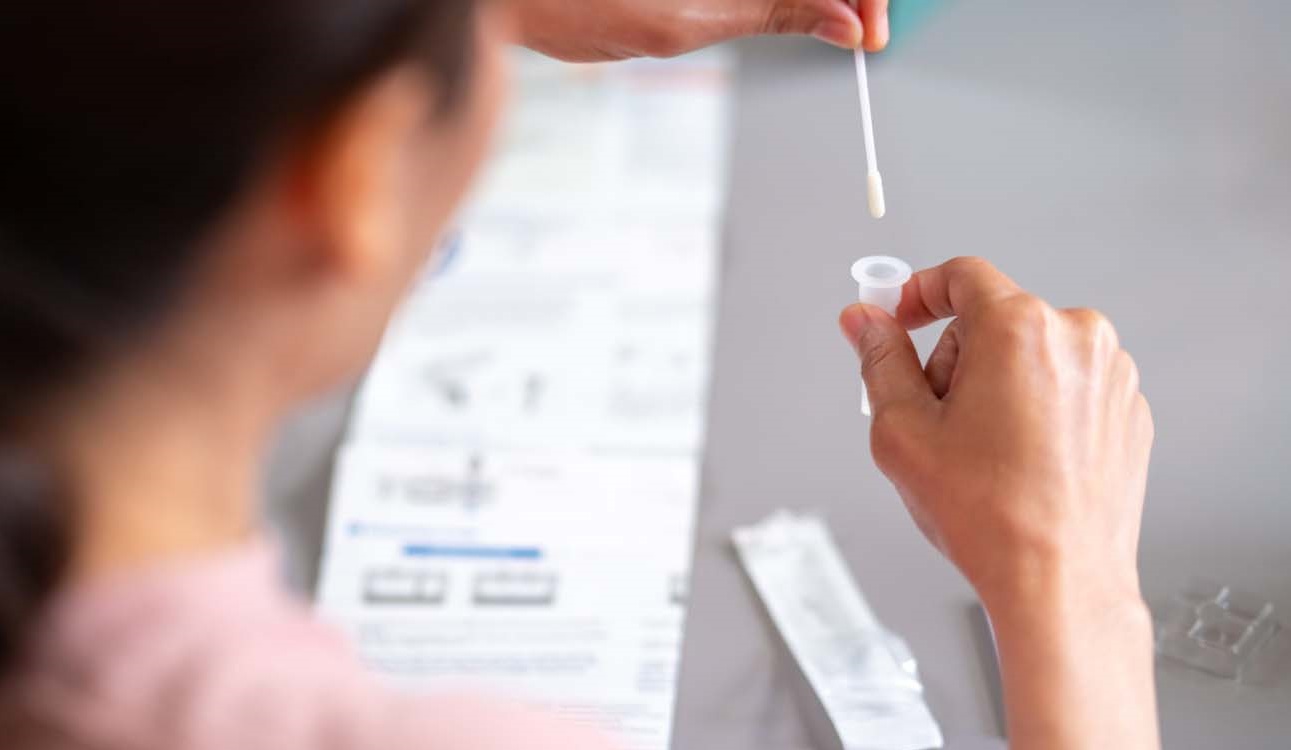 The U.S. government has launched its website for ordering free Covid-19 tests.
The site, COVIDtests.gov, allows households to order four at-home tests. The first orders are expected to ship toward the end of the month; the website says orders "will usually ship in 7-12 days."
The Biden administration said Friday it would ship 1 billion tests through the initiative, with the first half, 500 million, available beginning today, Wednesday. The U.S. Postal Service is handling deliveries of the test kits.
The order site went live Tuesday. While in general it worked well, in some cases residents of the same apartment building were misidentified as belonging to the same household and told they had already ordered, the technology website CNet reported.
Meanwhile, the administration said Wednesday it will make 400 million N95 masks available for free at pharmacies and community centers.
Health experts say the administration should do even more to ensure an abundant supply and easy access to Covid-19 tests, reports the Associated Press.
"The U.S. would need 2.3 billion tests per month for all teens and adults to test themselves twice per week," the AP said.
Frequent testing is seen as a way to identify asymptomatic coronavirus cases, so that those individuals can quarantine and limit community transmission.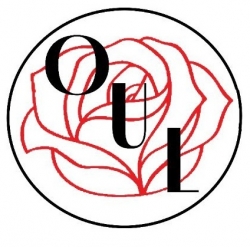 Latest posts by One United Lancaster
(see all)