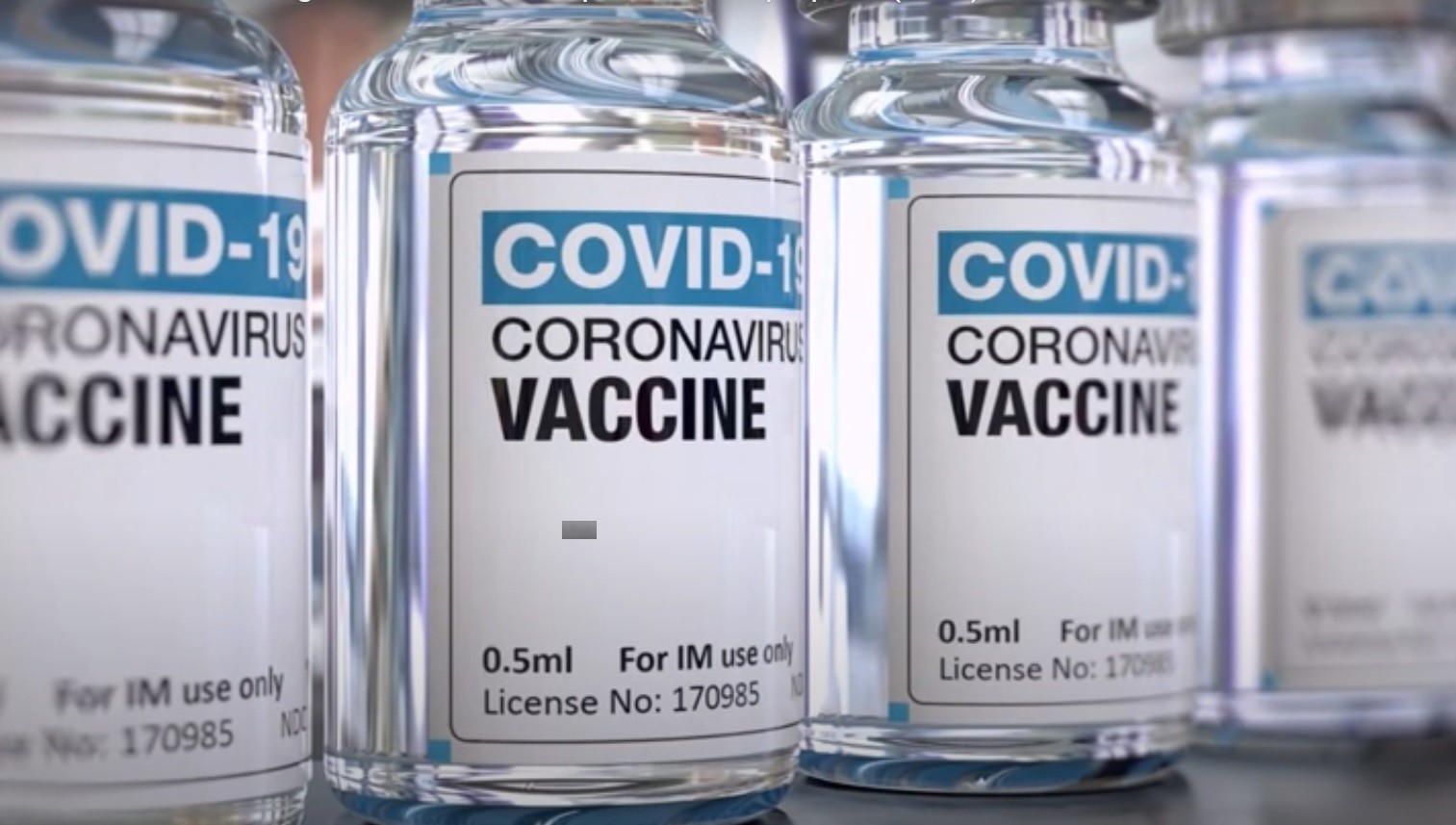 The first doses of Pfizer's coronavirus vaccine are on their way to the three Lancaster County hospitals that are treating Covid-19 inpatients.
Lancaster General Hospital, WellSpan Ephrata Hospital and UPMC Pinnacle Lititz Hospital are all slated to receive shipments directly from Pfizer, the state Department of Health said Monday.
They are among 87 hospitals statewide receiving allotments. The shipments should arrive no later than Monday, Dec. 21, the department said.
LGH's shipment is expected "early this week," Penn Medicine Lancaster General Health spokesman John Lines said Monday.
First in line to receive shots, he said, are hospital staff at high risk of exposure because they interact with patients whose Covid-19 status is unknown.
That's in accordance with Pennsylvania's vaccine rollout plan. The first shots will include employees in the emergency department, trauma, labor and delivery, urgent care and those involved in community testing, Lines said.
Similarly, UPMC Pinnacle Lititz "is eager to begin vaccinating our frontline health care workers," spokeswoman Kelly McCall said.  WellSpan Ephrata did not immediately respond to a request for comment.
There won't be many doses at first. Health Secretary Dr. Rachel Levine said Monday that this first shipment consists of 100 trays, each with 975 doses.
The 87 hospitals receiving the vaccine are in 66 of Pennsylvania's 67 counties. Separately, hospitals in Philadelphia County are receiving 13,650 doses, Levine said.
UPMC Children's Hospital of Pittsburgh began administering its first doses Monday morning, Levine said. Monongahela Valley Hospital also received its first vaccines Monday.
Pennsylvania is distributing the Covid-19 vaccine in three phases. The first two phases target health care workers, other essential workers and high-risk populations; the third phase, widespread distribution to the general public, will not begin until well into 2021.
Storing and distributing Pfizer's vaccine is unusually challenging because it must be kept at minus 75 degrees centigrade, equal to minus 103 degrees Fahrenheit.
The complete course of the vaccine involves two doses about three weeks apart. Operation Warp Speed, the federal government's public-private Covid-19 vaccine partnership, is storing a follow-up distribution dose for every dose it sends out, Levine said.