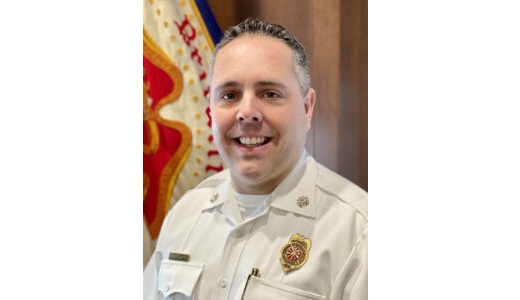 Fire Chief Scott Little is leaving Lancaster city's fire department to take the helm of Manheim Township Fire Rescue.
Little's appointment as chief of Manheim Township's department was announced Monday. He will begin there Feb. 7, replacing Chief Rick Kane, who is retiring.
Little will step down as Lancaster's fire chief on Jan. 14. In a statement, the city said it will name an interim chief at that time and conduct a nationwide search for a new chief.
The York County native became Lancaster's chief in 2018. He oversaw what the city's statement termed "unprecedented investment" in the department, including an innovative apparatus replacement plan and two new fire stations, the first in half a century.
The West King Street fire station was completed this summer. The new East King Street station is under construction, with completion expected in 2022. The two stations have essentially identical floor plans, and together cost a little under $13 million.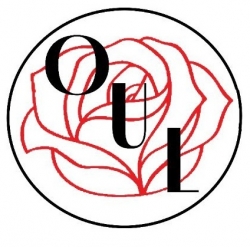 Latest posts by One United Lancaster
(see all)