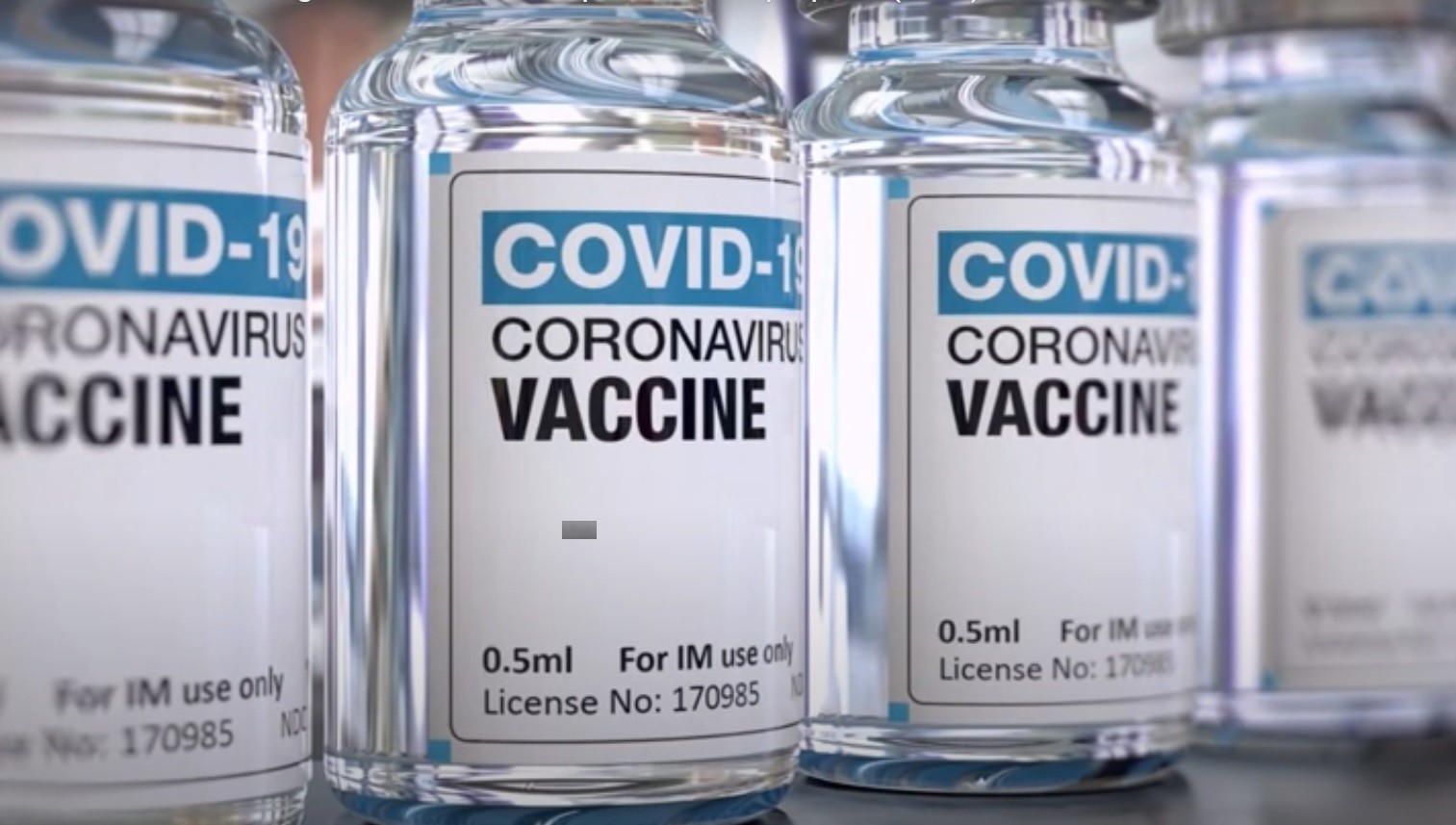 The U.S. Food & Drug Administration on Monday announced that Pfizer's Covid-19 vaccine now has full federal approval.
"The public can be very confident that this vaccine meets the high standards for safety, effectiveness and manufacturing quality the FDA requires of an approved product," said acting FDA Commissioner Janet Woodcock.
The vaccine will be marketed as "Cominarty," the announcement said.
Until now, Pfizer's Covid-19 vaccine has been available under an Emergency Use Authorization, like its peers, the Moderna and Johnson & Johnson vaccines. Its full approval for adults follows the evaluation of 6 months or more of safety and efficacy data; authorization for ages 12-15 remains under an EUA.
More than 200 million Pfizer doses already have been administered in the U.S., according to the Associated Press. Hundreds of millions more doses have been given worldwide.
"We recognize that for some, the FDA approval of a vaccine may now instill additional confidence to get vaccinated," Woodcock said.
Public health experts believe the FDA's action will give more companies, educational institutions and other institutions the confidence to impose vaccination mandates.
The Delta variant of Covid-19 is surging across the U.S., primarily among the unvaccinated. Deaths from the virus have climbed back above 1,000 per day.