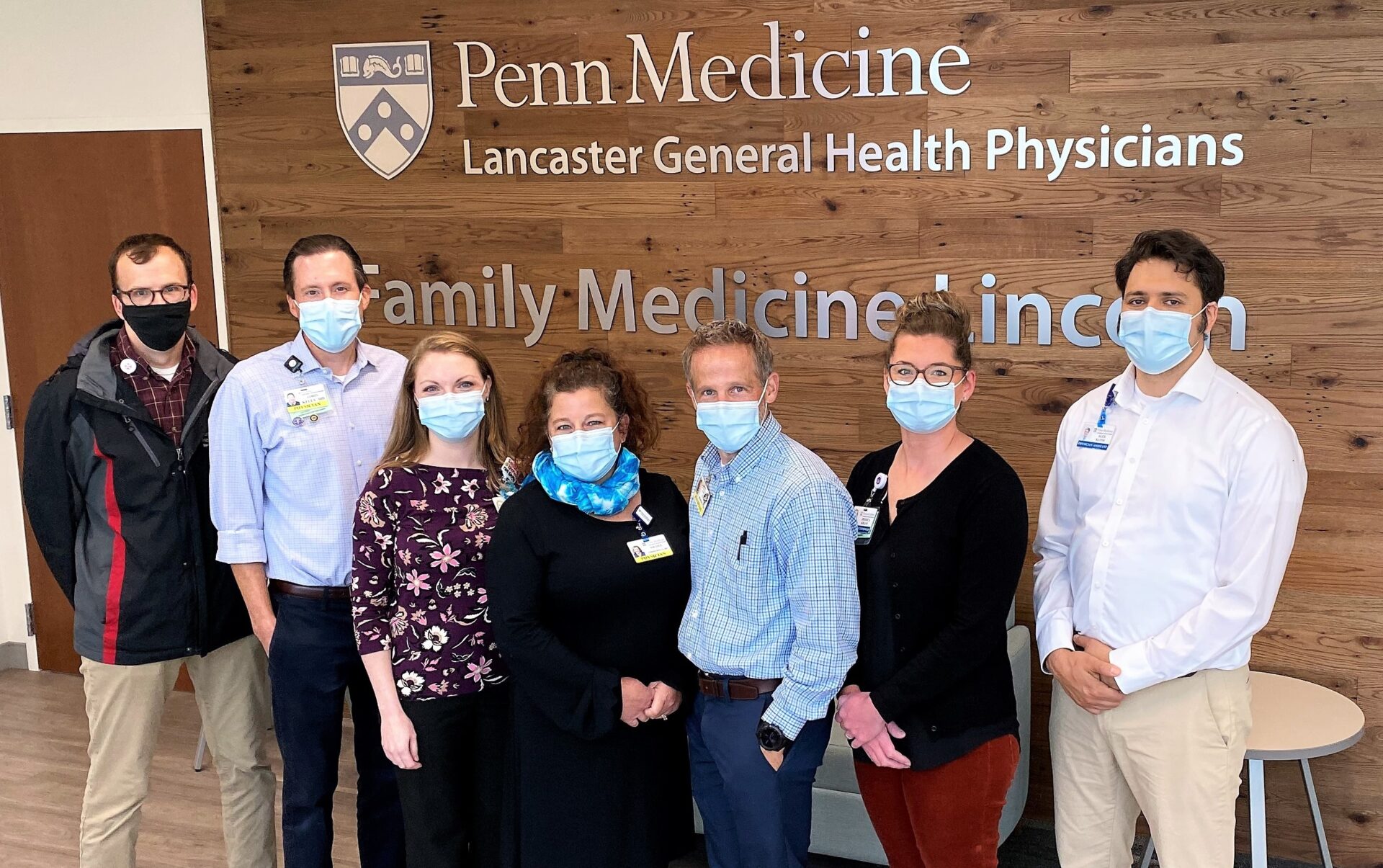 A new Penn Medicine Lancaster General Health outpatient center has opened in Ephrata, the health system announced this week.
LG Health Lincoln is a 15,500 square foot facility at 101 Larkspur Lane. It includes expanded office for LG Health Physicians Family Medicine Lincoln.
Also offered are new laboratory testing, physical therapy and other outpatient services, all of which will open this coming Monday.
The new site offers 18 patient rooms, larger registration and waiting areas and more parking.
As part of the relocation, Family Medicine Lincoln's office at 1635 W. Main St. is closing. The office at 1261 Division Highway remains open.
Founded in 2006, Family Medicine Lincoln's staff includes five physicians and three advanced practice provider.