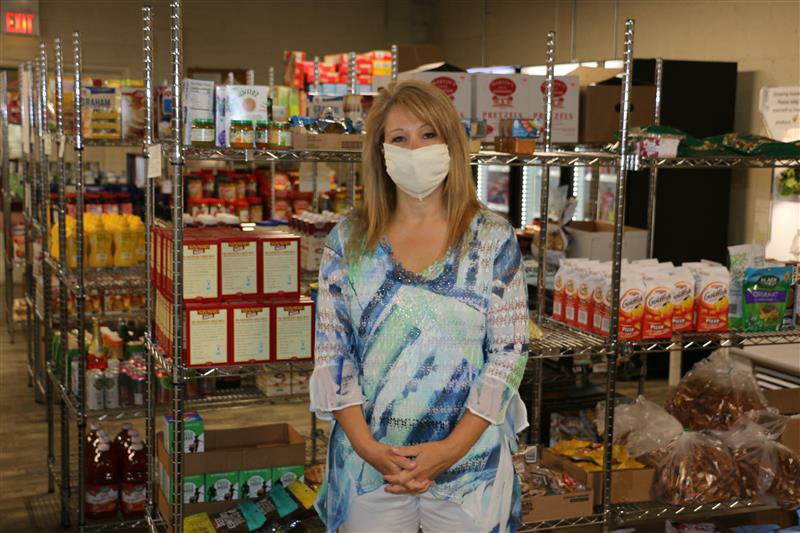 When Covid-19 vaccination started ramping up earlier this year, Joy Ashley recognized that many people were finding it difficult to make appointments.
Older individuals struggled to navigate online vaccine registration portals, or lacked access to the Internet altogether. When they tried the phone, they often spent hours calling multiple providers and waiting on hold.
Ashley is executive director of Ephrata Area Social Services, or EASS. The organization now acts as a go-between helping people schedule vaccine appointments with WellSpan Ephrata Community Hospital.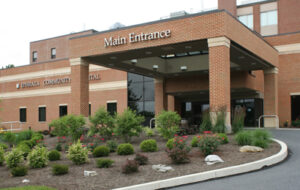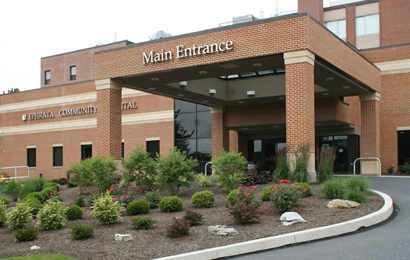 WellSpan Ephrata Community Hospital was one of the providers receiving the "barrage of calls," Ashley said.
It wanted to gain control over the calls and be as effective as possible at getting the vaccine to vulnerable populations, especially those who were homebound.
WellSpan is pleased to be able to work with local community partners like EASS, said Steve Batchelor, WellSpan Health's regional director of community health and wellness.
In general, Ashley has been handling the referrals. When people call EASS seeking a vaccine appointment, she fills out the online registration on their behalf and submits it to WellSpan Ephrata.
WellSpan then follows up to coordinate an appointment. Transportation is provided through Ephrata Area Social Services (EASS) Transportation Services, or a home nurse visit is scheduled.
For more information
To arrange a Covid-19 vaccine appointment through Ephrata Area Social Services, call Joy Ashley at (717) 733-0345. (Note: Service limited to northern Lancaster County.)
So far, about a dozen northern Lancaster County individuals have used the EASS referral service. Most were clients of Meals on Wheels Ephrata. Three or four required vaccination at home.
To publicize the service, Ashley created a flyer and attached it to the bills Meals on Wheels sends out to recipients' families.
Ashley said the service has been well received. The parents of one Meals on Wheels driver who are in their 80s had been trying for days to make an appointment, only to be kept on hold for hours. Once he referred them to EASS, they had an appointment two days later.
EASS will continue the service as long as the need exists, Ashley said.