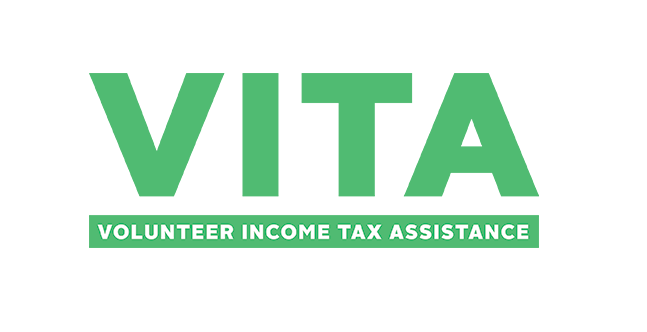 Lancaster County's Volunteer Income Tax Assistance program, VITA, is now accepting drop-off appointments for its free tax preparation service.
The drop-off service is being offered during the coronavirus pandemic to give taxpayers a safe way to provide their W-2 forms and other tax information for VITA's IRS-certified volunteers to use in filling out their returns.
Drop-offs MUST be scheduled; walk-ins will not be accepted. For more information or to make an appointment, call the the United Way of Lancaster County's 211 referral service or visit VITA online at www.freetaxpreplancaster.org
Drop-off locations are as follows:
CASA (Spanish-language site)
318 S. Duke St., Lancaster
Brightside Opportunity Center
515 Hershey Ave., Lancaster
Community Place on Washington
61 E. Washington St. Elizabethtown
Ephrata VITA office
560 S. Reading Road, Ephrata
(in the Ephrata Library Exploratorium)
Factory Ministries Youth Center
3293 Lincoln Highway East, Paradise
Hempfield United Methodist Church
3050 Marietta Ave., Lancaster
United Way of Lancaster County
1910 Harrington Drive, Lancaster
Taxpayers have two other free options through VITA: They can prepare their taxes themselves online using MyFreeTaxes or Turbo Tax; or they can file online with the help of IRS-certified volunteers through VITA's partnership with GetYourRefund.org.
VITA in Lancaster County provides free tax preparation to individuals and families making $62,000 or less. It is a program of the United Way of Lancaster County.