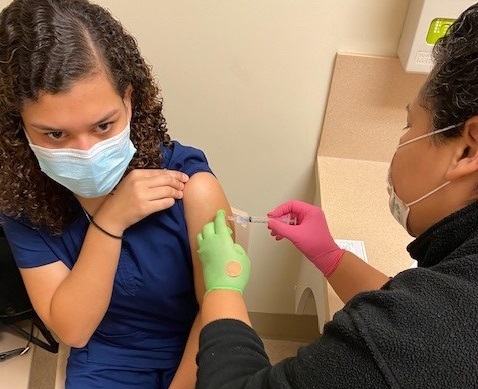 Today is the last day to respond to a short survey regarding Covid-19 vaccination.
It was developed by local leaders and community groups to gauge public opinion regarding vaccination in Lancaster County. The deadline to respond is noon.
Penn Medicine Lancaster General Health, NAACP-Lancaster and Lancaster Health Center will use the survey results to develop "communication and education related to the vaccination process."
There is particular concern about potential "vaccine hesitancy" among Black and Latino communities, where there is skepticism about mainstream medical practice due to past abuses.
The survey is 10 questions long, and asks for respondents' opinions on the Covid-19 vaccine's safety for themselves and their community.
There are also demographic questions on age, race, gender and other categories.
The survey is confidential, non-linkable to the participant and takes two to three minutes to complete.