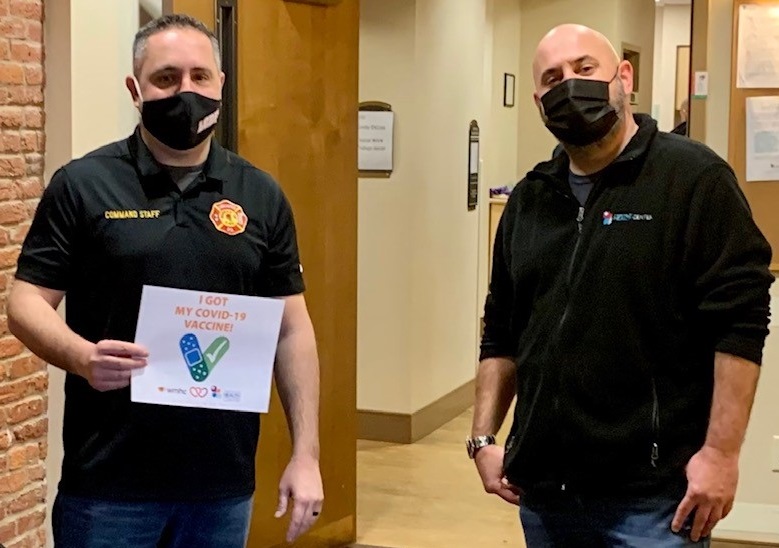 Lancaster County's emergency medical technicians are starting to get their Covid-19 vaccines.
The nonprofit Lancaster Health Center used doses remaining after its staff vaccinations to inoculate 110 EMT staffers on Saturday, spokeswoman Nicole Specht said.
The county's three health systems — Penn Medicine Lancaster General Health, WellSpan, and UPMC Pinnacle — also are stepping up, said Philip Colvin, director of the Lancaster County Emergency Management Agency.
They are coordinating directly with emergency management service providers through the Lancaster EMS Council to schedule vaccinations, Colvin said. There are 18 such agencies listed on the county's 911 county-wide communications website.
In all, Lancaster County has about 1,500 certified emergency medical technicians, Colvin said. Some may decline the vaccine, he noted.
The delivery of the vaccines — and thus, the timeline for the vaccinations — is in the hands of the federal government, and local officials aren't in the loop. Because of that, Colvin declined to speculate on how long the process might take, saying, "I would not even want to venture an estimate."
As health care workers, EMTs are included in Phase 1A, the first phase, of Pennsylvania's Covid-19 vaccination plan. On Dec. 30, Health Secretary Dr. Rachel Levine issued an order, which took effect today, requiring health organizations receiving vaccine shipments to reserve at least 10% for EMTs and other health care personnel who are unaffiliated with them.