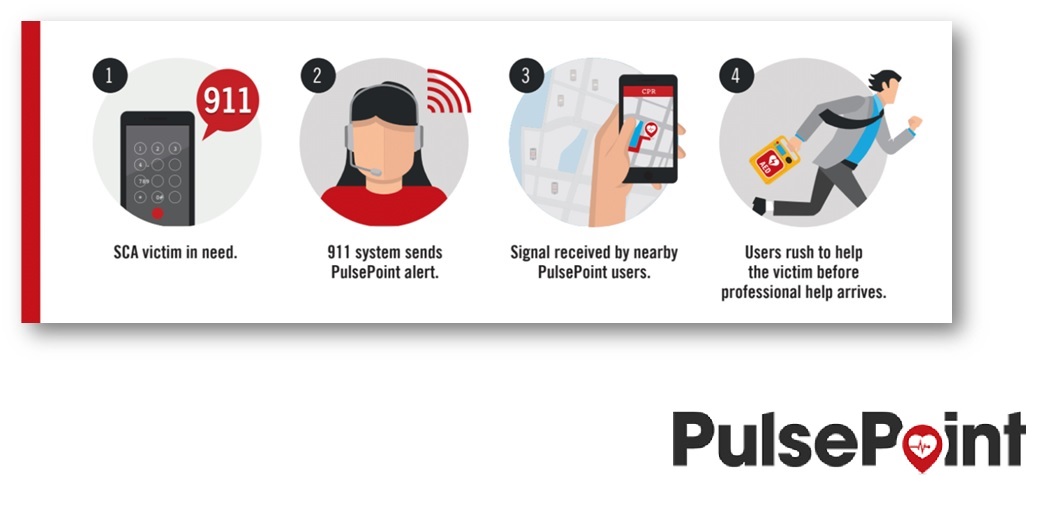 Lancaster County is adding an enhancement to its 911 system that will notify participating community members through their cell phones when someone nearby is having a heart attack.
Statistics show that about 60% of victims don't receive CPR until an ambulance arrives. By rendering aid during those crucial first minutes, bystanders will be able to save lives, said Darrell Fisher, president of the Lancaster County Emergency Medical Services Council, a coalition of the county's EMS agencies.
Fisher is spearheading a plan for the county to implement PulsePoint, a system that integrates with the county's 911 communication center's software. When someone suffers a heart attack — in technical parlance, a "sudden cardiac arrest" — PulsePoint allows dispatchers to send alerts to nearby individuals who have the app loaded on their smart phones, allowing them to respond right away.
PulsePoint says bystanders notified through its system begin CPR nearly 3 1/2 minutes ahead of 911-dispatched personnel on average, raising survival rates from 10% to 30%. If bystanders can deploy automatic external defibrillators — AED locations are marked on PulsePoint's in-app maps — survival rates rise to 50%.
Community PulsePoint subscribers receive alerts when an emergency takes place in a public setting. When one occurs on private property, notification goes only to verified responders. In Lancaster County, those individuals will be trained and qualified personnel vetted and approved by the EMS Council. The council also will review and confirm AED locations.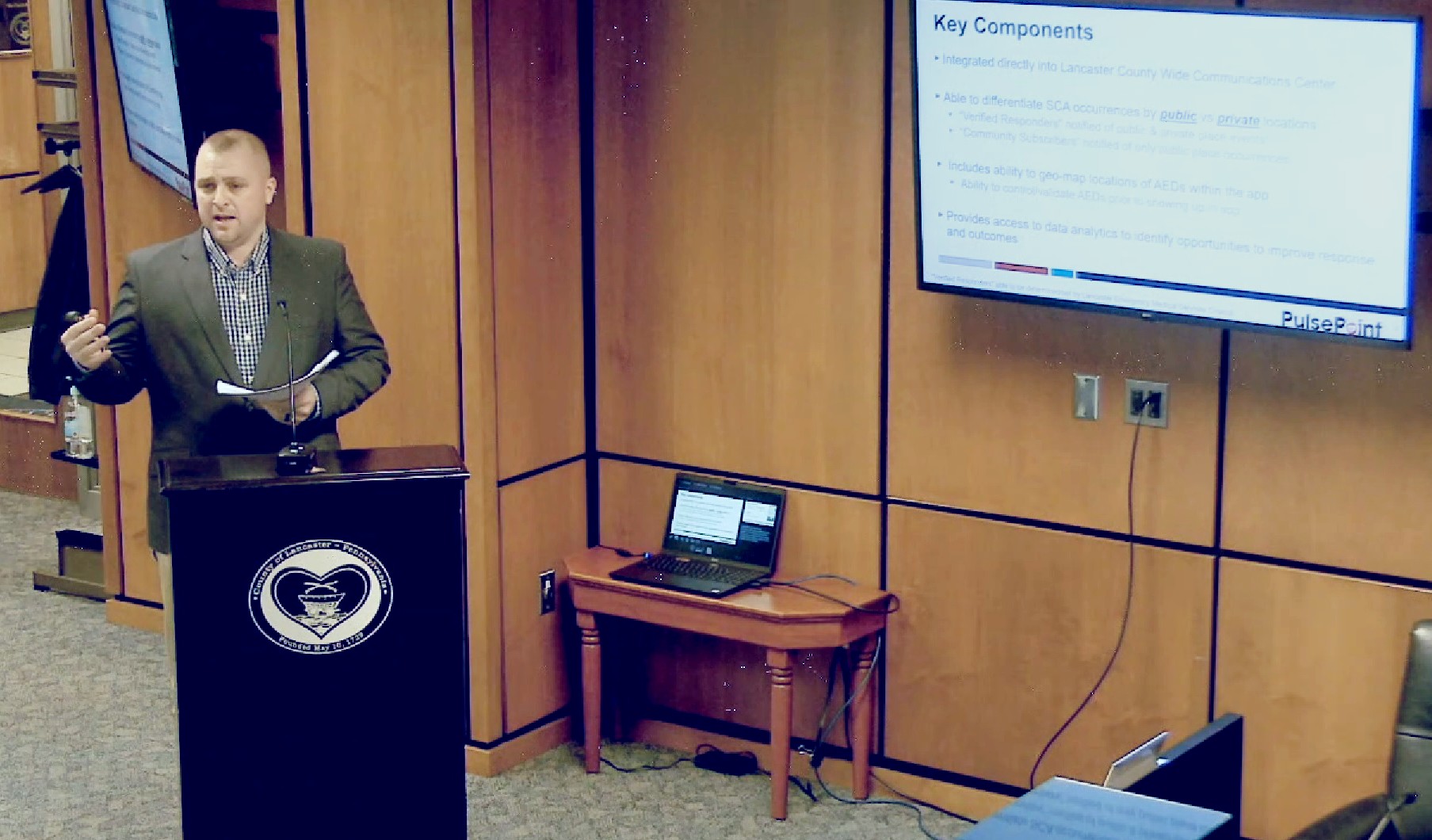 On Wednesday, the commissioners approved a contract with the PulsePoint to implement the system. The initial one-year contract is renewable for the following four years.
Penn Medicine Lancaster General Health is providing $100,000 to cover the initial $10,000 startup cost and five annual $18,000 subscription fees. There will be no cost to the county.
"[E]very minute counts when responding to a cardiac event," LG Health spokeswoman Marcie Brody said in an email. "... LG Health's investment in this life-saving app is another way we foster innovative approaches that enhance our community's health."
Tim Baldwin is deputy director of Lancaster County-Wide Communications. His team has been testing PulsePoint, he said: "We feel very confident that we'll be able to do this."
County-Wide Communications has two other IT projects to complete first but intends to move forward with PulsePoint as soon as possible, he said. Typically, it takes around 10 to 12 weeks to set up the software and integrate it with a 911 dispatch system, said Tim Zellers, executive director of LG Health's Heart & Vascular Institute.
If for some reason PulsePoint fails to meet expectations, the county retains the option to cancel prior to launch or not to renew in subsequent years.
Publicity efforts and intensive outreach to EMS agencies will be part of the launch. Commissioner Josh Parsons predicted interest will be strong, given the community engagement and commitment of local emergency responders.
Baldwin said the county's 911 dispatchers have a long and successful track record of talking callers through CPR and other first aid. Moreover, they will have access to PulsePoint's AED location information, so they will be able to let callers know if there's a device nearby, whether or not the caller has the app.
Lancaster County had looked as early as 2014 at implementing PulsePoint, Baldwin said. Around three years ago, the EMS Council revived the idea. It has taken until now to resolve various legal and logistical concerns, including how to keep the in-app data current and how to differentiate between public and private locations and information and ensure all confidential data is kept secure.
The EMS Council is tasked with keeping the verified responder and AED registries up to date. As for confidentiality, the county will be able to set up "on the front end" what information is accessible to PulsePoint, ensuring only public data is provided, assistant Solicitor Kathleen Morrison said.
To date, more than 4,000 communities nationwide have deployed PulsePoint, including 12 counties in Pennsylvania. As of Thursday afternoon, PulsePoint's statistics page said it had alerted more than 550,000 responders to emergencies requiring CPR, including more than 340 in the previous 24 hours.
The local initiative's leaders plan to set up a PulsePoint Steering Committee to provide guidance and oversight. It would include Fisher, Baldwin and representatives of local health systems, county government and the community at large.
A side benefit of PulsePoint will be data collection, Fisher said: Officials will be able to look at incident patterns and respond accordingly, perhaps reaching out to a particular site that has had a disproportionate volume of calls to offer CPR training or install an AED.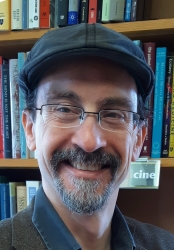 Latest posts by Tim Stuhldreher
(see all)